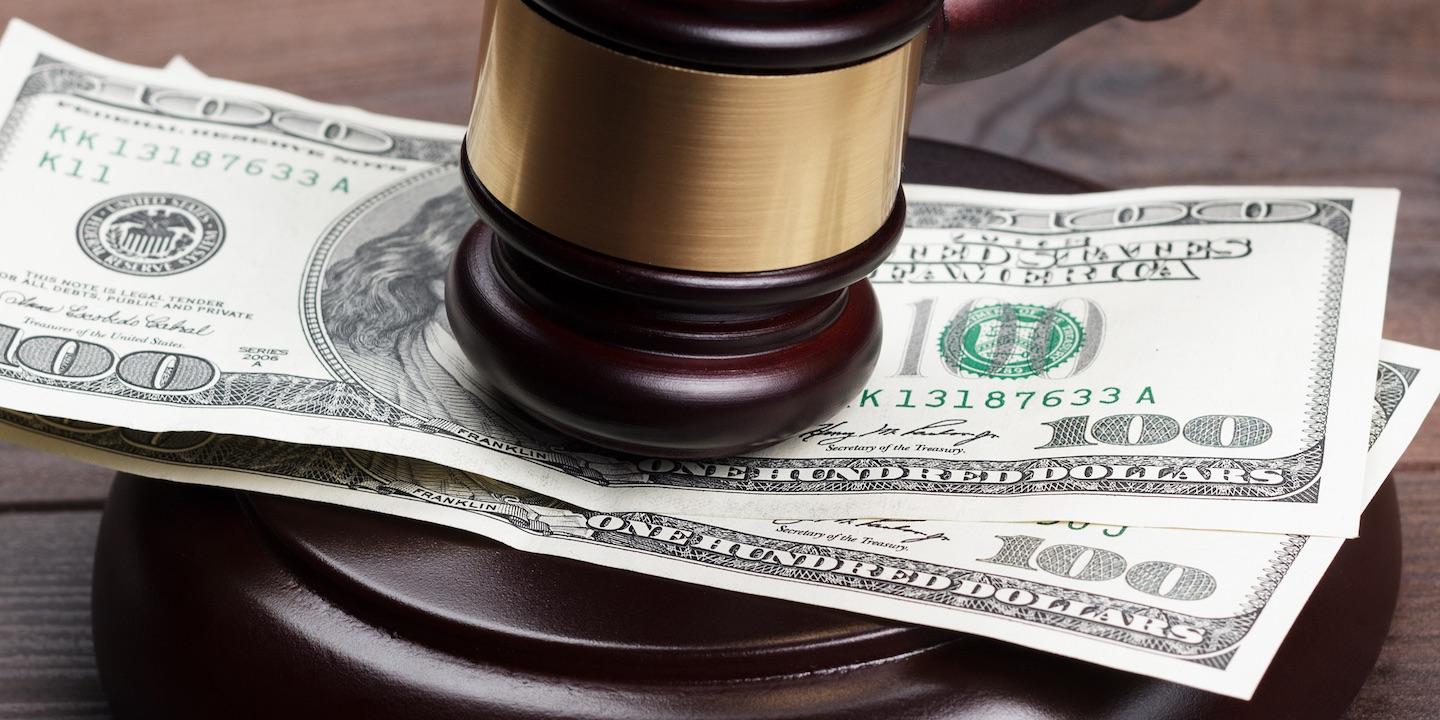 A life insurance company denies liability in a woman's suit alleging the defendant improperly denied disability benefits.
Alicia Berrios filed the complaint on Dec. 8 in the U.S. District Court for the Southern District of Illinois against United of Omaha Life Insurance Company, alleging the insurer violated the Employee Retirement Income Security Act.
Berrios alleges she suffered monetary damages when she did not receive long-term disability benefits.
She alleges United of Omaha wrongfully determined that she did not meet the definition of disabled and denied her application for disability benefits.
United of Omaha answered the complaint on Feb. 13 through attorney Edna Kersting of Wilson Elser in Chicago.
In its affirmative defenses, United of Omaha argues that the complaint fails to plead facts sufficient to state a claim for relief against the defendant.
It also argues that the plaintiff fails to satisfy all conditions precedent, subsequent or concurrent to the receipt of benefits under the policy.
United of Omaha argues that it acted in good faith towards the plaintiff in the handling of her claim and that she is not entitled to benefits.
Berriors seeks payment of disability income benefits, pre- and post-judgment interest, attorney's fees, costs of the suit and all other relief the court deems just.
She is represented by David Hicks of David M. Hicks PC in Maryville.
U.S. District Court for the Southern District of Illinois case number 3:16-cv-1318