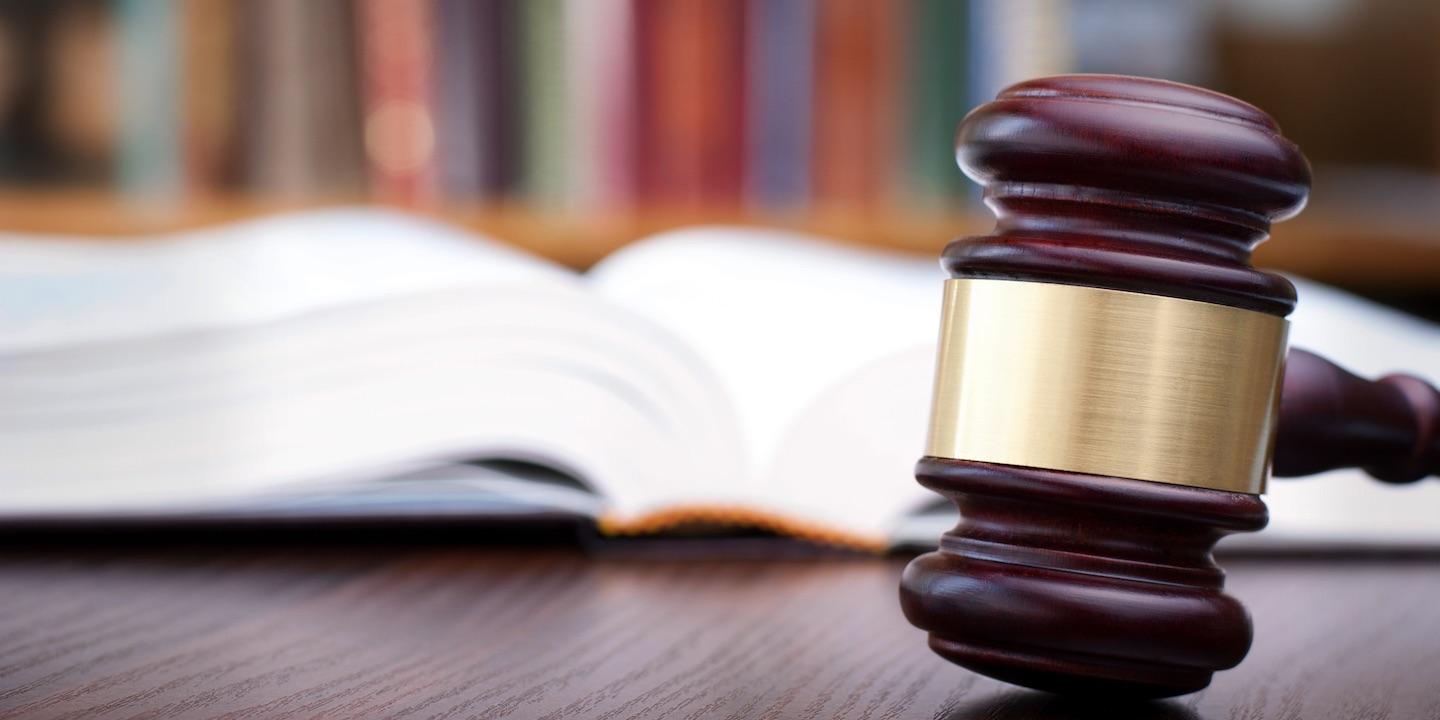 Madison County Circuit Judge Dennis Ruth denied dismissal in a woman's suit alleging she fell off the porch of a Worden rental home while carrying a moving box.
Ruth denied defendant Robert Behme's motion to dismiss on Jan. 27. He also denied Behme's motion to strike plaintiff Erin Stambaugh's claim for punitive damages.
Stambaugh filed the complaint on Nov. 10.
She alleges that on Nov. 9, 2014, she was moving a box into Behme's rental house, located at 501 Carson in Worden, when she allegedly fell off the porch, which had no railing to prevent her fall.
Stambaugh alleges Behme failed to ensure that the porch had a proper railing and failed to warn the plaintiff of the dangerous condition.
Behme answered the complaint on Feb. 13 through attorneys David Berwin and James Gallen of Evans & Dixon LLC in St. Louis.
Behme denies each and every allegation and argues that Stambaugh fails to identify a source from which a common law or statutory duty arises.
He also argues that any alleged injuries were the result of Stambaugh's own negligence for failing to keep a careful lookout for her surroundings and failing to exercise reasonable precautions for her own safety.
Behme called the alleged dangerous condition open and obvious and easily avoidable.
On Dec. 23, Behme filed a motion to dismiss the complaint, or in the alternative, a motion to strike the claim for punitive damages.
He argued that a duty to the plaintiff does not exist.
Stambaugh seeks a judgment in her favor of more than $50,000, plus costs and all other relief the court deems just.
She is represented by Rodney Caffey and Ralph Mendelsohn of The Caffey Law Firm in Godfrey.
Madison County Circuit Court case number 16-L-1533