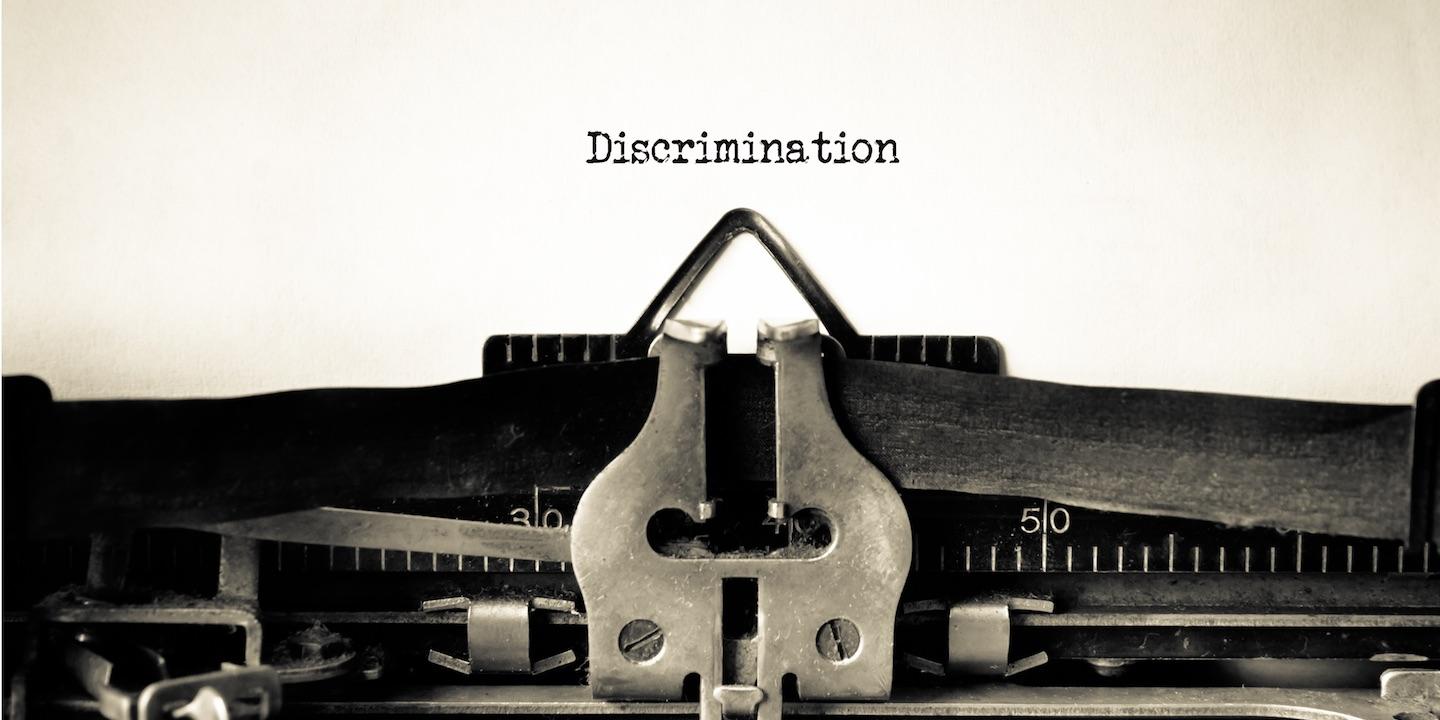 America's Central Port District and one of its employees denies liability in an African American man's suit alleging discrimination, arguing that the plaintiff was not an employee.
Steven Edwards filed his complaint on Dec. 22 against America's Central Port District, LT Staffing, Inc., doing business as Express Employment Professionals, and John Valle, alleging they violated the Civil Rights Act.
In his complaint, Edwards alleges he worked for America's Central Port District and was terminated after he was subjected to a hostile work environment, harassment and discrimination because of his race.
Edwards does not provide details of his alleged discrimination, but he claims he filed a charge of discrimination with the Illinois Department of Human Rights and EEOC and was later terminated.
Edwards says that as a result of the defendants' alleged actions, he has suffered lost wages and benefits, inconvenience, emotional distress, mental anguish and loss of enjoyment of life.
America's Central Port District and Valle answered the complaint on Feb. 8 through attorney John Papa of Callis Papa & Szewczyk in Granite City.
They deny liability and argue that Edwards was not an employee of America's Central Port District and was not supervised by Valle.
Edwards seeks a judgment of more than $50,000, plus court costs, pre-judgment interest and any other relief the court deems just.
He is represented by Michael Brunton and Mary Stewart of Brunton Law Offices in Collinsville.
Madison County Circuit Court case number 16-L-1743