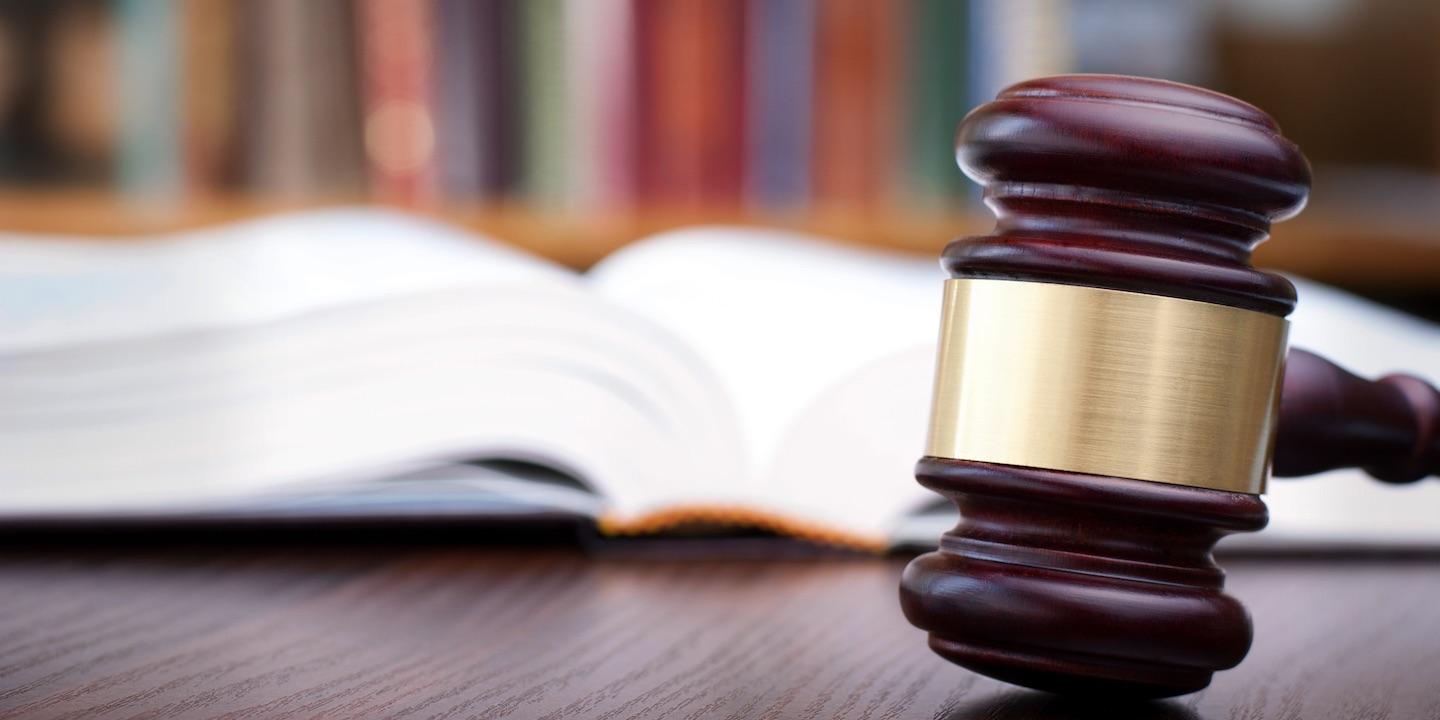 Former St. Clair County chief judge John Baricevic has returned to the courthouse representing dead debtors in mortgage foreclosures.
Associate Judge Heinz Rudolf appointed Baricevic as special representative for three estates in January and February, rejecting representatives that lenders had requested.
In two cases, Wells Fargo and US Bank had moved to appoint William Ezjak of Chicago.
In the third case, Reverse Mortgage Solutions had moved to appoint Paul Evans of O'Fallon.
In all three cases, Rudolf blotted out names the lenders had recommended and wrote Baricevic's name by hand.
Baricevic, Democrat, lost the general election in November to Republican Ron Duebbert, who is currently being investigated for possible obstruction of justice charges related to a murder case.
Illinois law requires appontments of special representatives in these particular foreclosures because a suit against a dead person is a nullity.
Lenders usually recommend specific attorneys, but in St. Clair County their recommendations don't always matter.
Among 15 appointmet orders that Rudolf and Circuit Judge Robert LeChien have entered since last June, they have exercised their own choices 12 times.
Reverse Mortgage Solutions recommended Evans in a foreclosure last year, but Lechien instead appointed Michael Diaz of Chicago.
On the other hand, New York Mellon Bank and Nationstar asked for Diaz in two foreclosures but didn't get him. In the Nationstar case, Rudolf appointed Grey Chatham, Jr., law partner of John Baricevic's son Charles J. Baricevic.
In the Mellon Bank case, Rudolf appointed Chris Smith.
Rudolf appointed Judith Trentman Wilson five times last year, although only one lender asked for her.
LeChien appointed Brady McAninch of Hipskind & McAninch of Belleville three times, once at the request Nationstar, once at the request of US Bannk, and once when US Bank asked for William Butcher of Homewood.
In a case involving CMG Motgage, the lender asked for Julie Fox of Chicago and Rudolf appointed John Hipskind of Hipskind & McAninch of Belleville.