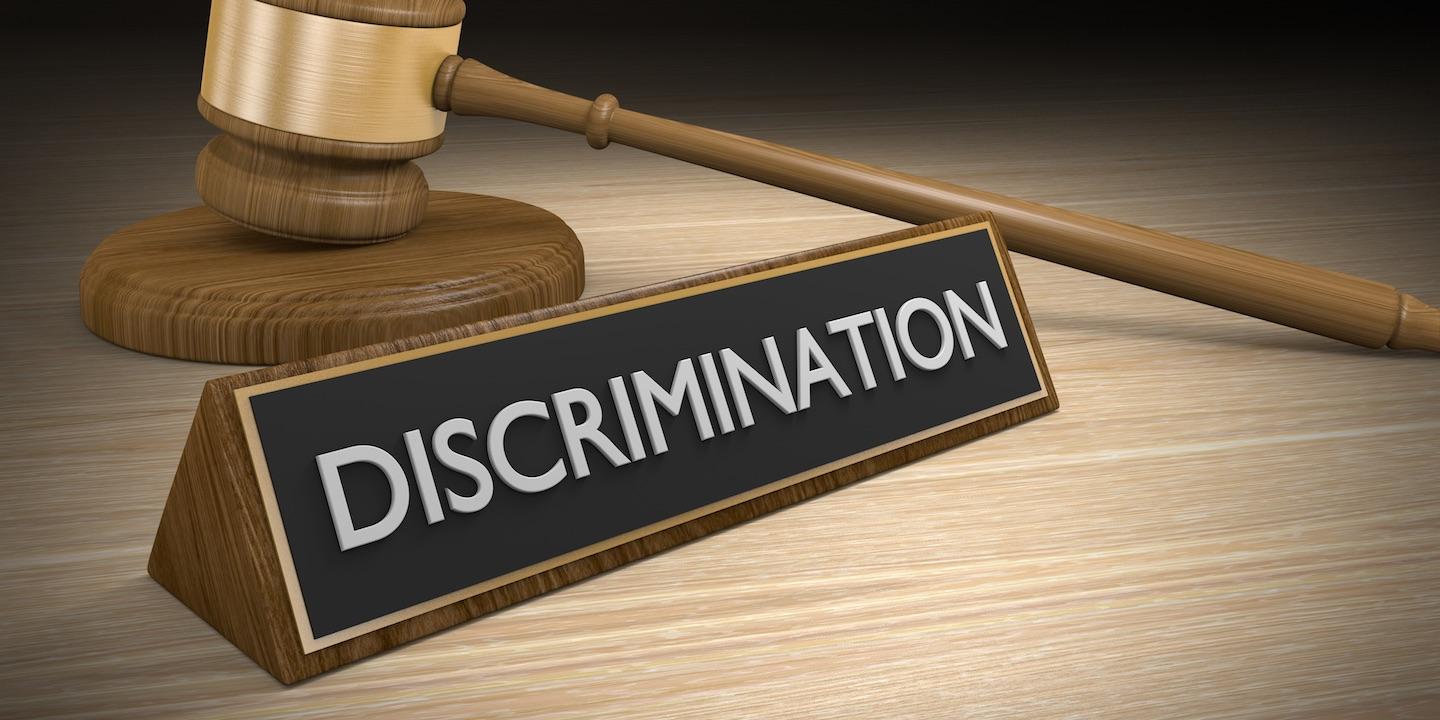 EDWARDSVILLE — Two property owners are suing the City of Venice for alleged discrimination after the city threatened to revoke their permit to renovate a home.
David and Carrie Hale filed a complaint on Feb. 15 in the Madison County Circuit Court against the City of Venice, alleging the local government violated the Illinois Civil Rights Act.
According to the complaint, the plaintiffs allege that on Jan. 19, they received their temporary permit to renovate their property. As they began the renovation process, the city began harassing them, claiming that they were at the property illegally.
They allege they were deprived of the use and enjoyment of their property, including the substantial funds spent in preparing to renovate and restore the property.
The plaintiffs allege the City of Venice harassed them by not allowing them to continue renovating their residence and threatening to arrest them and revoke their permit.
The plaintiffs seek judgment against defendant in an amount exceeding $75,000, plus costs of this suit and permanently enjoining defendant from harassing, obstructing or preventing them from renovating their residence.
They are represented by Thomas G. Maag of Maag Law Firm LLC in Wood River.
Madison County Circuit Court case number 17-L-243