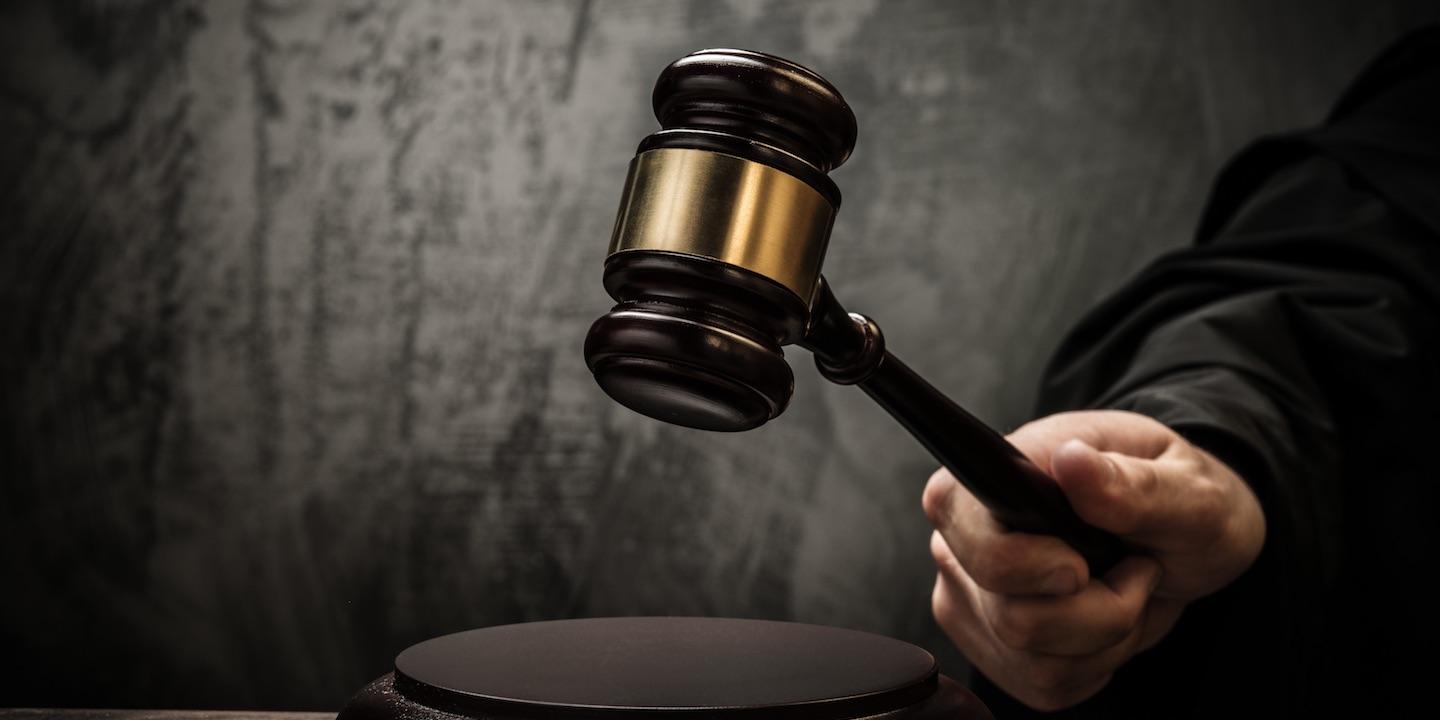 EAST ST. LOUIS — A Centreville man is suing a debt collector for allegedly failing to provide verification of an alleged debt and threatening him with a lawsuit if he did not pay.
Kenneth Ball filed a complaint on Feb. 13 in the U.S. District Court for the Southern District of Illinois against Specified Credit Associates 1 Inc., alleging it violated the Fair Debt Collection Practices Act.
According to the complaint, the plaintiff alleges that on Oct. 24, a representative of the defendant attempted to collect on an alleged debt that he owed. After disputing the debt and requesting validation of the debt, the representative solicited payment.
The plaintiff alleges the defendant's representative did not provide the mini-Miranda warning and did not send any verification of the debt.
He also alleges the defendant ignored and overshadowed his rights to dispute, validate and verify the debt and threatened him with a lawsuit if he did not pay, the complaint states.
The plaintiff requests a trial by jury and seeks judgment against the defendant for actual and statutory damages, litigation expenses and for other relief that the court may deem just and proper.
He is represented by Thomas R. Applewhite of Donner Applewhite, Attorneys At Law in St. Louis.
U.S. District Court for the Southern District of Illinois case number 3:17-cv-00150