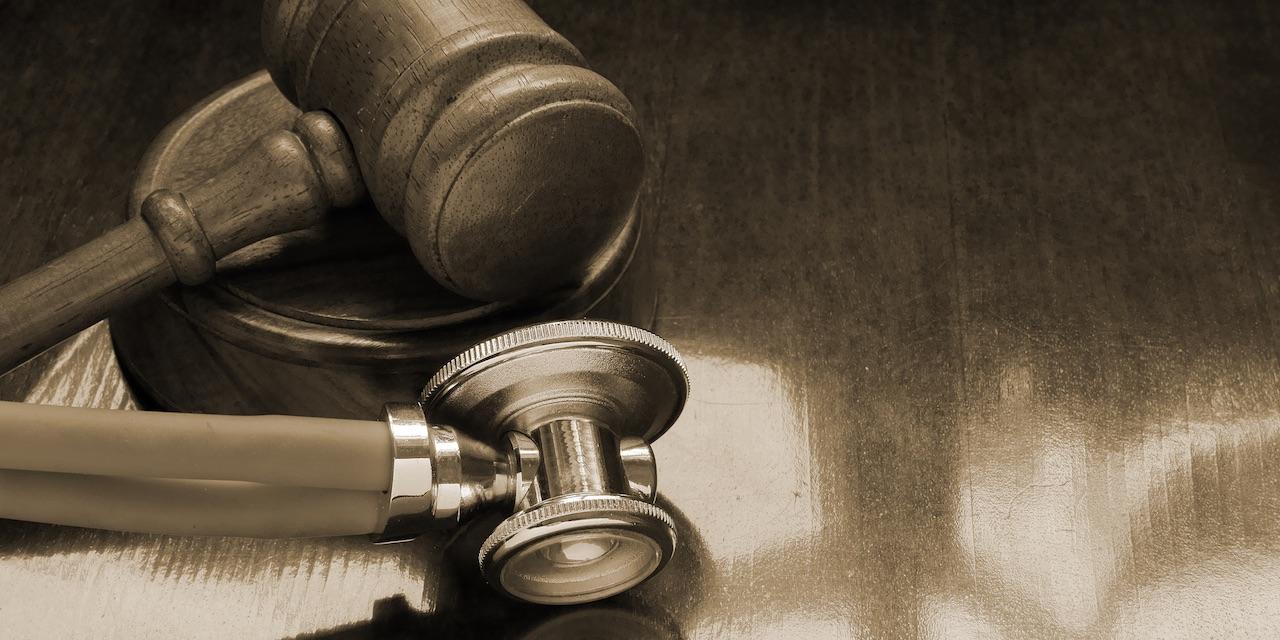 Anderson Hospital argues that a patient's own comparative fault caused her injuries in a suit alleging several healthcare providers failed to diagnose and treat her breast cancer.
Julie and Craig Knight filed their complaint on Nov. 28 against Tommy Hill, M.D., Terry Burk, M.D., Maryville Radiology Group Ltd., Southwestern Illinois Health Facilities Inc., doing business as Anderson Hospital, and Dr. James Dalla Riva.

Keefe
Julie Knight alleges her breast carcinoma went undiagnosed and untreated, resulting in permanent pain, mental anguish, disability and medical expenses.
The plaintiffs allege the defendants deviated from the standard procedure of medical care, failed to timely diagnose and treat Julie Knight's breast carcinoma, failed to timely obtain a biopsy and failed to order additional diagnostic studies.
Anderson Hospital answered the complaint on Jan. 9 through attorney Jonathan Ries of Sandberg Phoenix & von Gontard in St. Louis.
The hospital denies liability and argues in its affirmative defenses that if the plaintiff was injured, then the alleged injuries were caused or contributed by others "for whose conduct the Defendant is not responsible."
The defendant also argues that the plaintiff's alleged injuries were caused by her own comparative fault.
Burk and Maryville Radiology separately answered the complaint on Jan. 10 through attorney Kenneth Burke of Brown & James in Belleville, denying liability.
Dalla Riva answered the complaint on Jan. 18 through attorney James Neville of Neville Richards & Wuller in Belleville. He denies liability.
The plaintiffs are represented by Thomas Keefe of Keefe, Keefe & Unsell in Belleville.
Madison County Circuit Court case number 16-L-1621