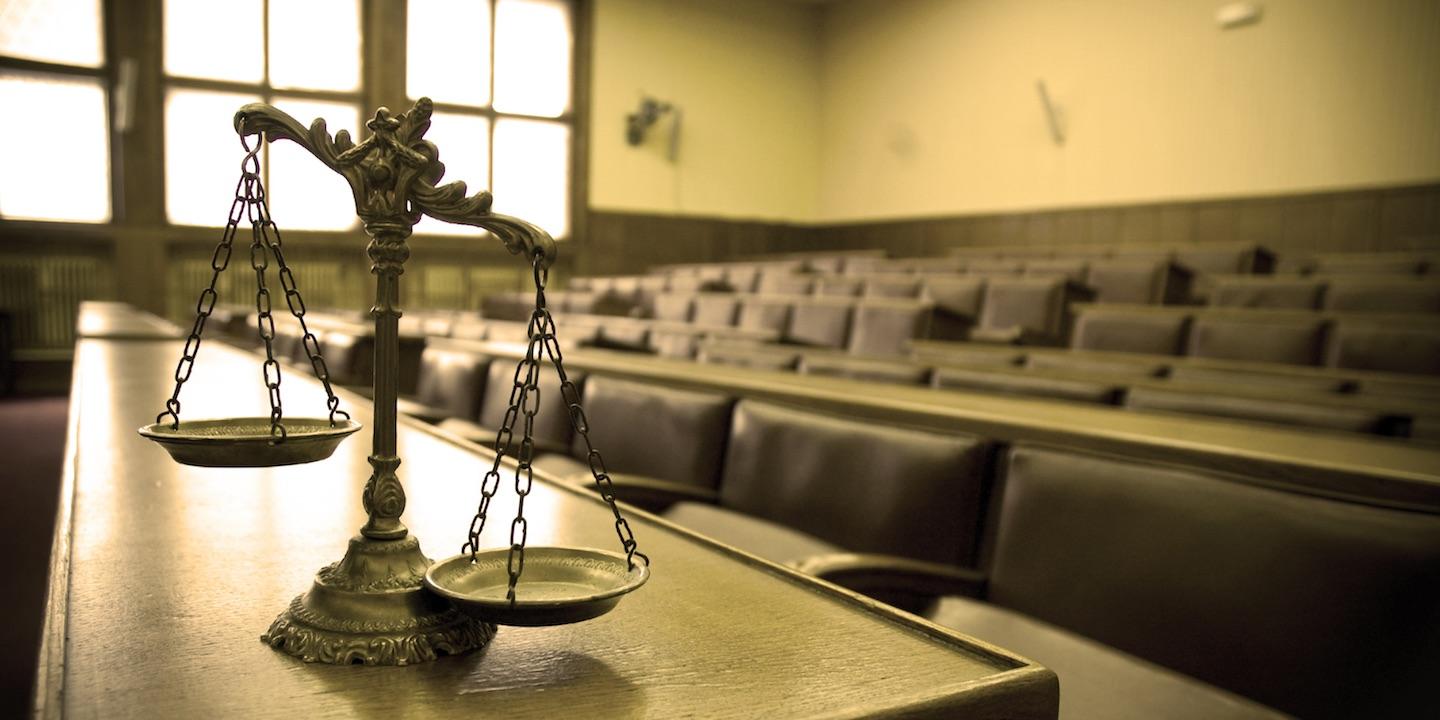 MOUNT VERNON – Midland Funding v. Hilliker, a collection lawsuit that began in St. Clair County Circuit Court in 2013, has been remanded by the Fifth District Appellate Court, which affirmed a ruling in favor of defendant Melissa Hilliker.
The underlying action began over a decade earlier when Hilliker first got a credit card through Chase Bank in 2001. Twelve years later, her debt on that credit card had been purchased by Midland Funding LLC, a company that purchases consumer debt.
Midland Funding then brought a lawsuit against Hilliker for the unpaid balance on her card, which was $8,809.38. However, Hilliker claimed that she had not been notified of the sale of her debt on the credit card to Midland Funding. Despite the fact that Midland Funding was required to provide paperwork to that effect, the company did not provide any information that it had bought Hilliker's debt from Chase Bank or provide a base of a claim on her purchased debt.
As a result, Hilliker countersued Midland Funding in October 2013, denying allegations made against her by Midland. Hilliker and her counsel also compelled Midland Funding to produce evidence that it had bought the credit card debt that was owed by Hilliker. Midland Funding then filed a motion to dismiss one month later, with both parties then being heard on the matter in January 2014.
Subsequently, Hilliker's claim was amended a the new claim alleging that Midland Funding had no right to purchase the debt as the asset they had purchased – Hilliker's credit card debt – was defective, possibly due to Hilliker closing the card in 2009 four years before Midland Funding brought its initial claim against her.
Hilliker also alleged that Midland Funding had violated the Collection Agency Act by suing her to collect a debt that it did not own, despite Midland's allegations that it had purchased the debt. Midland Funding attempted to present proof of purchasing Hilliker's debt to the courts in February 2014, but the documents were unable to be verified, according to the Fifth District ruling.
The suit continued on for the rest of the year when Hilliker filed a motion to compel in October 2014, and then into the next year when Hilliker amended her countersuit for a second time in March 2015. She also filed a motion for sanctions after alleging that Midland Funding wasn't cooperating with the courts.
The appellate court eventually sided with Hilliker, because whether or not she owed debt on the credit card that she closed in 2009, Midland Funding was unable to provide proof that they owned any such debt.