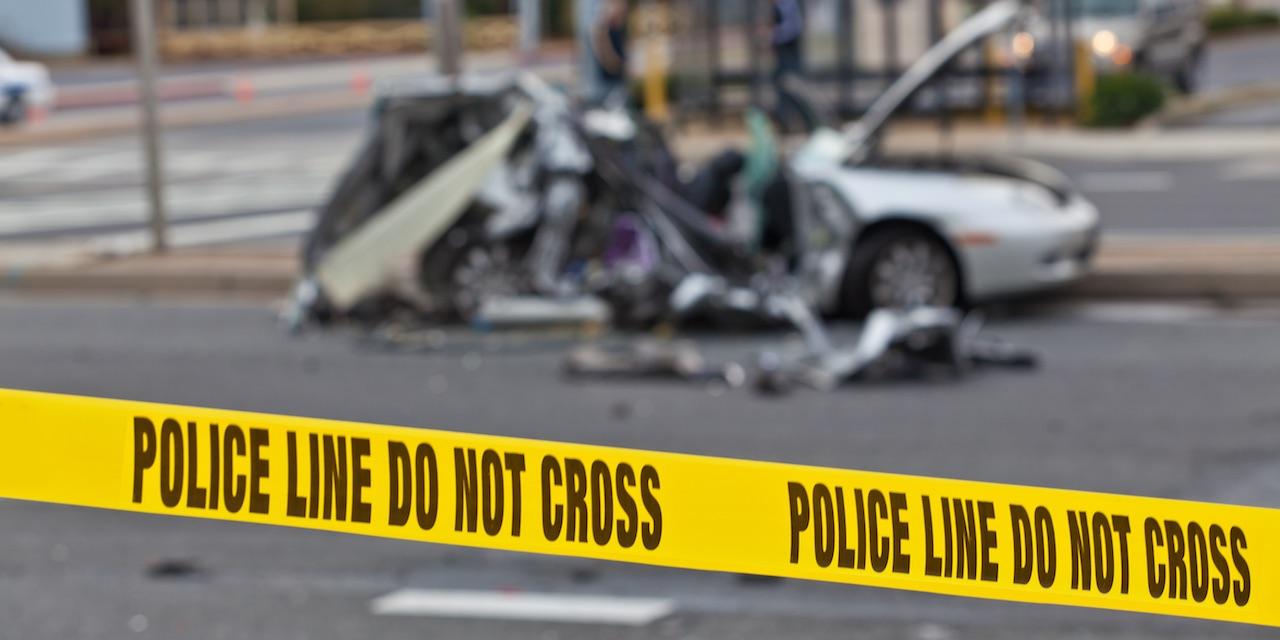 EDWARDSVILLE — A driver and minor passenger allege another motorist was using his cell phone while driving, causing a collision.
Alicia A. Burkett, and Destiny P. Burkett, a minor, by her mother and next friend, filed a complaint on Feb. 6 in Madison County Circuit Court against Vargas Rocio, alleging he breached his duty to exercise ordinary care while operating his vehicle.
According to the complaint, the plaintiffs allege that on May 12, 2016, they were traveling in Granite City when the defendant caused his vehicle to run into their vehicle.
As a result, both the driver and passenger claim they suffered physical injuries and mental anguish and incurred medical expenses, the suit says.
The plaintiffs allege Rocio was distracted while driving, failed to keep proper lookout, failed to properly apply brakes and was using his cell phone at the time of the accident.
The plaintiffs request a trial by jury and seek a judgment in excess of $50,000, costs of this action and whatever other remedy this court deems appropriate.
They are represented by Gregory M. Tobin of Pratt and Tobin, PC in East Alton.
Madison County Circuit Court case number 17-L-182