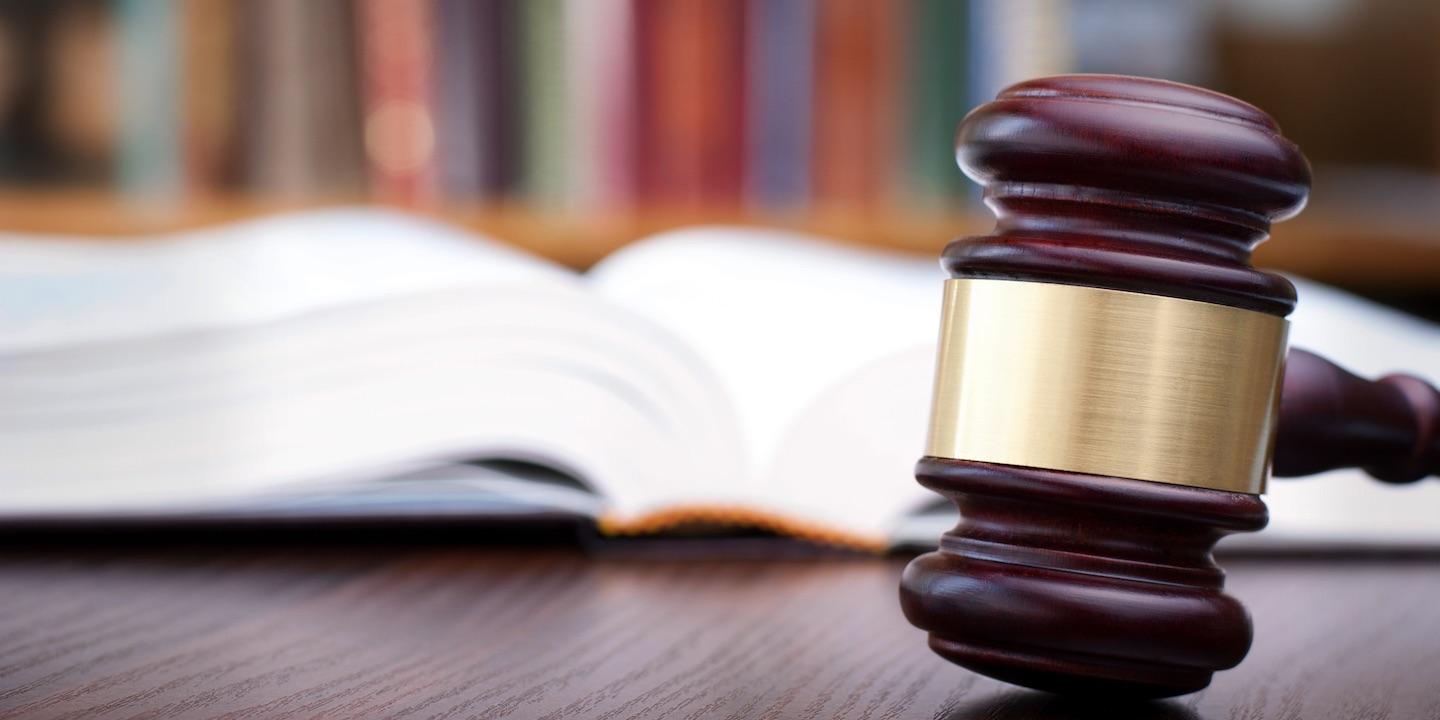 MADISON COUNTY — Low-income families and individuals in need can receive free legal services in Madison County through the efforts of the Third Judicial Circuit Pro Bono Committee and the Madison County Bar Association.
In the final quarter of 2016, there were 45 free mediations for low-income individuals who were working their way through family law issues like parenting time or responsibilities.
Nearly 20 lawyers offered their services pro bono in the fourth quarter, giving individuals two legal appointments each. In addition, 21 lawyers served as guardians ad Litem in Family Division situations so that they could be advocates for the best interests of the children involved.
The lawyers who offered their time pro bono in the last quarter include Robert Bas, Brenda Baum, Erin Beavers, John Delaney, Jared Giuffre, M. Joseph Hill, Ryan Kiwala, Christine Kovach, Elizabeth Levy, Stephanie Lyons, Justin Mattea, Amy Meyer, Terry O'Leary, Katherine Smith, Scott Snider, Gale Stipes, Phil Theis and Ron Williams.
The program began in October 2011, according to Judge Barbara Crowder.
"The Family Division pro bono project became organized in 2015. Before that, judges appointed attorneys, but we had no organized program and did not track and appoint on a rotating basis as we do now," she told the Madison County Record.
Crowder said that the information and advice that individuals receive during the sessions often clear up the need for further legal help.
"We all believe having a lawyer is better but information and suggestions for those representing themselves at least helps," she said. "And the volunteers doing mediation in Family Division are often successful in helping people agree."
She added that the lawyers who volunteer to represent the best interests of children typically make recommendations until their cases are resolved.
Crowder said that lawyers have a duty to support pro bono efforts and are required to report their volunteer work to the Attorney Registration Commission. However, she said that many of the attorneys who participate also benefit from the experience.
"I cannot begin to tell you how many lawyers have told me they genuinely enjoy meeting those who need the services and helping them solve their problems," she said. "Some of our volunteers work in law firms where they do more office transactions and don't see very many clients."
The volunteers have also been given continuing legal education credits as a thank-you from the organization.
"The entire court system and all the judges appreciate their help," Crowder said.
In addition to helping families and individuals, lawyers also gave free legal appointments to veterans for Veteran's Day last year.
The pro bono committee offers free 30-minute appointments at the Madison County Legal Advice Clinic for those who need help in the areas of family law or with civil topics like collection, landlord-tenant law or small claims.
These appointments are available on the second or fourth Tuesday of each month. Real estate appointments can be scheduled for the second or fourth Wednesday morning of every month. Those looking to take advantage of the free service will need to prove their limited income.