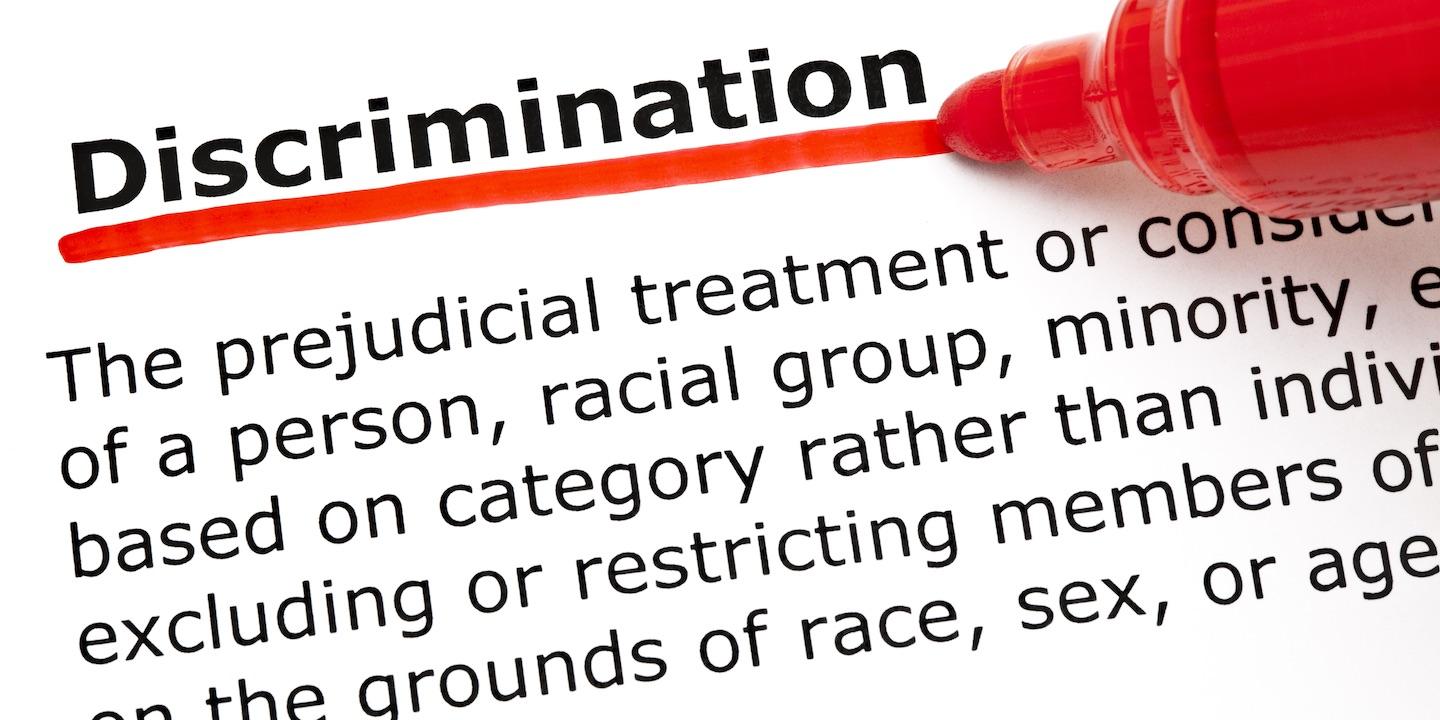 EAST ST. LOUIS — A nurse is suing Southern Illinois Healthcare Enterprises for allegedly terminating her employment after she took leave for breast reconstruction surgery following breast cancer.
Donna Crow filed a complaint on Feb. 6 in the U.S. District Court for the Southern District of Illinois against Southern Illinois Healthcare Enterprises Inc., alleging the facility violated the Americans with Disabilities Act and Age Discrimination in Employment Act.
According to the complaint, Crow alleges that on Sept. 11, 2013, she was diagnosed with breast cancer for a second time and had to apply for Family Medical Leave Act leave for breast reconstruction surgery. She returned for work on April 14, 2014, and learned she had been replaced. She was later terminated from employment for what she claims was a pretextual reason, the suit says.
As a result, Crow claims she has suffered loss of income and benefits, mental anguish and loss of reputation.
The plaintiff alleges Southern Illinois Healthcare Enterprises failed to accommodate her for her second reconstruction surgery, retaliated against her for seeking surgery outside of her employer and replaced her with a younger employee at a lower rate of pay.
The plaintiff requests a trial by jury and seeks judgement for back pay and loss of employment benefits, injunctive relief, reinstatement to her previous position and such other and further relief as this court deems just and proper.
She is represented by Teresa Machicao-Hopkins of Machicao and Associates in Marion.
U.S. District Court for the Southern District of Illinois case number 3:17-cv-117