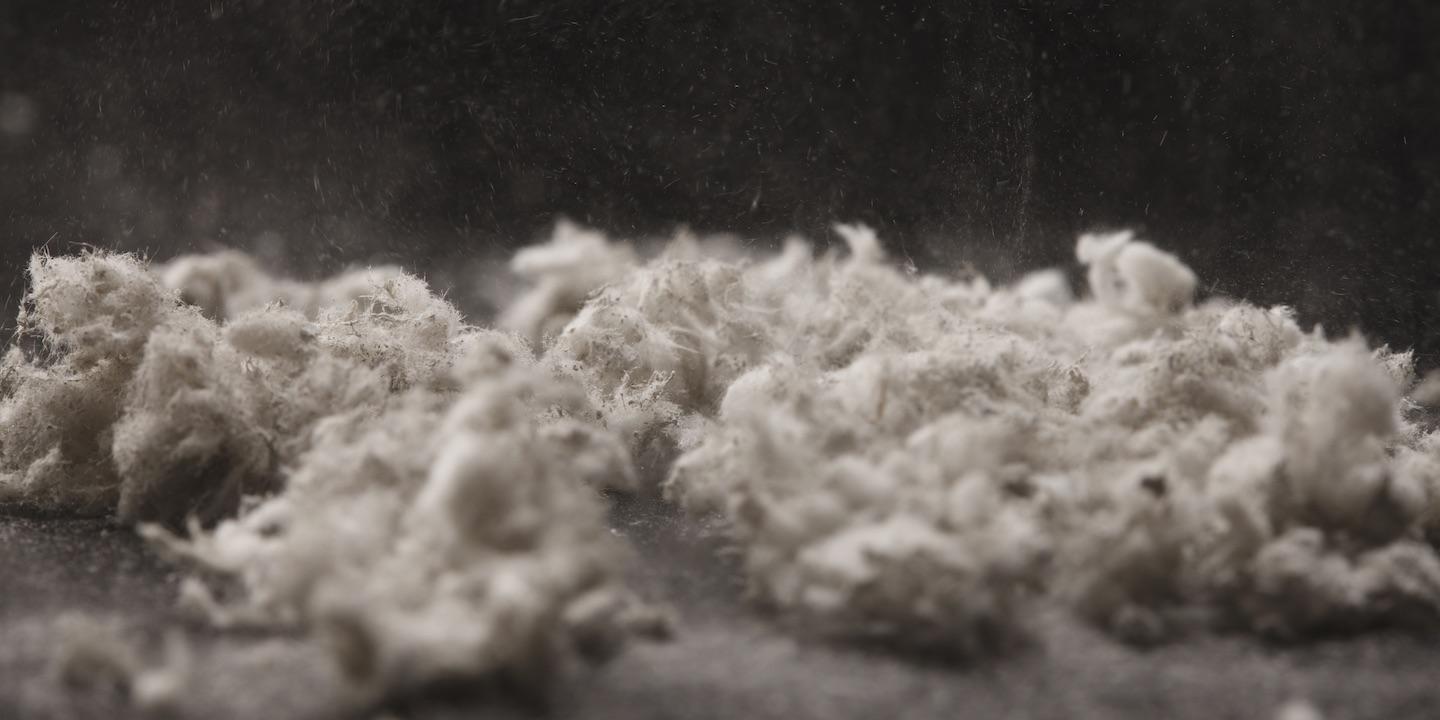 Opening statements were hardly underway in a rare Madison County asbestos trial when counsel for defendant Hennessy Industries Inc. moved for a mistrial over the plaintiff's request for $8.5 million in compensatory damages.
Towards the end of plaintiff attorney Tom Hart's opening statements, defense counsel Jim Lowery of Dallas objected when Hart asked the jury to award plaintiffs Stanley Urban Jr. and Janet Urban $8.5 million in damages.
They briefly approached the bench, and Hart returned to his opening statements. He rephrased by requesting a "substantial" amount in damages.
Minutes later, the jury was released for a brief recess, and Lowry moved for a mistrial.
"Counsel has been doing this for a long time," Lowery said. "He knows full well that is totally inappropriate."
"I have no choice but to move for a mistrial," he added.
Hart responded that he didn't find the request so prejudicial to warrant a mistrial.
Associate Judge Stephen Stobbs denied the motion at this time, but provided Lowry the chance to submit supportive case law to be reviewed at a later date.
The Urbans are from West Bloomfield Michigan. They filed their complaint in March 2013 through the Shrader & Associates firm. Their most recent amended complaint was filed on Jan. 24. Hennessy is the only remaining defendant.
Stanley Urban alleges he was exposed to asbestos-containing products while working at various auto dealerships in Michigan from the 1960s to 1974. He also alleges asbestos exposure while working at several schools as an auto technology teacher from 1975-present.
Urban alleges he was exposed to asbestos while using Hennessy's brake grinders.
Urban also alleges asbestos exposure when his family remodeled their home in the early 1960s while he was still living there.
Urban alleges secondary asbestos exposure from his father, who was employed from the 1950s until 1971 repairing heavy machinery.
On Jan. 10, 2013, Urban was diagnosed with mesothelioma as a result of his asbestos exposure.
According to its website, Hennessy is "one of the world's foremost aftermarket manufacturers of wheel-service equipment."
Most Madison County asbestos cases settle before trial begins, with approximately one case going to trial per year. Last year, two asbestos trials settled after testimony began.
Madison County Circuit Court case number 13-L-437