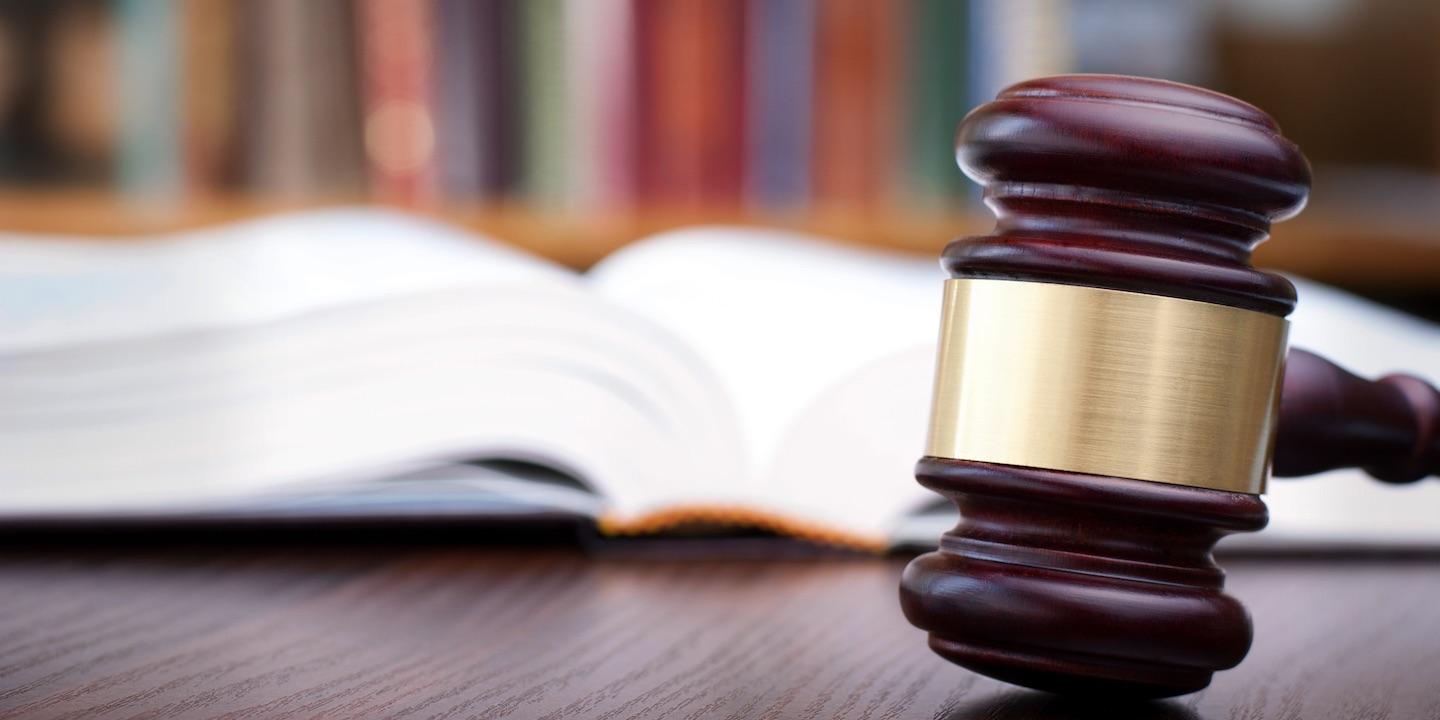 Smithton homeowners argue that a woman caused her own injuries by failing to use a sidewalk when she tripped over a guide wire for an inflated Halloween display while trick-or-treating with her grandchildren.
Circuit Judge Vincent Lopinot scheduled a status conference in the case for Feb. 21 at 9 a.m.
Donna Rae of Freeburg filed the complaint on Oct. 26 against Michael and Kimberly Mattingly.
In her complaint, Rae alleges she was injured when she tripped on the inflatable decoration on Oct. 31, 2014.
As a result, she claims she sustained pain and suffering, emotional distress, permanent scarring, amnesia and impairment of earning capacity.
Rae alleges the defendants negligently created an unsafe ingress and egress, failed to install warning signs that the guide wire was present and failed to keep their premises safe to traverse.
She seeks more than $50,000.
The defendants answered the complaint on Dec. 9 through attorney John Cunningham of Brown & James in Belleville.
They deny liability and argue that Rae failed to keep a proper lookout for her surroundings and traversed the property in an unsafe manner by failing to use the sidewalk or driveway.
Rae is represented by Grey Chatman Jr. of Chatman & Baricevic in Belleville.
St. Clair County Circuit Court case number 16-L-570