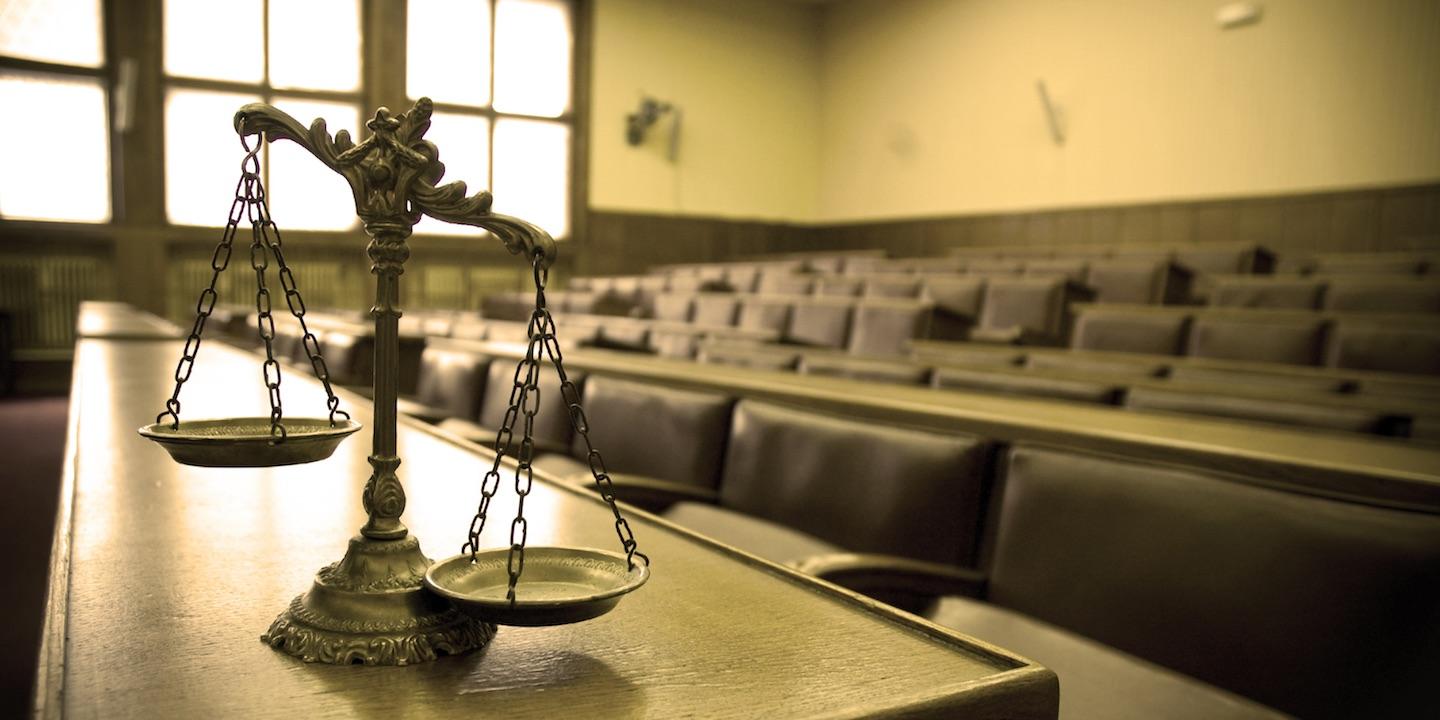 Editor's note: A previous version of this article mistakenly stated that the plaintiff is Madison County State's Attorney Tom Gibbons. The Record regrets the error.
BELLEVILLE - A man is suing Aldi Inc. after he allegedly tripped on a pallet of pumpkins while shopping at a Swansea store.
Tom Gibbons filed his lawsuit on Feb. 2 in the St. Clair County Circuit Court through attorney Jeff Kopis of Kopis Law in Belleville.
Gibbons claims he was shopping on Oct. 2 at the Aldi store, located at 1708 North Illinois Street in Swansea, when he allegedly tripped on the corner of a pallet stacked with pumpkins at the end of an aisle.
Gibbons alleges he injured his back and chest as a result of the fall, suffering disability.
He also claims he endured necessary medical care, treatment and services, requiring him to expend money.
Gibbons alleges Aldi failed to manage, inspect and maintain its premises in a reasonably safe condition, failed to have a safe procedure for removing dangerous tripping conditions from areas of ingress and egress, failed to provide a safe and proper place for Gibbons to walk, allowed the premises to become unsafe or dangerous, failed to inspect the premises to be certain it was in a safe condition and failed to warn shoppers of the dangerous condition.
He says Aldi owed a duty to its customers and employees to keep the premises in a reasonably safe condition and to not create or allow any dangerous conditions to exist.
Gibbons seeks more than $50,000, plus court costs.
St. Clair County Circuit Court case number 17-L-42