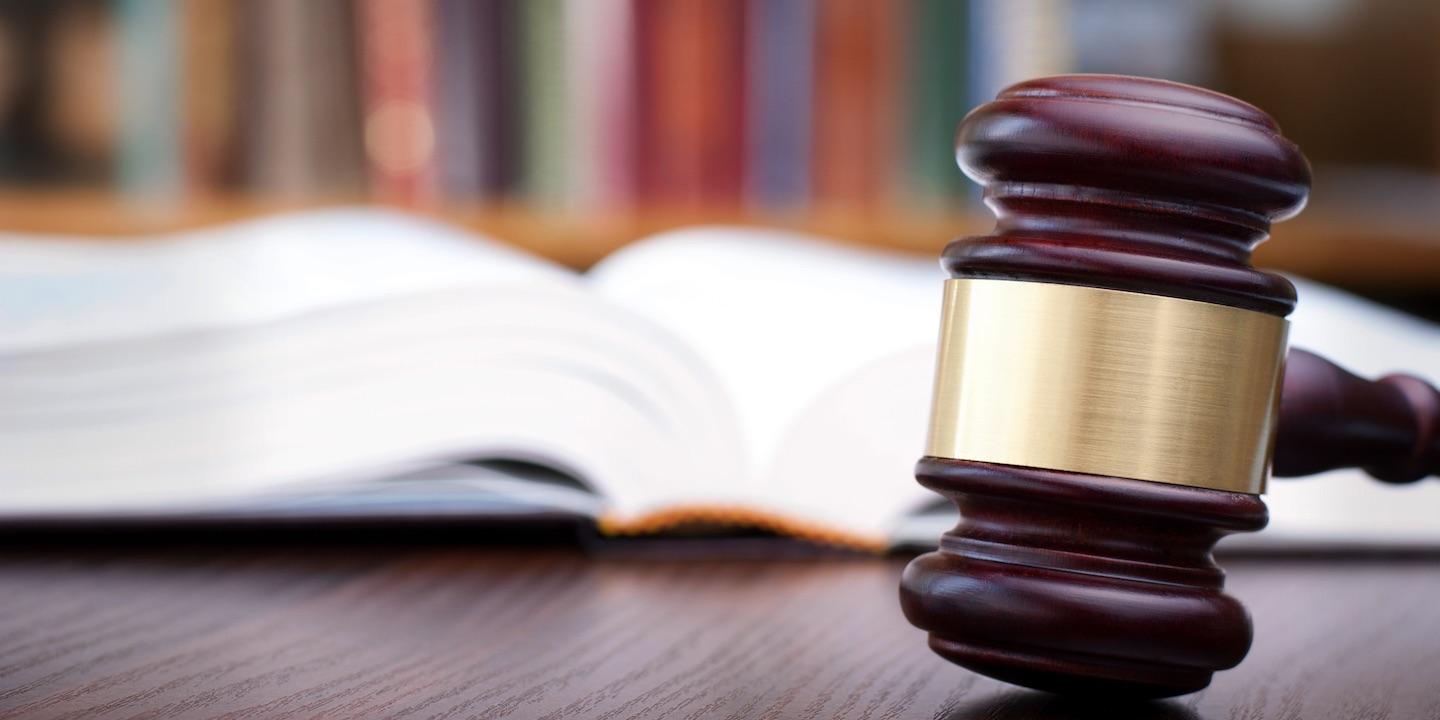 Attorney Josh Evans joined The Law Offices of Unsell and Schuman as a partner at the beginning of this year.
He is running the East Alton firm's new Jerseyville office, which was where Evans previously operated his personal law firm.
"I'm looking forward to serving the Unsell law firm's clients as well as bringing my own clients into the mix," Evans said. "I hope to continue their work to fight for the little guy."
Evans focuses primarily on personal injury litigation, but also does criminal defense litigation.
The Unsell firm specializes in cases involving personal injury, wrongful death, workers' compensation, domestic law, criminal and probate.
Evans grew up in Green County. He joined the military after graduating high school in 2005. His service included two tours in Iraq and Afghanistan.
After leaving the military in 2009, Evans attended St. Louis University Law School, graduating in 2014.
During his time at law school, Evans worked for the personal injury firm Myercord and Myercord in St. Louis. He also completed an internship with Bryan Cave in St. Louis.
While finishing law school, Evans chose to run for state representative for District 100.
Evans said he would campaign during the day and study for the bar exam at night.
He lost the 2014 election and started practicing law.
"Even though I lost, the great thing about running for office is I met a lot of people," Evans said.
He added that it helped him gain exposure for his legal career.
Evans worked for a small firm in Jersey County for about a year before he branched out on his own.
He practiced personal injury litigation, criminal defense and general litigation at his own firm.
Evans currently serves as the commander for the Jersey County veterans' organization Amvets.
He was also appointed to fill a vacancy with the Jersey County school board.