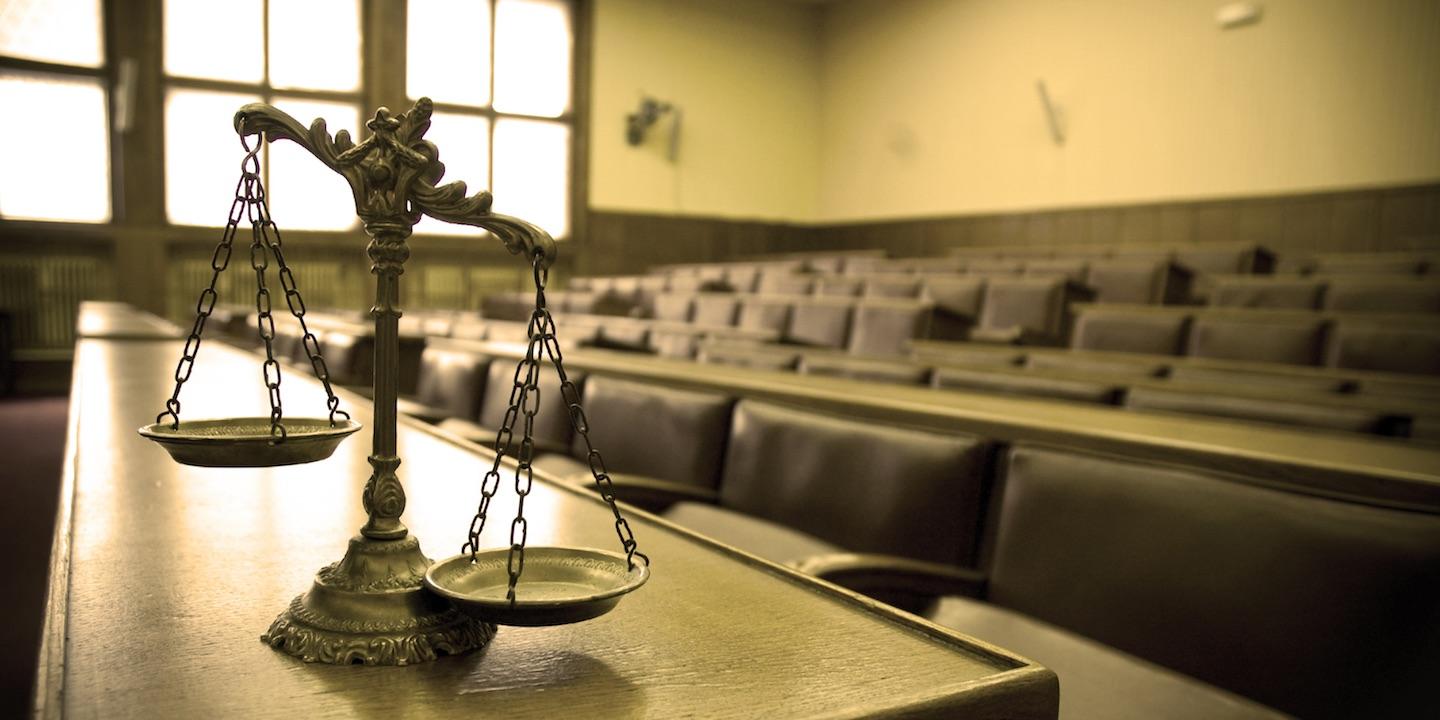 An employee of a lawn care business alleges the Human Rights Act preempts liability for sexual harassment and seeks dismissal of a co-worker's suit.
Lindsey Williams filed a lawsuit on June 24 against Michael Joe Little of O'Fallon and Triple Take Lawn Care Company, doing business as Tee Time Lawn Care Services.
Williams claims she was subjected to sexual harassment, sexual assault and battery from Little during her employment with Triple Take from November 2014 to April 2015. She claims Little made sexual advances towards her when he attempted to rub her shoulders, requiring the plaintiff to "shrug off" the unwanted advances.
She also claims Little pushed her up against a wall and tried taking off her belt before she was able to push him away.
The plaintiff alleges the harassment escalated to Little exposing himself to her on several occasions.
She also alleges she suffered emotional distress, anxiety, stress, panic attacks, vomiting, sleeplessness, fearfulness, loss of employment and a hostile work environment.
Little filed a motion to dismiss the complaint on Oct. 24.
He argues that the Human Rights Act does not provide for liability against individual employees.
He also argues that the Act preempts claims linked to allegations of sexual harassment.
Williams filed an opposition to the defendant's motion to dismiss on Dec. 15.
She argues that employees or agents of an employer are liable under the Illinois Human Rights Act when it comes to sexual harassment.
Williams also argues that her common law claims against Little are not preempted because his conduct was independently tortious and actionable.
"Because Little's actions toward plaintiff would subject him to tort liability even in the absence of the proscriptions established by the Act, the preemption doctrine does not apply," the opposition states.
Williams adds that Little "has not urged that the conduct that he is alleged to have committed – the repeated physical violations and grossly offensive violations – would not be actionable as assault and battery or as intentional infliction of emotional distress, it certainly would be," meaning his conduct is not dependent on any duty, obligation or prohibition that exists because of the Act.
Williams filed a first amended complaint on Dec. 20 through attorney Wayne Skigen of Lucco Brown Threlkeld & Dawson LLP in Edwardsville.
She included a new statutory claim for sexual harassment. She explains that the new claims against Little are the same as in her original complaint, except she doesn't allege Little to be an employee of Triple Take.
She alleges Little was an "'agent of Triple Take,' to account for a possible determination that Little served Triple Take in the capacity of an agent, but not as its employee."
"The proposed new claims for assault battery and for intentional infliction of emotional distress are not at all dependent on Little's employment status; rather those causes of action turn on the character of his actions directed at plaintiff," Williams alleges.
Little answered the first amended complaint on Jan. 10 through attorney Matthew Young of Kuehn Beasley & Young in Belleville, denying liability.
Triple Take is represented by Michael J. Garavalia of Flynn Guymon & Garavalia in Belleville.
St. Clair County Circuit Court case number 16-L-328