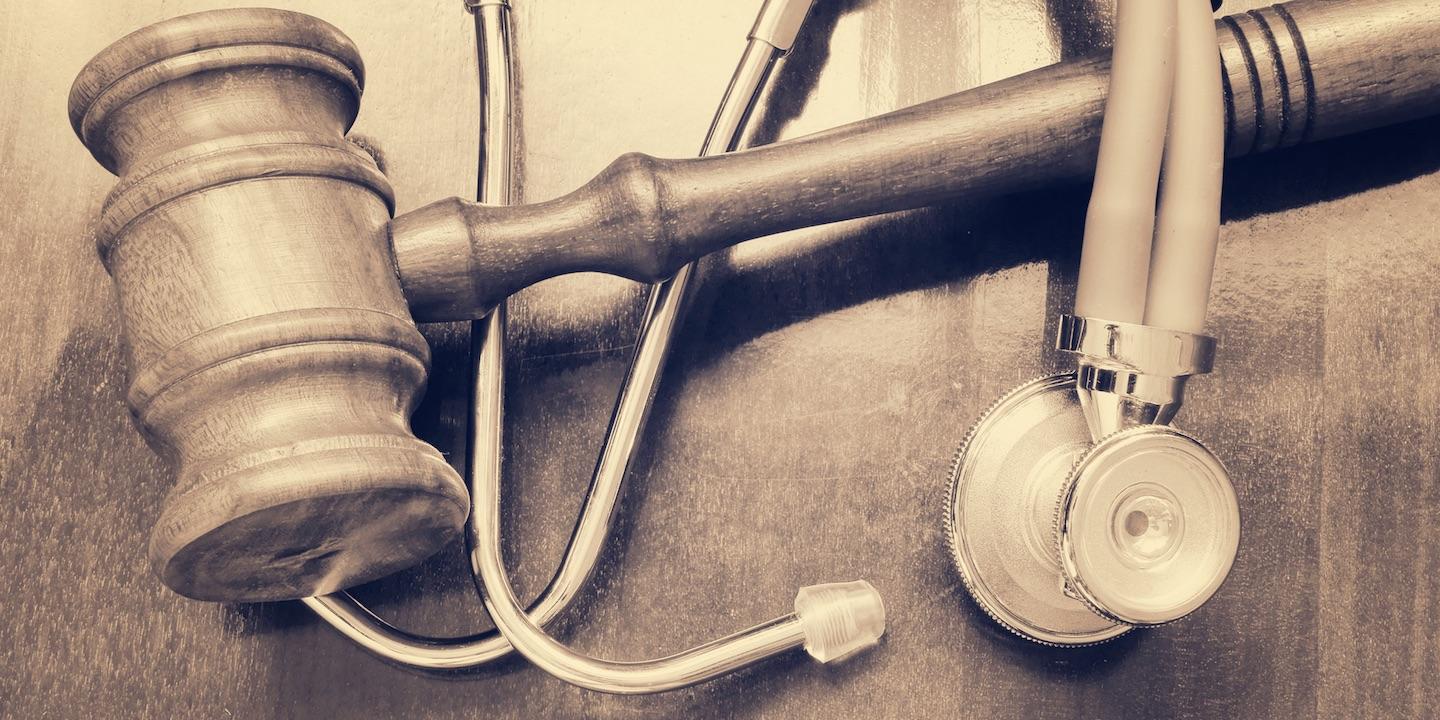 A patient voluntarily dismissed BJC Healthcare from her medical malpractice suit alleging she developed sepsis following surgery.
Plaintiffs Paula and Frederick Quinn filed the voluntary dismissal without prejudice for defendant BJC Healthcare ACO, LLC, on Jan. 17 through attorney Craig Anthony Schlapprizzi of Donald Schlapprizzi PC in St. Louis.
The Quinns also filed a first amended complaint on Jan. 17 against Alton Multispecialists LTD, Alton Memorial Hospital and Dr. James Kliefoth.
Madison County Circuit Judge Barbara Crowder had previously granted the defendants' motions to dismiss for failing to provide separately designated and numbered counts. However, she allowed the plaintiffs to amend their complaint.
The plaintiffs allege that Paula Quinn was injured on July 8, 2013, and needed surgical repairs, described as an "excision of skin fistula in abdominal wound."
Quinn alleges the defendants failed to take proper precautions given the "thin and friable" nature of the tissue in her abdomen. She claims Kliefoth perforated her bowel and failed to properly repair the damage, resulting in a leakage.
As a result of her perforated bowel, Quinn alleges she suffered postoperative shock, severe sepsis and necrotizing fasciitis. She had to be transported via helicopter to Barnes-Jewish Hospital for emergency surgery to save her life, the suit states.
The Quinns seek $50,000 for each of the four counts in the complaint.
Madison County Circuit Court case number 16-L-1391