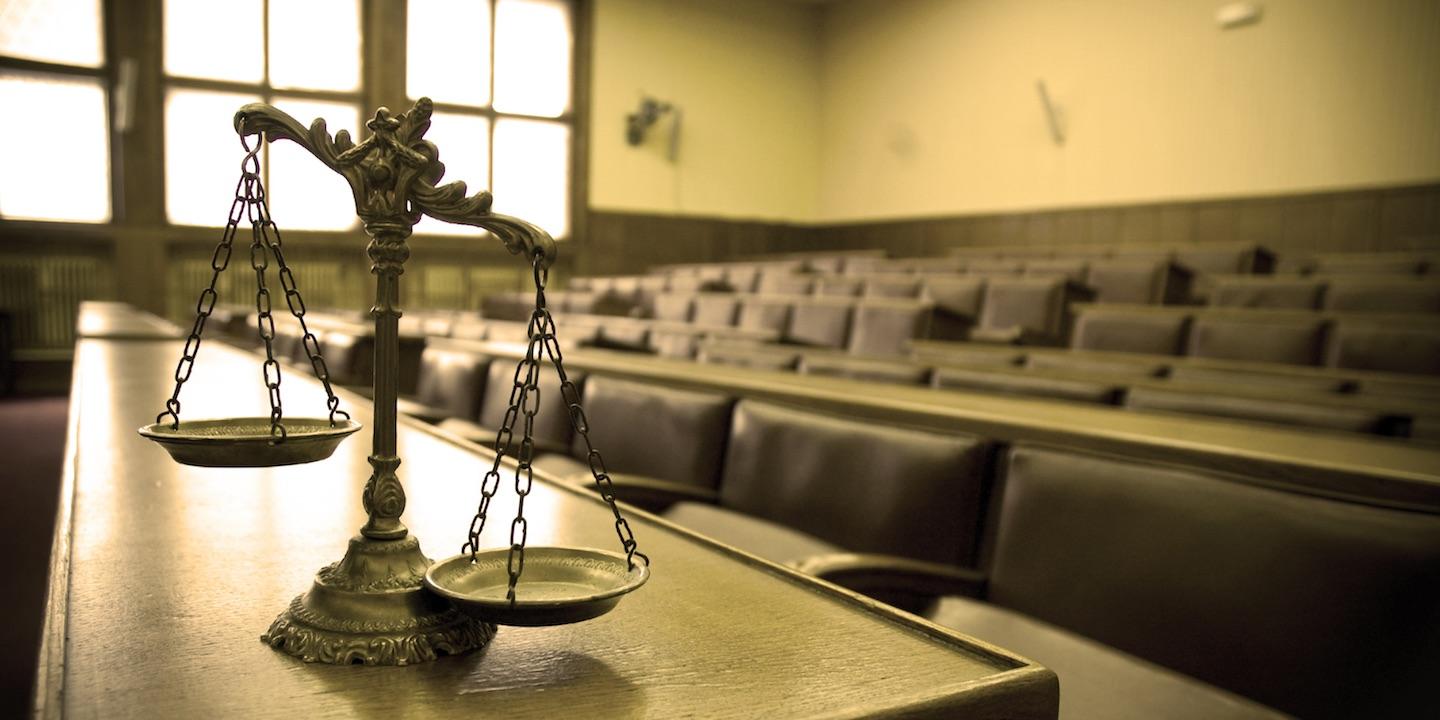 Grand jurors in East St. Louis federal court indicted former Pontoon Beach water district supervisor Brian Buske on Jan. 18, alleging he abused the district's credit card and stole cash and checks on his way to the bank.
The docket lists the charge as wire fraud, while the indictment's title specifies embezzlement and theft using interstate wire transmission.
Interim U.S. Attorney Donald Boyce wrote that the district employed Buske from 2007 through last June.
According to the indictment, the crimes began in or about May 2014.
Buske, who was terminated by the district's board in June, had been responsible for managing daily operations, including daily financial transactions that involved issuing checks for payroll, equipment and services.
Boyce wrote that Buske possessed a Bank of America credit card and paid the monthly balance using district funds.
Water customers pay by automatic bill, credit card, check or cash and those direct payments were supposed to be logged into a record system; cash and checks were to be stored in a safe, the indictment states.
Boyce wrote that last May, the chairman of the board noticed that the district was a month behind in making deposits.
"The missing deposits were not located within the safe," he wrote.
After a confrontation on May 27, Buske walked to his truck and returned with $5,323 in cash.
Boyce wrote that further investigation revealed falsification of credit card records, to conceal personal expenses including electricity and insurance.
In an instance involving wire communication, he wrote that Buske paid a personal telephone bill with his credit card and created a fictitious check stub for supplies.
Boyce recommended $10,000 bond, unsecured.
Assistant U.S. attorney Norman Smith also signed the indictment.
On Jan. 19, Magistrate Judge Stephen Williams set arraignment on Feb. 8.
On Jan. 20, Williams wrote that he would arraign Buske on Feb. 6, at the request of defense counsel.
As of Jan. 25, Buske's counsel had not entered an appearance.