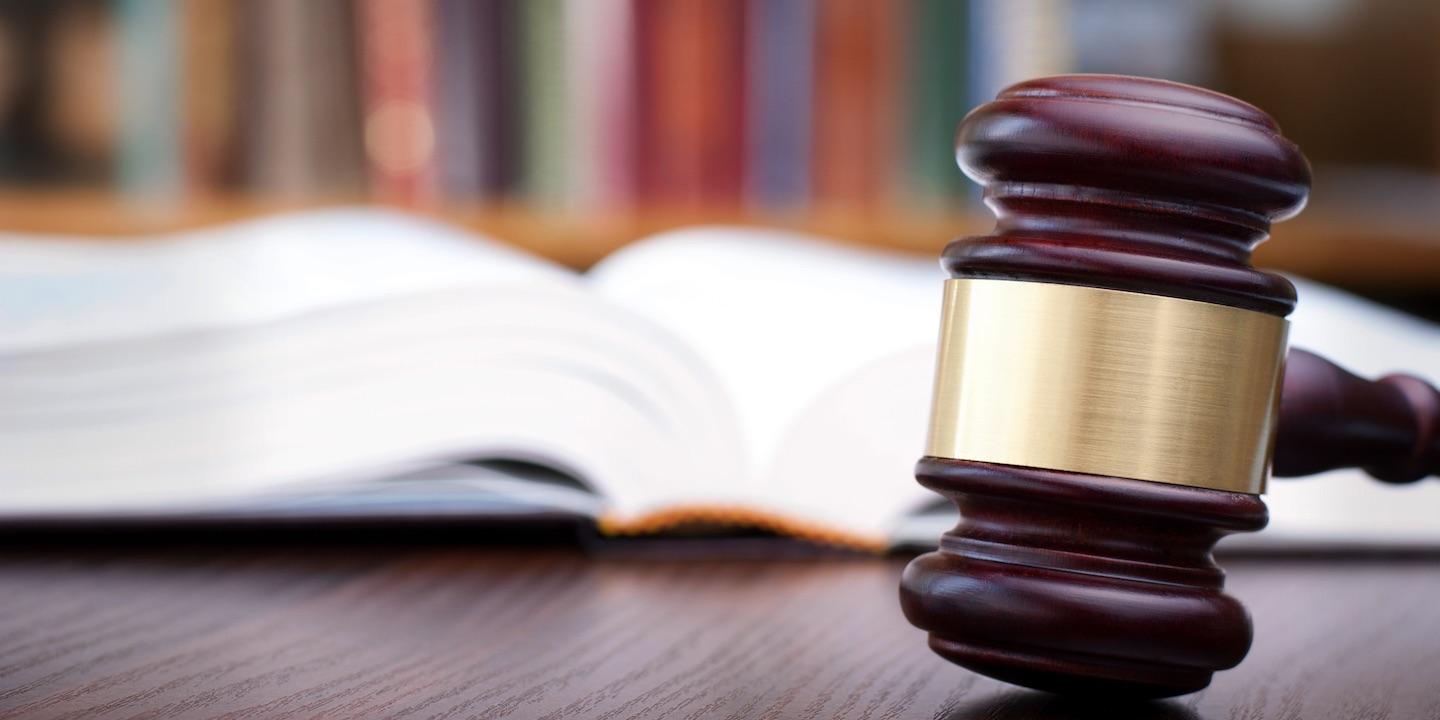 Sears denies liability in a mechanic's suit alleging he was wrongfully accused of stealing by a co-worker in order to cover the defendant's own thefts.
Karlo Matanzo filed the complaint on Oct. 4 against Sears Holding Corporation, doing business as Sears Auto Center, and Christopher Boone.
However, Sears Holdings Corporation was voluntarily dismissed without prejudice, and Sears Roebuck and Co. was substituted in as defendant.
Sears Holdings Corporation filed a stipulation for dismissal on Nov. 30 through attorney Misty Martin of Seyfarth Shaw LLP in Chicago.
It argued that the correct legal entity that employed the plaintiff and Bone is Sears, Roebuck and Co.
Associate Judge Christopher Kolker granted dismissal and substitution on Dec. 5.
According to the complaint, Matanzo alleges that in September 2015, he was terminated from his employment with Sears Auto Center after Boone allegedly fabricated accusations" that the plaintiff was stealing from the company. Matanzo alleges Boone made the false accusations to cover his own thefts from the company.
Sears Roebuck and Bone answered the complaint on Dec. 12.
They filed 14 affirmative defenses, arguing that there was no unprivileged publication to a third person, barring Matanzo's defamation claim, and that any alleged defamatory statement "may reasonably be innocently interpreted."
They argue that a corporate employer cannot interfere with its own business relationship with its employees.
The defendants also argue that the plaintiff was an at-will employee and could be terminated at any time for no cause at all.
Sears also claims that any alleged unlawful manner would have been outside of the course and scope of the individual's employment and would not have been authorized or condoned by Sears.
A status conference is set for Jan. 30 at 9 a.m.
Matanzo is represented by Thomas Maag of the Maag Law Firm LLC in Wood River.
St. Clair County Circuit Court case number 16-L-529