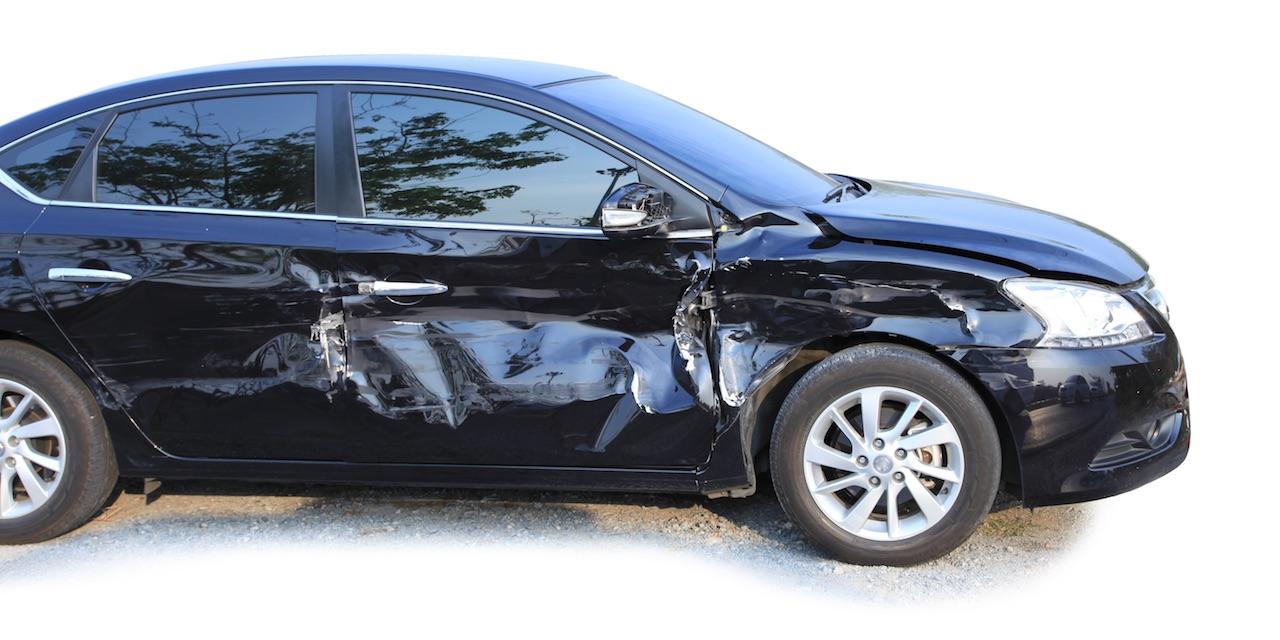 EDWARDSVILLE — A motorist alleges she suffered injuries in a car accident on Triad Road.
Sharon and Craig Wasser filed a complaint on Jan. 12, in the Madison County Circuit Court against David Cavaness, alleging he struck Sharon Wasser's vehicle.
According to the complaint, the plaintiffs allege that on April 3, 2016, Sharon Wasser was stopped to turn left onto Triad Road when the defendant allegedly struck Wasser's vehicle.
As a result, she claims she suffered multiple injuries, disability, loss of her normal life and daily earnings and benefits. David Cavaness claims he suffered medical care and other expenses for her injuries as well as lost the support, society and companionship of his wife.
The plaintiffs allege Cavaness carelessly failed to reduce speed, operated his vehicle while under the influence of alcohol and failed to keep proper lookout.
The plaintiffs request a trial by jury and seek compensation for all damages, costs expended for this action and for such other relief which this court considers just and proper.
They are represented by Alan G. Pirtle and Eli Roberts of Brown & Crouppen, P.C. in St. Louis, Missouri.
Madison County Circuit Court case number 17-L-44