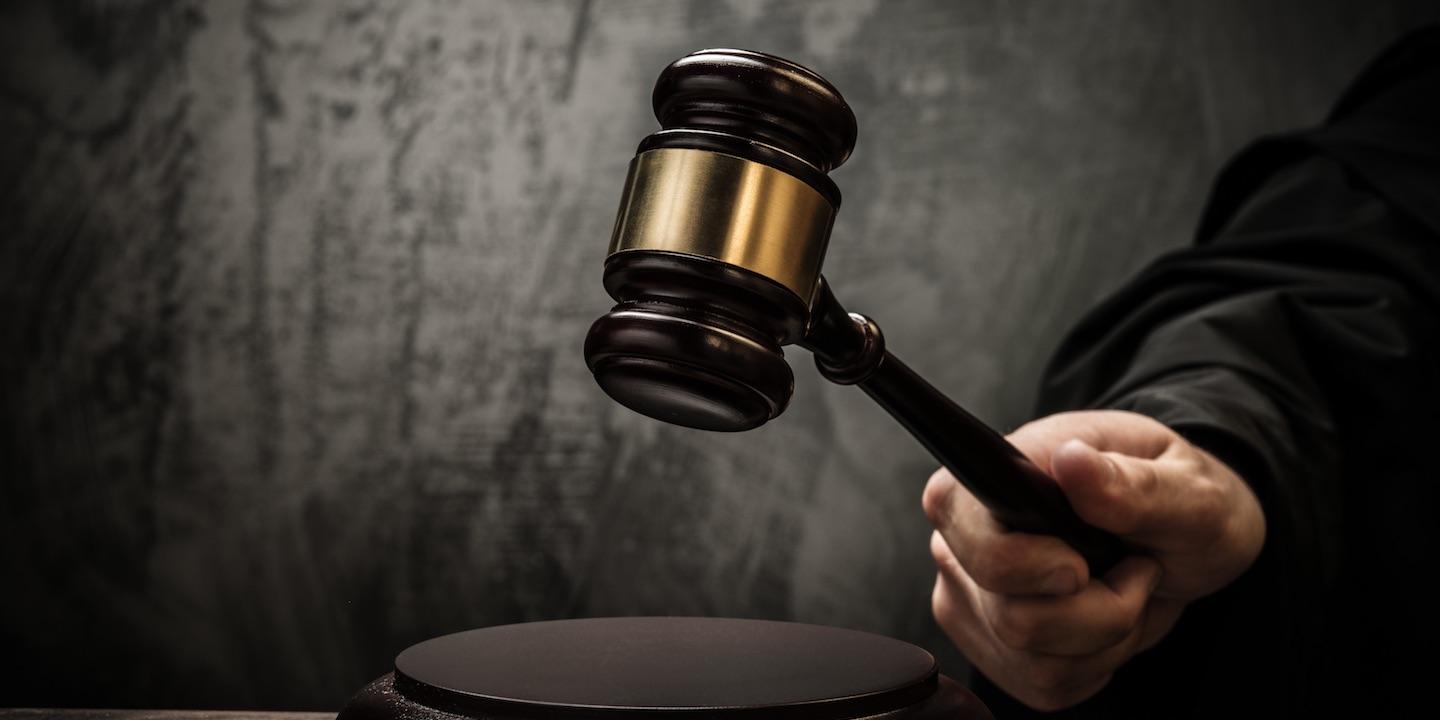 The Catholic Diocese of Belleville seeks to dismiss a woman's suit alleging a priest engaged in a sexual relationship with her, arguing that the issue is a matter of religious doctrine and should be addressed by the Catholic Church rather than the court.
Laura Merleau-McGrady, 51, filed her suit on Oct. 11 against the Catholic Diocese of Belleville.
McGrady is currently residing in China.
In her complaint, McGrady alleges she met Rev. Osang Idagbo, 42, during a parish event. She claims she disclosed private information about herself to him, but he allegedly failed to identify himself as a priest.
McGrady alleges Idagbo asked for a private meeting with her. When she learned that he was a priest, she claims he reassured her that he would still be able to continue their relationship without compromising his role.
McGrady claims she continued to share "secret" and "sensitive" information with Idagbo, but he used the information to manipulate her into a sexual relationship, sexually exploiting her.
The Catholic Diocese of Belleville filed a motion to dismiss the first amended complaint on Dec. 9 through attorneys David Wells, Catherine Schroeder and David Mangian of St. Louis.
The defendant argues that McGrady has accused Idagbo as a "sexual predator" without factual support. Further, she is only suing the Diocese and not the purported "sexual predator" who allegedly wronged her.
"Simply put, Plaintiff seeks to hold the Diocese liable for an allegedly failed romantic relationship between two consenting adults," the motion states.
The Diocese also argues that the negligent supervision claim requires the plaintiff to allege wrongdoing by Idagbo prohibited by applicable civil law, which would only exist if McGrady did not consent to the alleged relationship.
"To the contrary, her Complaint makes clear that Plaintiff, a competent adult woman, voluntarily elected to enter into and continue an alleged sexual relationship with Rev. Idagbo for almost two years," the motion states.
The Diocese explains that Idagbo's alleged failure to adhere to his religious vow of celibacy "is purely a matter of religious doctrine, which can only be addressed by the Catholic Church."
"The First Amendment to the U.S. Constitution, and Illinois law, appropriately forbid the civil courts from interpreting, determining or adjudicating any such matters of religious doctrine," the motion continues.
McGrady seeks an unspecified amount in damages.
She is represented by Jessica Arbour.
St. Clair County Circuit Court case number 16-L-537