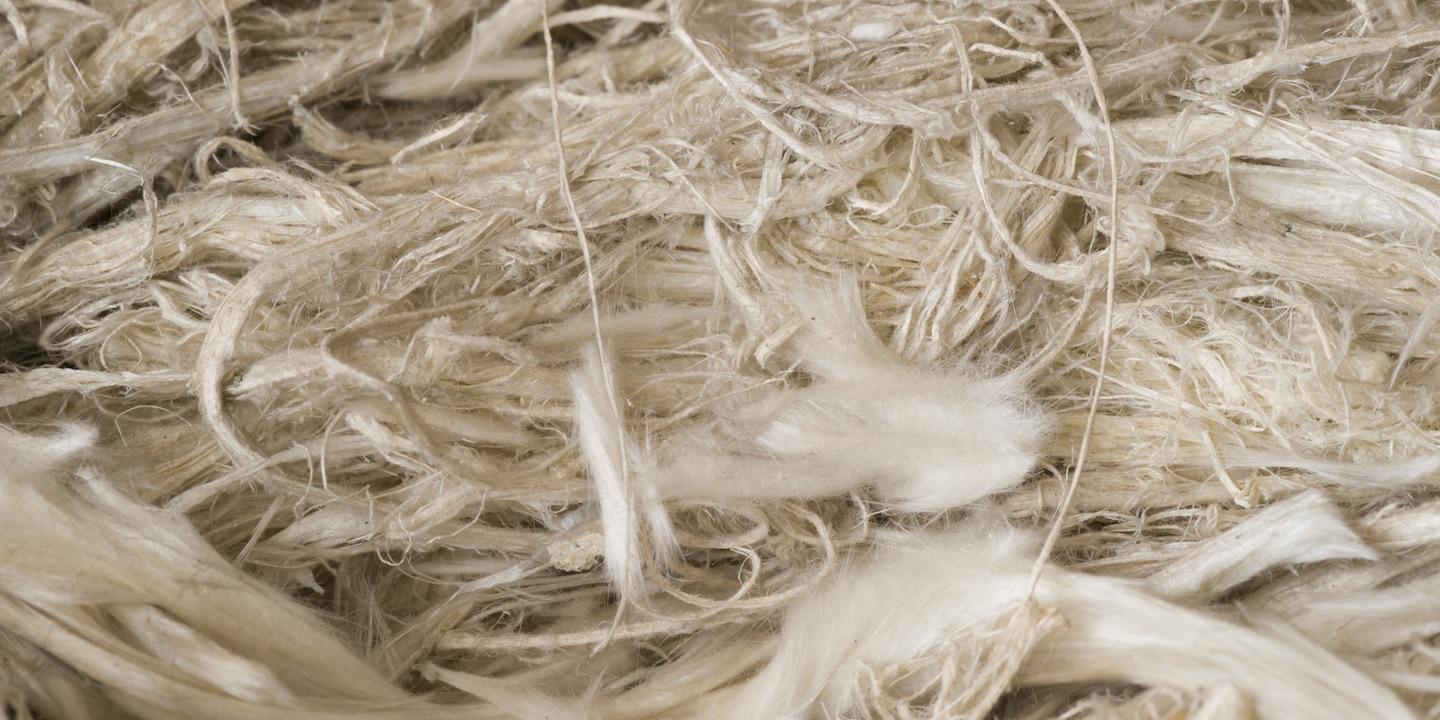 Asbestos plaintiff attorney Patrick Haines is praising the updated Madison County Standing Case Management Order and the structure it provides, but expressed concern over what he says places too heavy of a burden on the plaintiffs' side.
In an interview on Monday, Haines said he'd like to see balance with more obligations placed on the defense bar.

Haines
A partner with Napoli Shkolnik in Edwardsville, Haines said that as asbestos litigation trends change, so too must the standing order in order to make it more efficient.
Madison County Associate Judge Stephen Stobbs updated the court's 84-page Standing Case Management Order on Aug. 19, with new rules having taken effect this month.
Stobbs had noted that "various new circumstances have made it difficult for the Court and parties to operate with maximum efficiency and fairness, thus necessitating changes in the Standing Case Management Order."
The document was originally created on Nov. 17, 1995, and was previously updated on Jan. 26, 2011, when Circuit Judge Barbara Crowder presided over the asbestos docket.
Haines said the biggest change is Stobbs' "trial-ready" requirements, which puts more focus on priority cases.
The updated order requires that plaintiff's firms provide the court with a list of priority cases and file pre-trial reports to show that the case is ready for trial.
"Cases that allege the disease of mesothelioma, having living plaintiffs with a shortened life expectancy attributable to asbestos exposure as shown by a qualified physician report or are over the age of 70 years shall generally receive priority," the order states.
In fact, no more than 19 cases may be identified as priority cases for a jury trial docket notwithstanding the number of plaintiff's firms assigned to trial that week or the number of cases considered to be trial ready.
Stobbs further wrote that plaintiffs must provide answers to standardized written interrogatories and request to produce and must provide all necessary medical information before a trial setting may be established.
"It makes sure plaintiff's lawyers do their homework," Haines said.
"We as attorneys all need deadlines," he added.
However, Haines said that if a case isn't ready on time, a plaintiff faces the "steep consequence" of possible dismissal due to the updated standing order.
The new order indicates that cases will be dismissed when a trial setting has been provided but the pre-trial report is not timely filed, when a case alleges asbestos exposure but fails to meet medical criteria and when a case on the "cleanup" docket is not set for trial, dismissed or considered special close by Jan. 31 of the following year.
"The judge's opinions are basically to shut you down" if a case isn't ready for trial, Haines said. He said he knows Stobbs will be fair, but is concerned about how a case would be handled in the event a new asbestos judge is presiding.
"I don't want to see it drift in the direction where we are so worried about efficiency that we forget that at the end of the day, it's about … individual cases and individual facts. I don't want to get to form over substance," he said.
The updated standing order also limits the trial settings to 780 cases per year.
Haines said more firms are filing cases in Madison County, which will present difficulties in a couple years when their cases are set for trial. He explained that more parties make it more difficult to navigate the docket.
"It's not like the old days when you had the docket to yourself," he said.
However, he did say that it "fosters somewhat of a spirit of cooperation" when multiple firms are on a single docket.
"You have to be aware of that each week, because you aren't the only lawyer in the courtroom," he said.
He added that while change is difficult at first, he believes things will smooth out over time.
Haines said he is also happy to see the mandatory mediation requirements, which makes it easier to meet with other parties.
Much of the standing order, including mediation, encourages settlement.
Despite being considered the nation's epicenter of asbestos litigation, Madison County only averages about one verdict per year. Most cases settle.
"If you want to try a case, everyone looks at you like, 'no, everything settles,'" Haines said.
Haines said there are some benefits to trying a case to verdict.
"Verdicts do serve a purpose," he said. "It makes it clear what the strike zone is."
The Napoli firm earned a reputation for exploding the asbestos docket in 2013 by filing 525 cases - 90 percent of which were lung cancer asbestos claims.The firm opened its local office in Edwardsville in 2012.
Haines said that while historically lung cancer cases tend to settle for less than mesothelioma cases, the verdicts are "comparable."
Haines said the only changes he'd like to see made to the standing order are more requirements on the defendant.
"We certainly have a big burden right now," he said.
"I would love to see some balance where there are more obligations on the defense," he added. "I'd like to see more pressure on the defense lawyers."
He explained that parties often fight over discovery, leaving plaintiff's attorneys forced to either continue the case or try it with less information than what is needed.
He'd like to see more requirements on production and compliance for defendants.
Haines said the Napoli firm hasn't litigated with the new rules yet, but its first docket is scheduled for April.