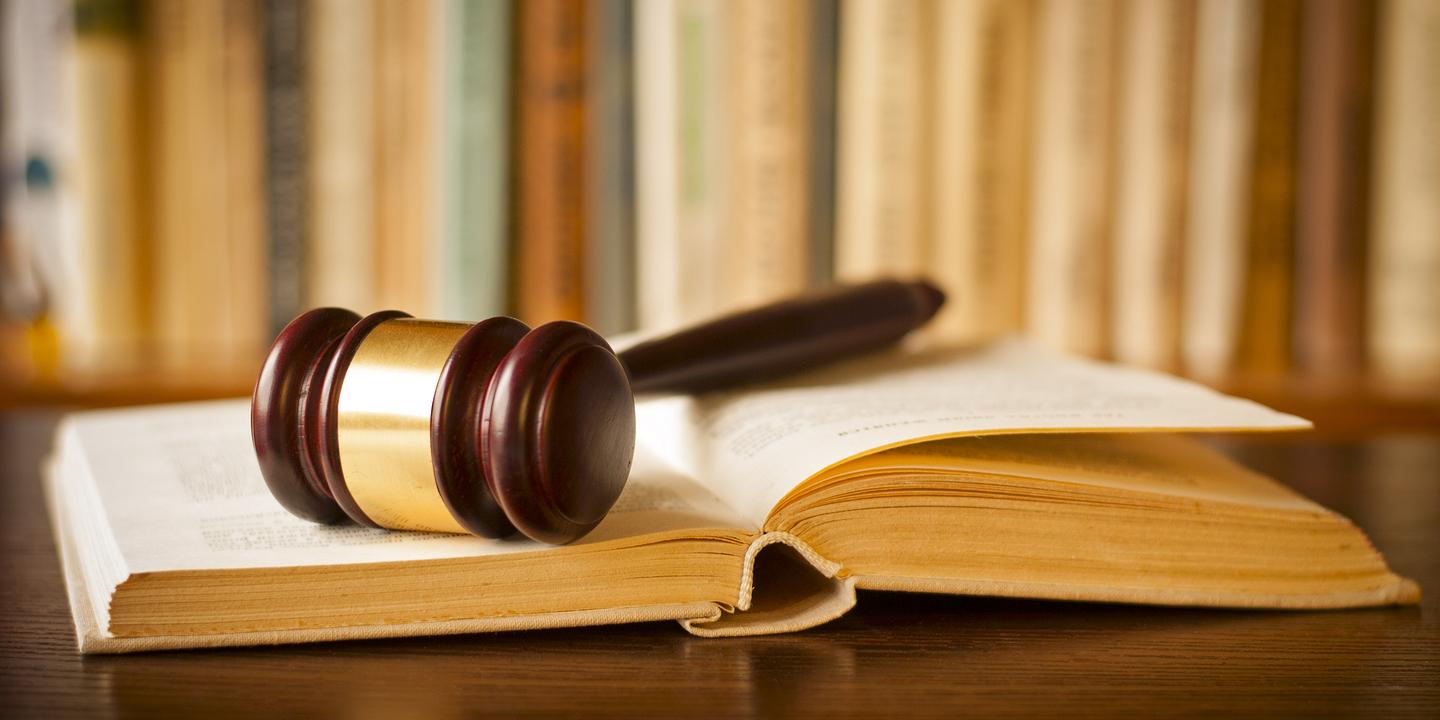 A Highland couple allege a delivery driver failed to exercise caution for her own safety in a suit alleging the woman was bit by their dog while delivering a package.
Mary Scheibel filed the complaint on Oct. 24 against Eric and Leah Nanney.
In her complaint, Scheibel alleges that on Nov. 1, 2014, she was returning to her vehicle after delivering a package to the defendants' home when their dog allegedly came from behind, knocked her down and began biting her in the right knee and leg.
Scheibel alleges the defendants negligently allowed their dog to be unattended, failed to control their dog and failed to warn her of the dog's alleged vicious nature and its tendency to attack and bite without provocation. She also alleges violations of the Animal Control Act.
The Nanneys answered the complaint on Dec. 29 through attorney Martin K. Morrissey of Reed, Armstrong, Mudge & Morrissey in Edwardsville.
They denied the allegations against them and argue that the plaintiff failed to exercise due care and caution for her own safety.
Scheibel seeks judgment against the defendants of more than $50,000, plus costs.
She is represented by Micah S. Summers of Walton Telken Foster LLC in Edwardsville.
Madison County Circuit court case number 16-L-1462