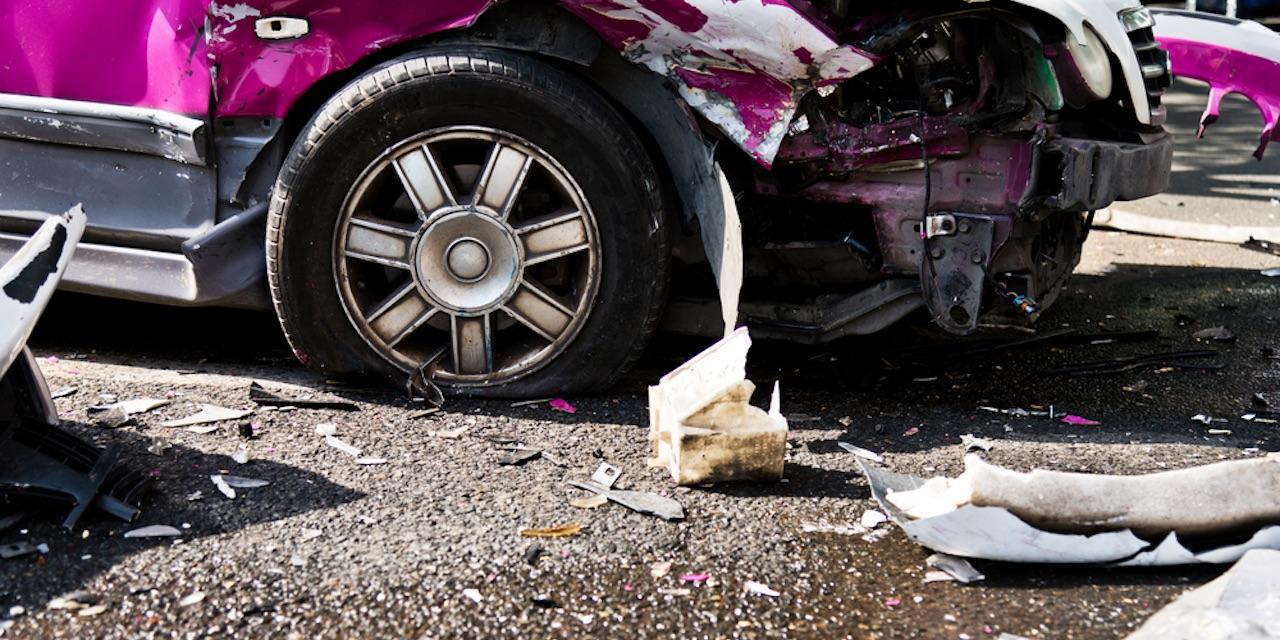 EDWARDSVILLE — A motorist alleges he was injured in a Highland rear-end collision.
Justin Scholl and Mecala Scholl filed a complaint on Dec. 22 in Madison County Circuit Court against Derik and Kristin Payne, alleging Derik Payne breached his duty to exercise reasonable care for the safety of others.
According to the complaint, the plaintiffs allege that on June 20, 2015, Justin Scholl was lawfully operating a vehicle on Poplar Street in Highland. He allegedly slowed down to wait for the car in front of him to turn left when Payne negligently struck the rear of his vehicle.
As a result, Justin Scholl alleges he suffered injuries and Mecala Scholl suffered loss of consortium.
The plaintiffs allege Payne failed to reduce speed to avoid the accident and failed to maintain a careful lookout.
The plaintiffs request a trial by jury and seek judgment in excess of $50,000 for each of them, and for all other relief that the court may deem just and proper.
They are represented by Michael P. McGinley and Philip J. Lading of Sandberg Phoenix & Von Gontard PC in Edwardsville.
Madison County Circuit Court case number 16-L-1748