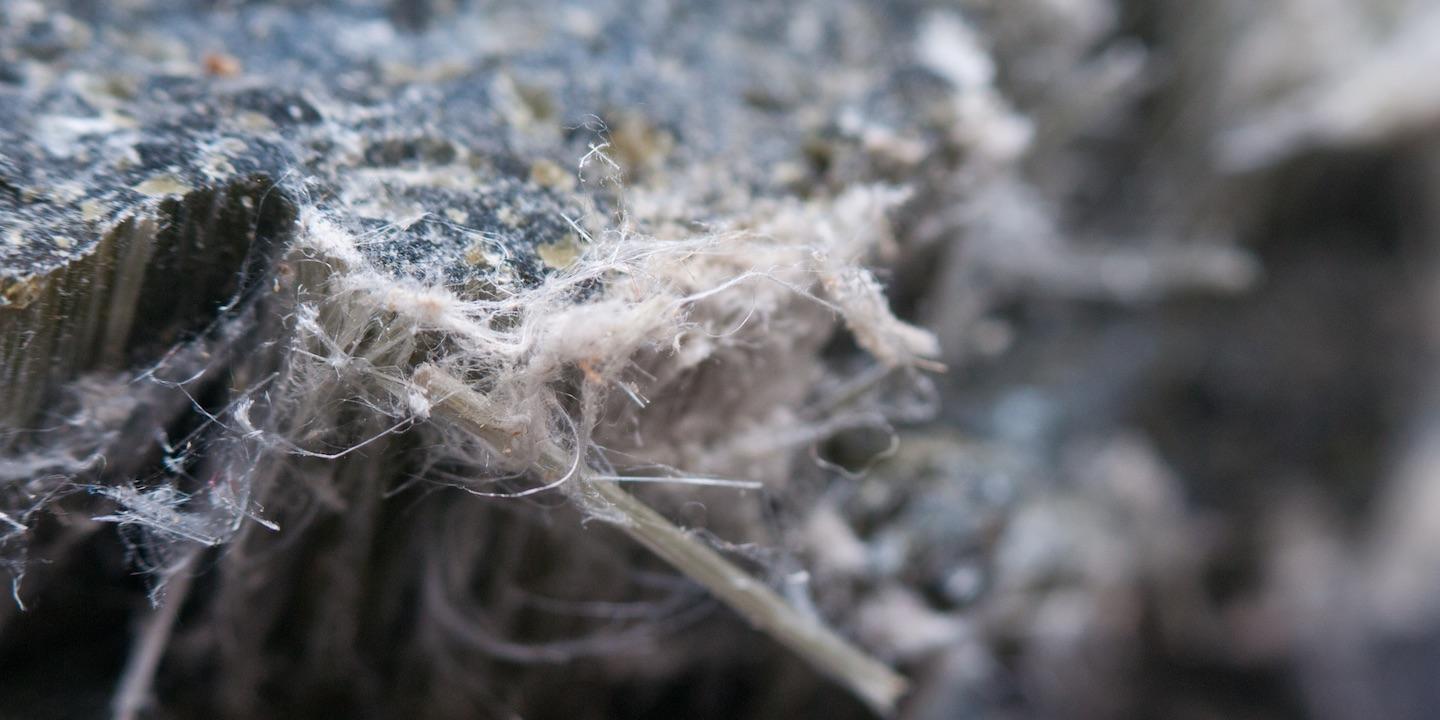 EDWARDSVILLE — A widow who lives in South Carolina is suing CSX Transportation Inc., a railroad company, alleging negligence and insufficient measures taken to prevent injuries.
Rutha Frieson, special administrator of the estate of Marvin Frieson, filed a complaint on Dec. 12 in St. Clair County Circuit Court against CSX Transportation Inc. alleging that the railroad company negligently failed to provide a safe place to work for Marvin Frieson, who died after developing stomach cancer that metastasized to colon cancer.
According to the complaint, the plaintiff alleges that during the course of Marvin Frieson's employment with the defendant, he was exposed to asbestos-containing materials that caused him to develop stomach cancer, ultimately leading to his death on Nov. 4, 2014. The plaintiff alleges that she suffered pecuniary losses as a result of her husband's death. The plaintiff holds CSX Transportation Inc. responsible because the defendant allegedly failed to provide adequate and safe equipment to protect Marvin Frieson from inhaling asbestos fibers and failed to provide warnings and instructions on how to use materials containing asbestos fibers.
The plaintiff requests a trial by jury and seeks compensation in excess of $50,000, plus costs of this suit and all other relief that the court may deem just and proper. She is represented by Elizabeth V. Heller and Michael V. Oltmann of Goldenberg Heller & Antognoli PC in Edwardsville.
St. Clair County Circuit Court case number 16-L-658