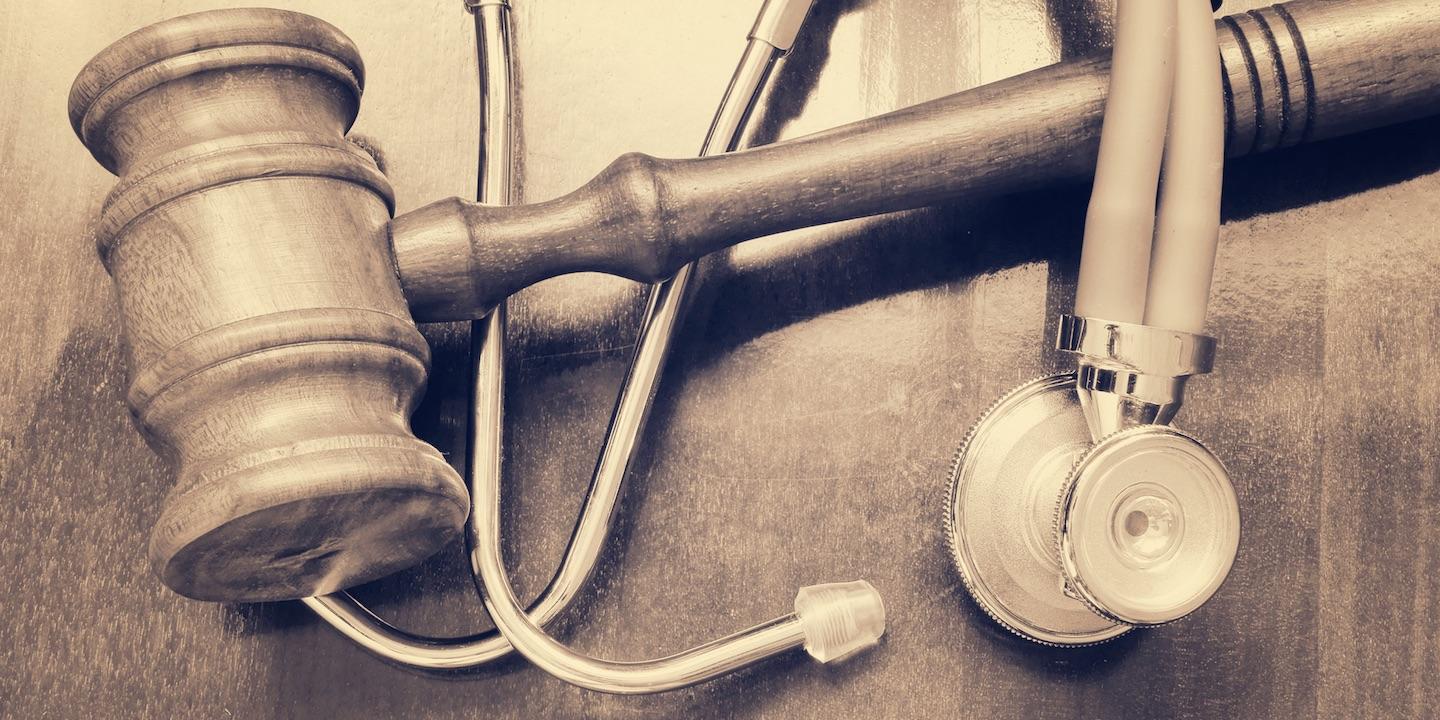 BELLEVILLE — A patient claims several physicians failed to properly diagnose and treat his renal cell carcinoma.
Greggory G. Taylor filed a complaint on Dec. 6 in St. Clair County Circuit Court against Carol Kadonsky, NP-C, Aaron Settler, DO, Memorial Hospital of Belleville, David P. Rawdon and Family Physicians of Southern Illinois, alleging they failed to refer him in a timely manner for appropriate treatment.
According to the complaint, Taylor alleges the defendants failed to diagnose and treat signs and symptoms of renal cell carcinoma. He also claims they failed to order timely follow-up testing.
Taylor alleges that as a result of the defendants' negligence, his condition went undiagnosed and untreated, causing him to suffer permanent pain, mental anguish, disability, disfigurement and medical expenses.
The plaintiff requests a trial by jury and seeks judgment in excess of $75,000, plus costs of this suit.
He is represented by Thomas Q. Keefe Jr. of Keefe, Keefe & Unsell PC in Belleville.
St. Clair County Circuit Court case number 16-L-648