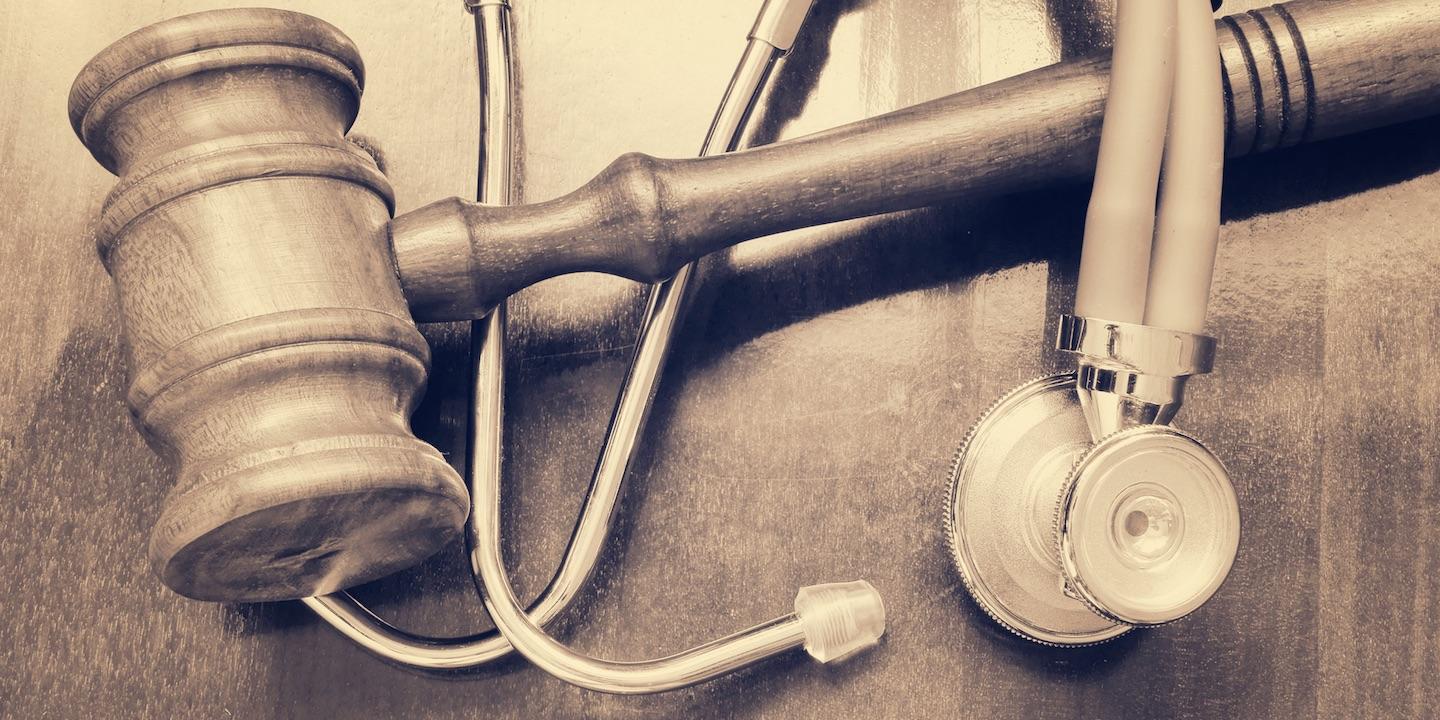 BELLEVILLE — A patient is suing Lincoln Surgical Associates and a physician following a medial gastrocnemius flap procedure.
Andrew Dahm filed a complaint on Nov. 23 in St. Clair County Circuit Court against Lincoln Surgical Associates Ltd. and Dr. Vidya Shankaran, alleging medical malpractice.
According to the complaint, the plaintiff alleges that while performing a medial gastrocnemius flap, there was no denervation of the flap. He also claims the defendants failed to provide appropriate post-surgical care.
As a result of the defendants' actions, Dahm claims he suffered severe, permanent and disabling injuries resulting in great pain and mental anguish, loss of enjoyment of life and multiple additional surgeries that required large sums of money.
The plaintiff requests a trial by jury and seeks judgment against each defendant in excess of $50,000, plus costs of this suit.
He is represented by Kenneth L. Halvachs and Ronald J. Abernathy Jr. of Halvachs & Abernathy LLC in Belleville.
St. Clair County Circuit Court case number 16-L-630