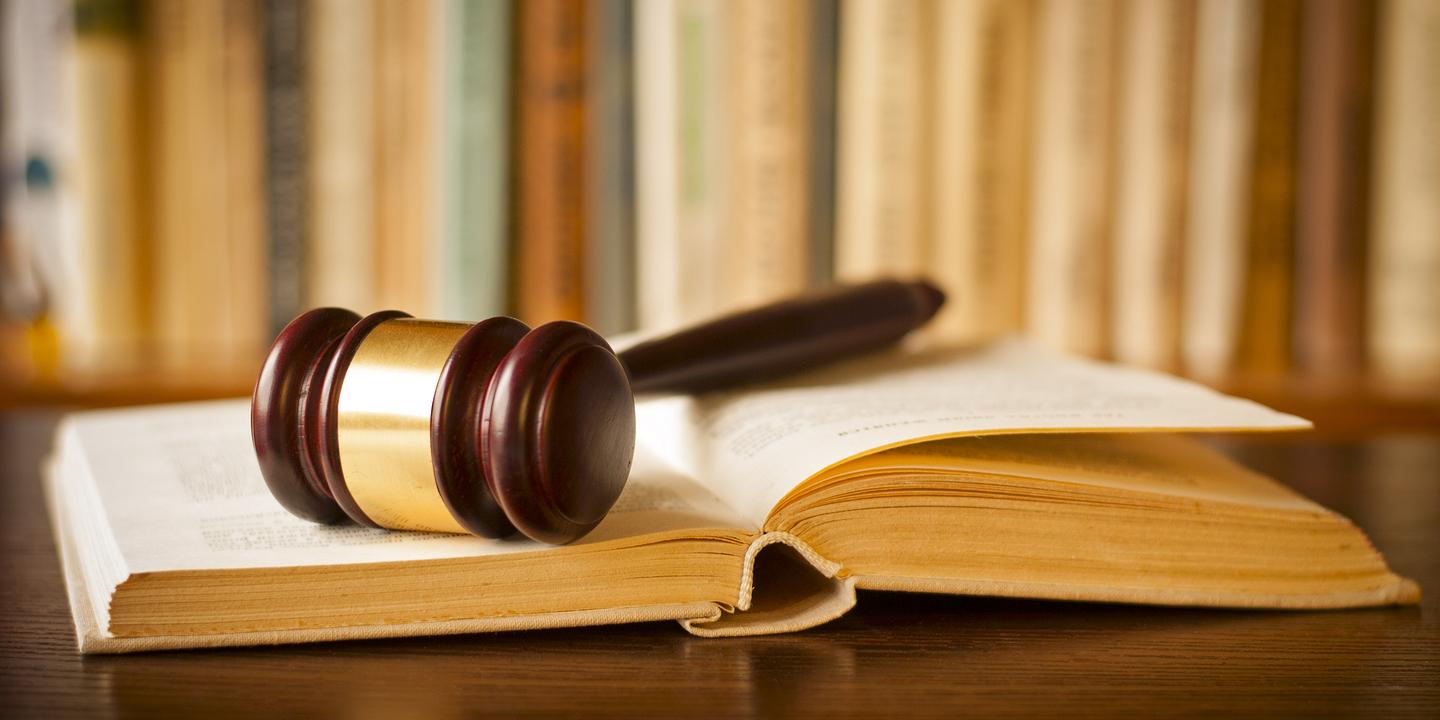 St. Clair County voters approved circuit judge Robert LeChien in November, but litigants continue seeking to replace him.
Parties substituted him three times in 24 days after the election, twice in insurance disputes and once in a property dispute.
Any party in an Illinois court may substitute a judge once, without cause, if the judge has not made a substantive ruling.

LeChien
Former chief judge John Baricevic removed LeChien from civil law cases last year, after parties substituted him 39 times in 102 days.
Baricevic assigned LeChien to chancery court, where foreclosures dominate the docket, and also to cases of miscellaneous relief.
LeChien's substitution problem persists, on the rare occasions when big disputes break out on his otherwise dull dockets.
Charles Swartout and Mark Favazza, of Boyle Brasher in Belleville, moved for substitution on behalf of New Hampshire Insurance on Nov. 16.
Sirtak & Stahl, operator of a marina and campground in New Athens, filed a miscellaneous relief suit against New Hampshire Insurance in October.
The complaint alleges that on Dec. 27, 2015, Sirtak & Stahl "experienced substantial and continuing loss on the property."
The complaint alleges that when Sirtak & Stahl submitted a claim, New Hampshire Insurance answered that it canceled the policy for non payment on Oct. 15.
Sirtak & Stahl also seeks damages from New Hampshire's claim representative, its insurance producer, and agent Nelson Williamson of Jefferson County.
On Nov. 17, Paul Lynch and Brittany Meeker of Mount Vernon moved for substitution on behalf of Lake Lorraine Lake Owners Association.
Patrick Murphy and Jennifer Murphy sued the association in a $268,278 dispute.
On Dec. 2, Michael Bedesky of Reed Armstrong in Edwardsville moved for substitution on behalf of State Farm Mutual Automobile Insurance.
State Farm seeks a court order distributing proceeds from a car crash among five individuals who suffered injuries.