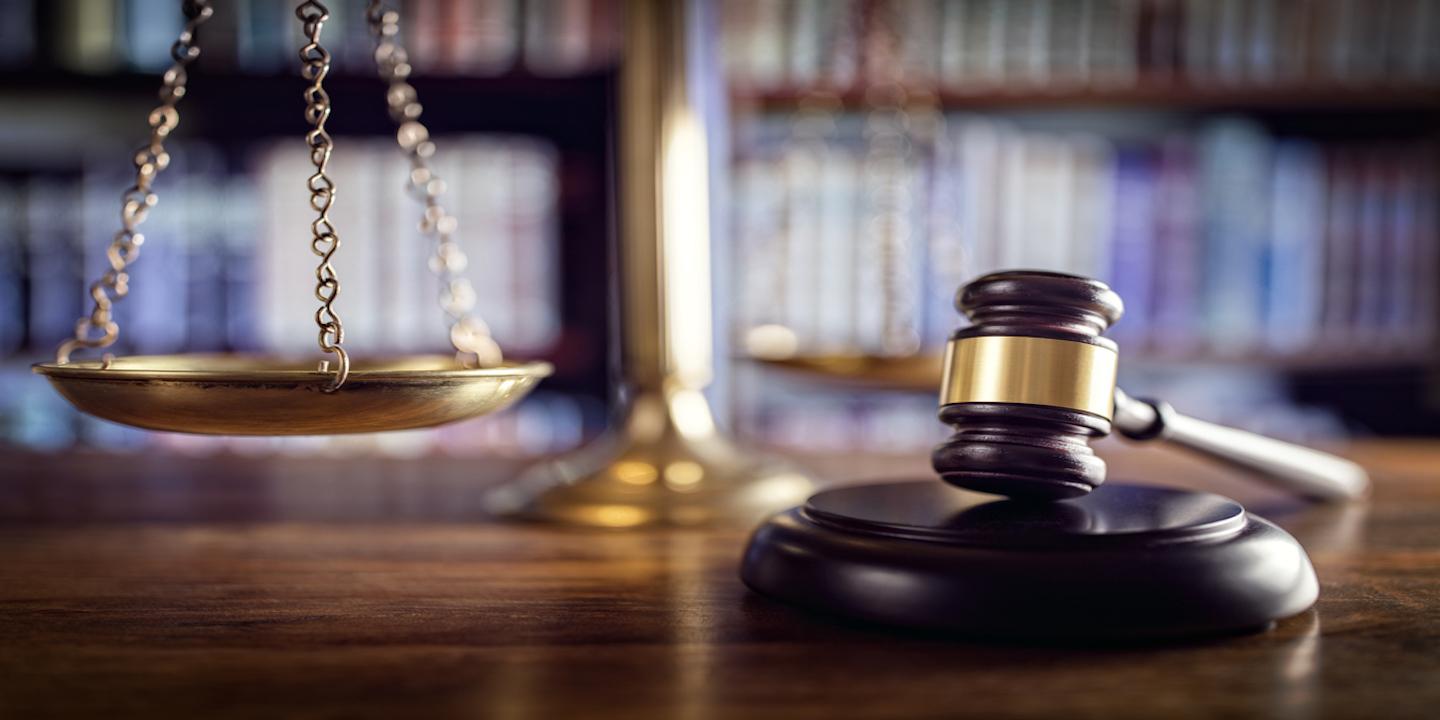 St. Clair County Court has a new chief judge: Andrew Gleeson has replaced John Baricevic.
Baricevic avoided the higher retention standard for incumbents (60 percent) by resigning his positions and pretending to be a first-time candidate electable by a simple majority, but he failed to clear even that low hurdle, losing to Republican opponent Ron Duebbert.
Baricevic's reputation was tarnished in 2013 by his cursory investigation of the possible misuse of public offices to facilitate heroin trafficking to his colleagues on the bench: Circuit Judge Michael Cook and late Circuit Judge Joe Christ (victim of a cocaine overdose).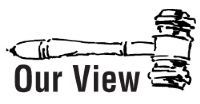 That was a bad year for Gleeson, too. Early in 2013, he was rebuked by the Fifth District Appellate Court, which reversed three of his rulings allowing his court to serve as the convenient forum for several dozen plaintiffs who clearly did not belong there.
Later that year, Gleeson sealed a case involving attorneys Robert Sprague of Belleville and Joseph Power of Chicago, confederates of St. Louis attorney Stephen Tillery who were pursuing a birth-defect suit against Syngenta on behalf of two plaintiffs identified only as Jane and James Doe.
Why seal a case for plaintiffs using aliases, with their privacy protected by anonymity?
Beginning in 2011, he rolled out the red carpet to lawyers who now face criminal charges for allegedly fooling judges into helping them extort $6 million from pornography watchers.
In 2008, Gleeson also was rebuked for improperly awarding $74 million to the brother of former judge Lloyd Cueto Sr., plus a $25 million legal fee for Chief Judge Baricevic's brother-in-law, Grey Chatham.
During the recent election, Baricevic filed a complaint against Duebbert with the Attorney Registration and Disciplinary Commission. Co-signed by Gleeson and 21 other Democrat judges in the 20th Judicial Circuit, the complaint claimed that Duebbert had unjustly accused the judges of using illegal drugs.
Gleeson is now threatening to report Duebbert to the Administrative Office of Illinois Courts and Judicial Inquiry Board for sheltering a parolee in his home.
"I have to protect the integrity of the court and do my due diligence," Gleeson told the Belleville News-Democrat. [CUE LAUGH TRACK.]