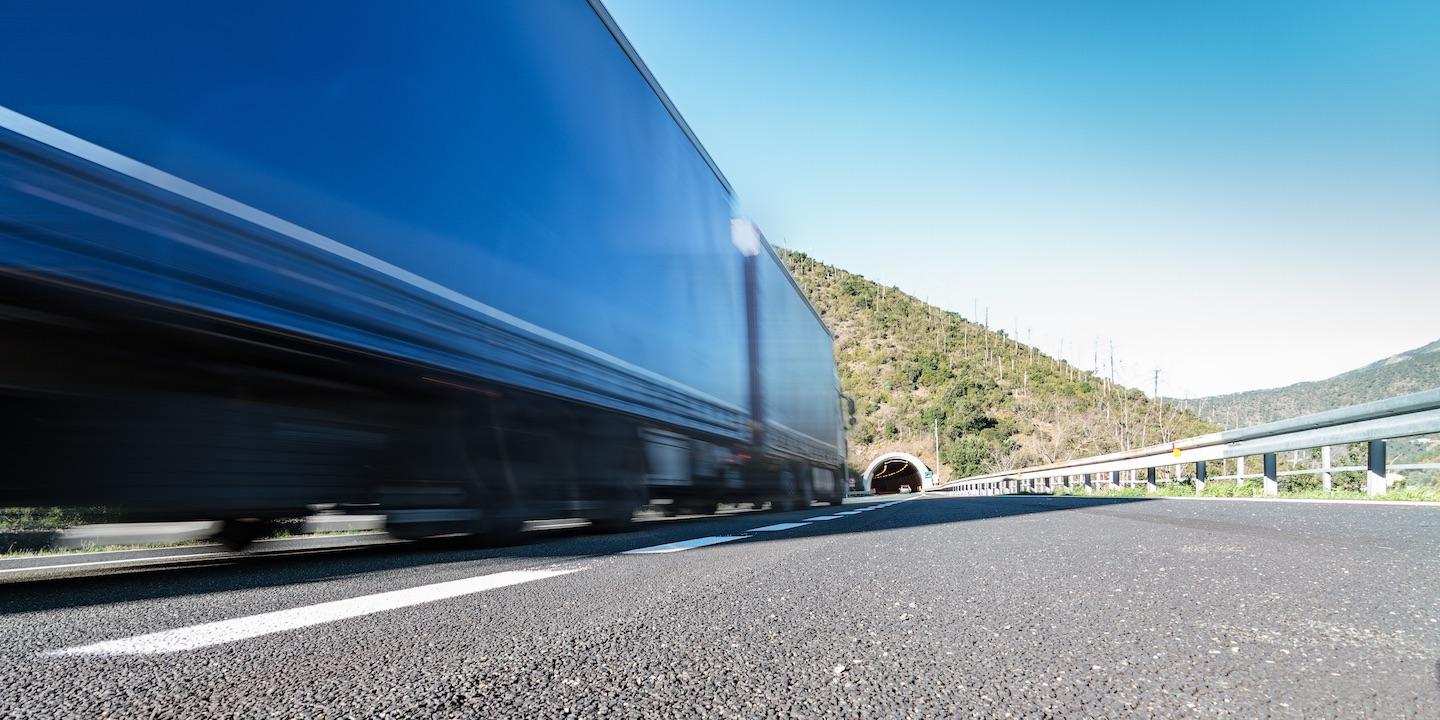 EAST ST. LOUIS — ADM Trucking is suing a California trucking company and one of its drivers for allegedly causing a collision.
ADM Trucking, Inc. filed a complaint on Dec. 14, in the U.S. District Court for the Southern District of Illinois against Dhillon Bros Trucking Inc., and Mohammad Sharif Dhillon, alleging Dhillon was inattentive while operating his vehicle.
According to the complaint, ADM Trucking alleges that in November 2015, it suffered damages to its property when Dillhon allegedly failed to make a full stop and caused a collision.
The plaintiff alleges Dhillon failed to keep a proper look out while operating his vehicle.
The plaintiff requests a trial by jury and seeks judgment against the defendant for costs and any other relief as this court deems just.
It is represented by Richard D. McNelley of Tonkin & Mondl, L.C. in St. Louis.
U.S. District Court for the Southern District of Illinois case number 3:16-cv-01344-MJR-RJD