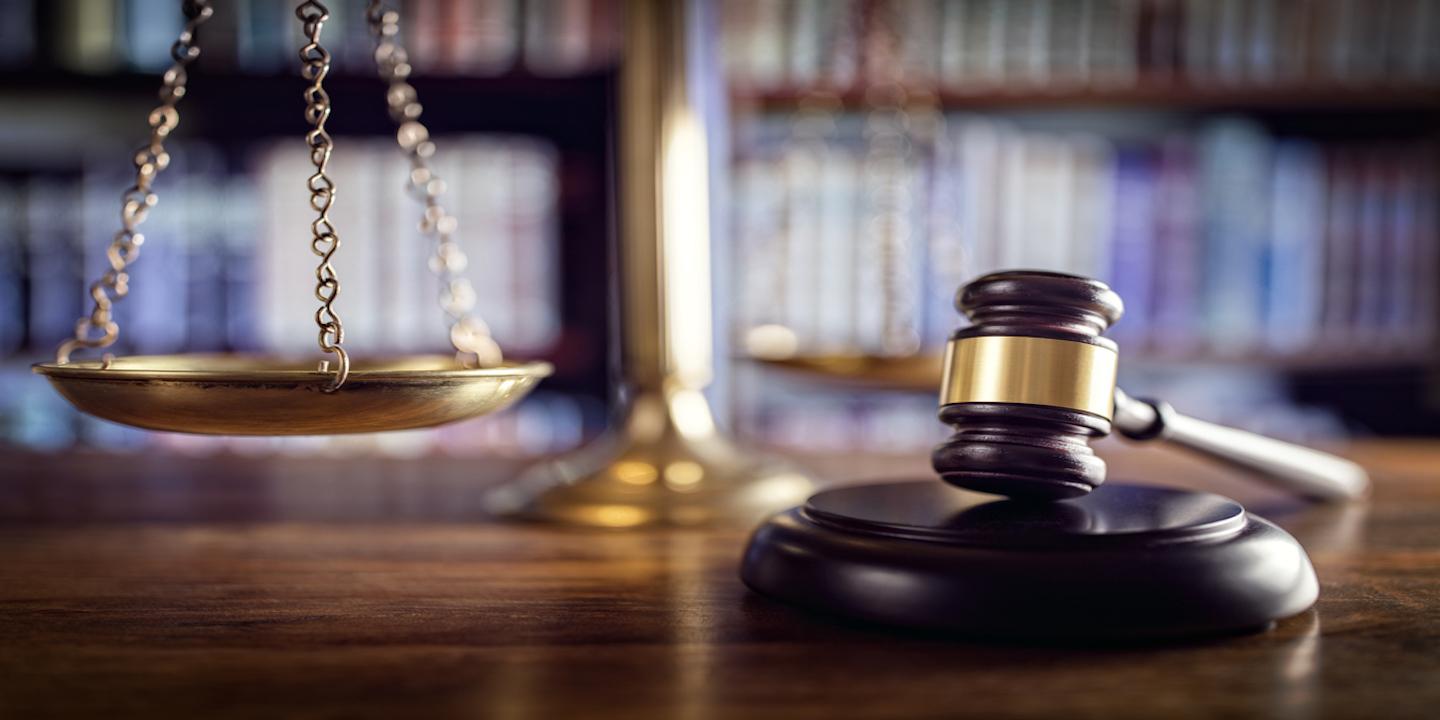 Madison County will be getting a new Treasurer on Wednesday.
County Board member Chris Slusser, R-Wood River, will be appointed to the position to fill a vacancy created by the election of Kurt Prenzler as board chairman.
Slusser said he brings continued stability to the office.

Slusser
He said his experience managing money in both the business and political settings, as well as working as a real estate asset manager with RLP Development for the past four years provides him with necessary skills to handle the position. He also had served as chief financial officer for ROI Realty Partners for nine years and was an investment banker.
Slusser said he and Prenzler have known each other for 10 years.
"We think a lot alike but we have different styles," said Slusser.
While serving as a county board member, Slusser said he voted against every proposed property tax increase during his first term in office, and went one step further to help the people of Madison County by introducing measures to reduce the property taxes for his constituents.
With his upcoming appointment Wednesday, Slusser's plans when he assumes his new role including making his office's website more accessible and evaluating the county's financial portfolio.
Right now all Slusser said he wants to do is to live up to two expectations – his, and those of the people in Madison County.
"I'm honored and humbled at the trust that's been placed in me," said Slusser.
Prior to the decision being made to appoint Slusser to the position of Treasurer, Candy Gilstrap was filling in as interim treasurer for Prenzler until a permanent replacement for Treasurer could be found.
In 2011, Slusser was named one of the "Top 20 under 40" by The Telegraph and River Bend Association, which was about young people on the rise in the community.
Due to Slusser succeeding Prenzler as Treasurer, Slusser's own spot on the Madison County Board will be filled by Chrissy Dutton, a Republican from Bethalo.