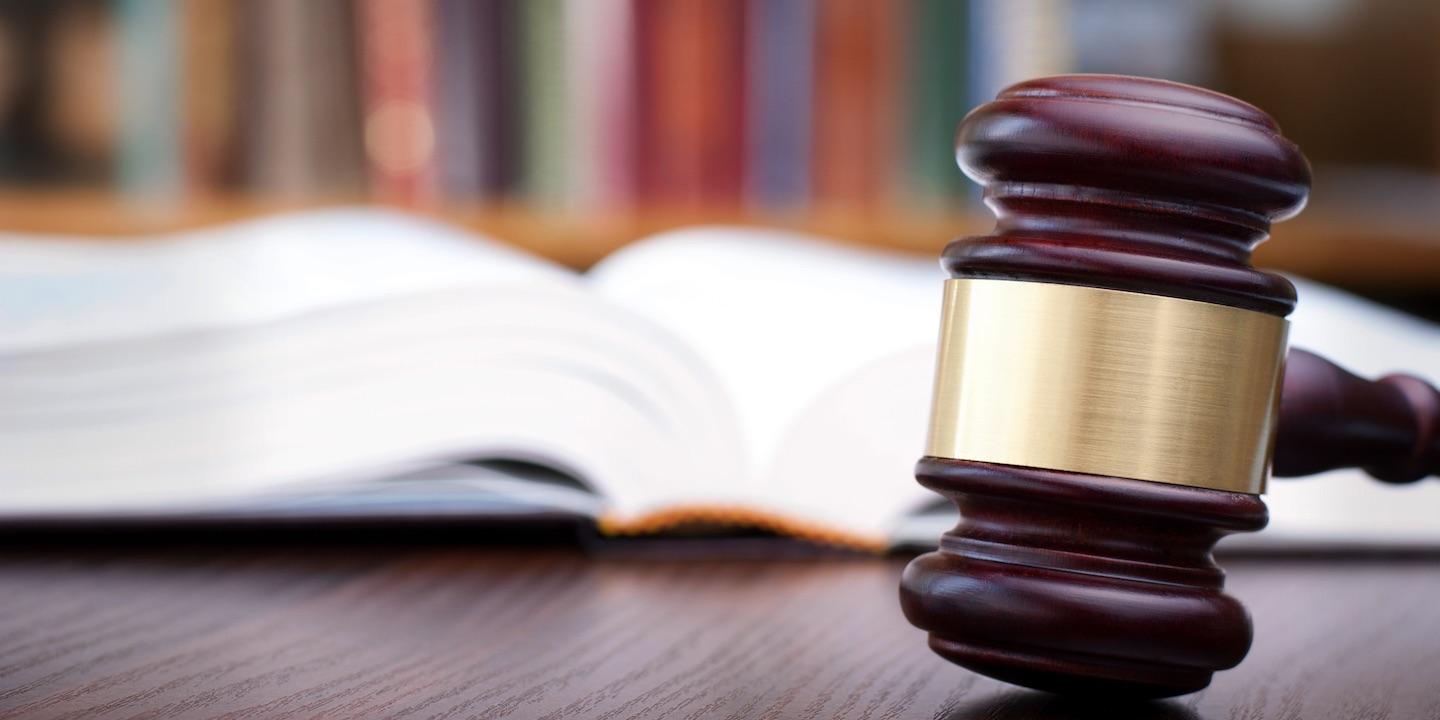 A mayoral consultant in the St. Clair County village of Washington Park will continue in his job after trustees voted not to override a veto blocking his termination.
The Washington Park Village Board met Dec. 20 to decide whether to override a mayoral veto and to vote on possibly terminating consultant Ray Coleman's $60,000 contract.

Author, consultant and politician Ray Coleman
Board members voted at a meeting in November to terminate Coleman's contract, claiming he was costing the village too much money and that he was not delivering on promises. Coleman's position is mayoral and government affairs consultant.
At the same meeting, the board voted to hire St. Clair County Democratic Party Chairman Bob Sprague to serve as the board's attorney, at a cost of $2,500 a month.
But at the meeting last week, it was announced Village Trustee Carlene Tucker, who led the attempt to oust Coleman from his position, had resigned. Mayor Ann Rodgers appointed an interim replacement, who then voted to keep Coleman.
Of the six trustees, three voted to retain Coleman. Rodgers then voted to break the tie, keeping Coleman in his job.
Prior to the meeting, Coleman said he believed the bid to oust him was political, that it was a way to undermine Rodgers, and that it was being orchestrated by the Democratic Party in the county.
"It's a political witch hunt, " Coleman told the Record. "I have a history of being in trouble with the St. Clair County Democratic party. They have been chasing me down since 1994 because I refuse to carry the party line."
He added, "I have done all that I can do. This is about opposing the mayor, and the answers that we get do not match any truth at all.
"This is opposition to the mayor, and it has no merit. Jobs have been created, payroll met for three years, responsible spending, and there has been compliance at all levels."
Coleman also promised he would have continued to work as a volunteer if the attempt to remove him had been successful.
"I have a history of working with this municipality and want to help continue that progress," Coleman said. "I am going to walk away. Involved in other community organizations that I do not get paid for."
The board's votes in November, on ousting Coleman and hiring Sprague, were vetoed by the mayor. The votes were unanimous, but two Coleman supporters were absent.
Tucker, following the meeting in November, said it was important to terminate Coleman's contract because he did not deliver on "key things he promised to do."
"We fired our old grants writer because he said we didn't need her," Tucker told the Belleville News Democrat. "He said he could write grants and bring businesses to the village. I don't see any grants that he has done. I don't see new businesses."
She added, "We can use the money we're paying him to hire more people in public works, buy police cars, fix our streets, tear down more derelict homes."
But Tucker said her recommendation, and the vote, had nothing to do with the mayor, or any political infighting.
Coleman believes his extremely strained relationship with Village Clerk Rickie Thomas is at the heart of the attemp to remove him from his position. He believes Thomas orchestrated the vote.
An online complaint with the state's Office of Executive Inspector General was filed by Coleman alleging that he believes Thomas is conducting political activity on work time, and that Thomas urged Tucker to seek Coleman's removal. Thomas told the Belleville News Democrat he does not conduct political activity on work time.