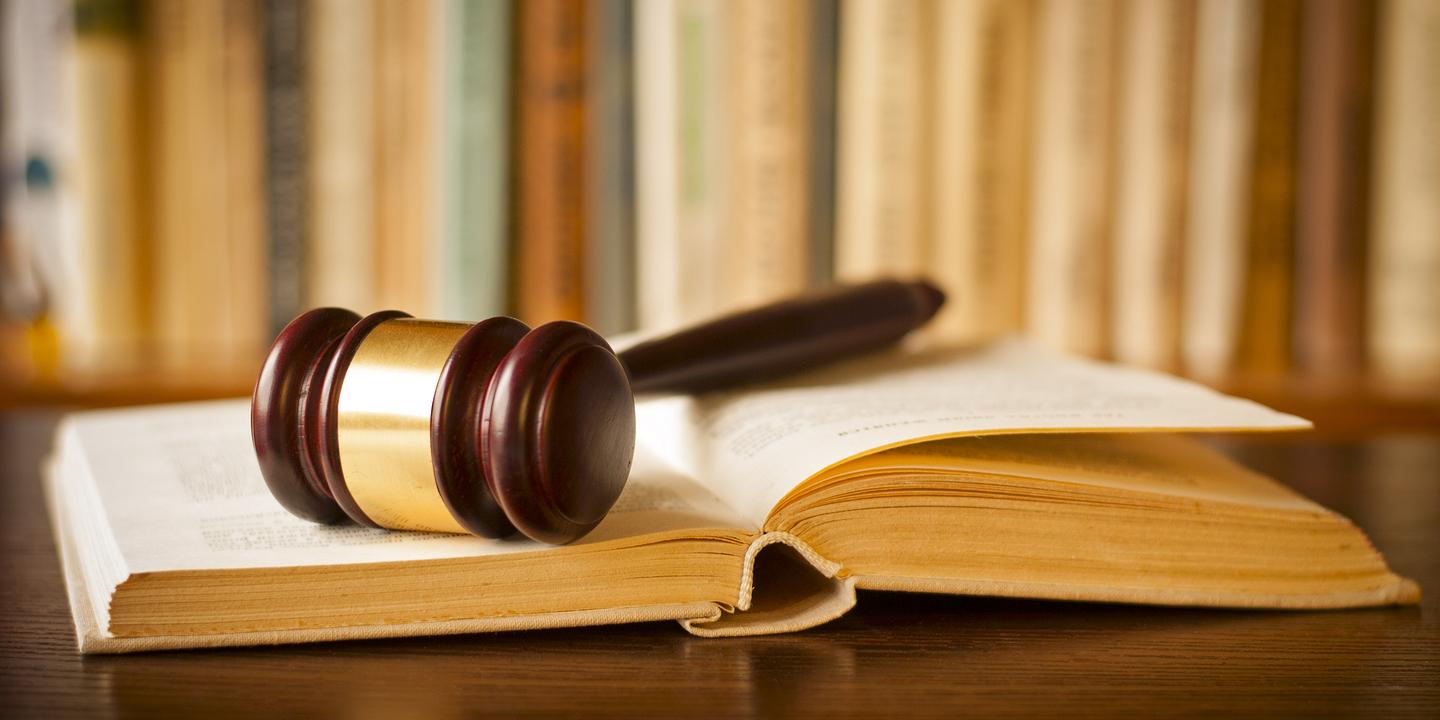 An employee of a Granite City tree service denies negligently causing his own injuries when he allegedly fell from a bucket truck.
Toby Thomas filed the complaint on July 25 against Mike Hanfelder, doing business as Hanfelder's Tree Service.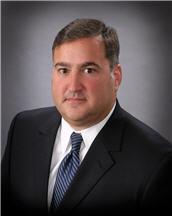 Shevlin
Thomas alleges that on May 22, 2015, he was working for Hanfelder in one of the defendant's bucket trucks when he fell from the bucket.
Thomas claims he sustained disabling and disfiguring injuries, pain and mental anguish, lost wages and medical expenses.
He alleges Hanfelder failed to provide a well-maintained bucket truck and safety harness and failed to obtain worker's compensation insurance.
Hanfelder answered the complaint on Oct. 19 through attorney John Papa of Callis Papa & Szewczyk in Granite City, arguing that the plaintiff was contributorily negligent.
Thomas replied to the Hanfelder's affirmative defenses on Nov. 9, denying each and every allegation against him and "further denies that such a defense is available for the statutory cause of action."
The plaintiff seeks a judgment of more than $50,000.
Thomas is represented by Gregory Shevlin of Cook Ysursa Bartholomew Brauer & Shevlin in Belleville.
Madison County Circuit Court case number 16-L-1048