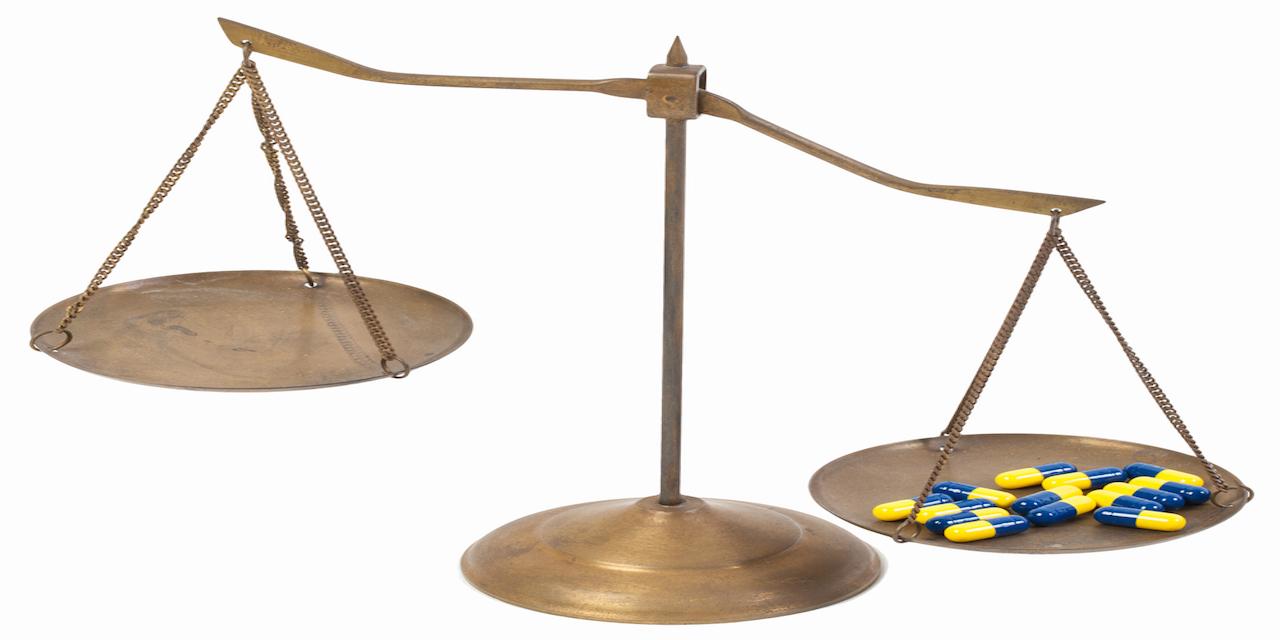 A Madison County jury returned a verdict in favor of a psychiatrist and his practice in a woman's suit alleging they provided negligent care to her husband prior to his suicide.
The jury reached the verdict at 1:55 p.m. on Thursday in favor of defendants Mark Freeman, M.D., and Illinois Associates in Psychiatry P.C. The trial began Dec. 5 in Madison County Circuit Judge Dennis Ruth's courtroom.
The defendants were represented by Richard Korn of Fox Galvin in St. Louis.

Korn
Plaintiff Carmen Huff, as special administrator of the estate of Kelly Huff was represented in the suit by Rocco A. Marrese of the Law Office of Rocco A. Marrese in Edwardsville.
Before the jury reached its verdict, the defendants filed a motion for directed verdict on Dec. 7.
"In this case, plaintiff fails to present expert testimony on the applicable standard of care, and that defendants deviated from the applicable standard of care," the motion states.
They argue that Huff's expert incorrectly described the standard of care as "the minimal level of professional care that somebody should have."
He went on to testify that Freeman "did the best he could. I mean, you cannot criticize Dr. Freeman."
Because Huff's expert allegedly gave an incorrect description, the defendants argue that "the jury would be called upon to apply an incorrect standard of care."
Carmen Huff was the wife of Kelly Huff, who is deceased. She filed her medical malpractice suit on Jan. 6, 2012.
Carmen Huff claimed the defendants provided psychiatric services for treatment of depression to Kelly Huff for many months before his untimely death by suicide. The decedent allegedly took his own life with a firearm on Feb. 17, 2011.
Carmen Huff alleged the defendants had the duty to provide psychiatric services "commensurate with the standard of care of a patient suffering from depression so as to prevent patients from injuring themselves or any other persons because of their psychiatric illnesses."
Huff sought more than $50,000 for each of the six counts in the lawsuit.
The defendants argued that Kelly Huff negligently failed to follow the directions of his healthcare providers, failed to fully and completely communicate all relevant information concerning his psychiatric condition and recklessly caused injury to himself in a manner which could foreseeably lead to his own death.
They also claimed Carmen Huff negligently failed to take reasonable measures to limit the decedent's access to firearms when she knew or should have known of his potential to harm himself.
The defendants filed a counterclaim against Carmen Huff seeking contribution from the plaintiff in the event they were found to have been liable.
They argued that the plaintiff shared a home with the decedent and knew or should have known of his "long standing treatment for mental illness and was aware that he had made previous threats of self-harm."
They also claimed Carmen Huff assumed the duty of controlling all firearms in the home or eliminating the decedent's access to the firearms.
In her response, Carmen Huff alleged she did not know of any firearms in her home at the time of her husband's death.
She also alleged that she "made repeated calls to Dr. Mark Freeman's office about Kelly Huff's depressive behavior."
Madison County Circuit Court case number 12-L-24