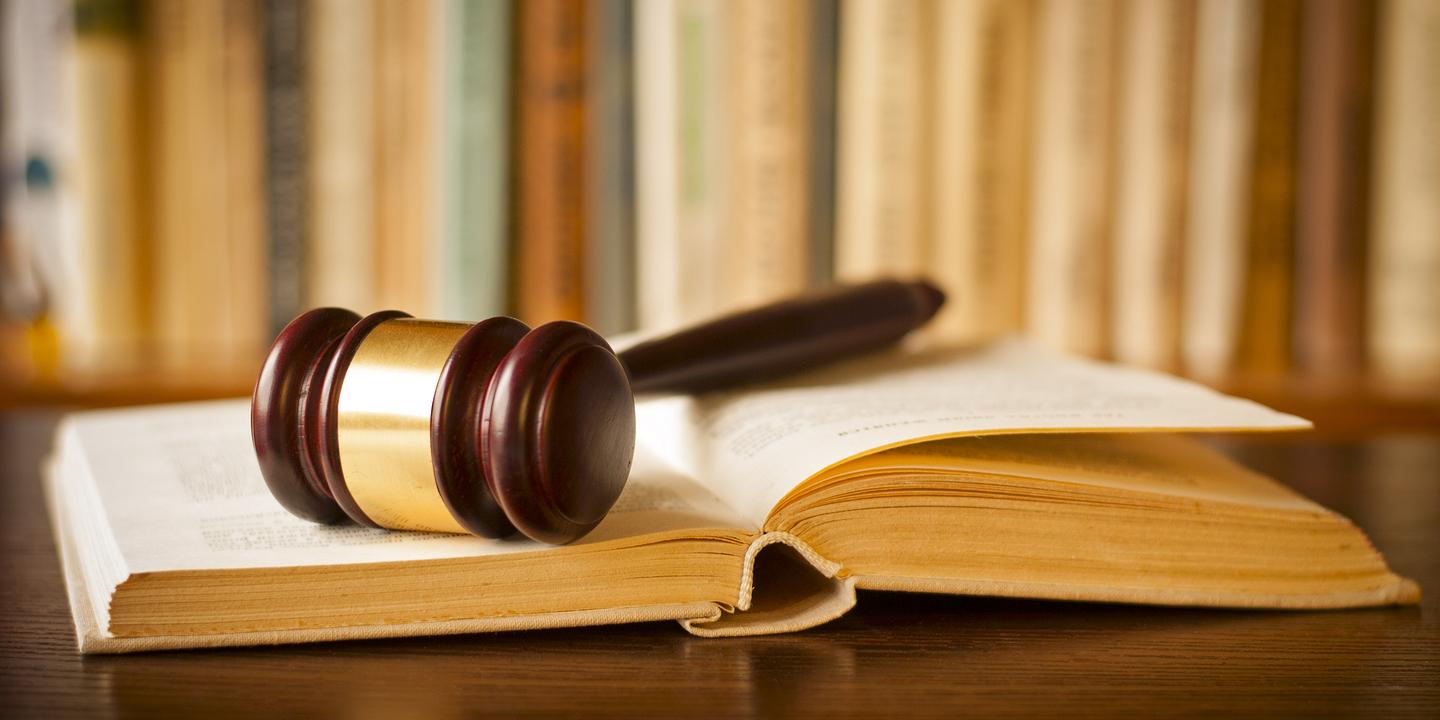 CHICAGO — Illinois Senate President John J. Cullerton will speak at an annual lunch gathering of judges and attorneys in the state.
The 45th annual convention of the Illinois Judges Association (IJA) and Illinois State Bar Association (ISBA) is Dec. 8-10 at the Sheraton Chicago Hotel and Towers, 301 E. North Water St. An IJA-hosted luncheon will be at noon on the second day of the convention.
IJA plans the luncheon each year with a guest speaker, IJA media committee chair Madison County Circuit Judge Barbara Crowder told the Record. The judges association will hand out service and achievement awards to individuals during the program in addition to having Cullerton as the keynote speaker.
"We expect approximately 200 attendees at the luncheon. Sen. Cullerton will discuss topics of interest to lawyers and judges," Crowder said.
Cullerton, a Democrat, represents the 6th District in the Illinois Senate. He's an attorney who earned his law degree from Loyola University Law School. He worked as a Cook County assistant public defender for five years before entering private practice. He's a partner at the Thompson Coburn law firm. He served in the Illinois House of Representatives for 12 years before being appointed to fill a seat in the Senate. He was elected to the Senate in 1992.
To register for the luncheon, purchase tickets at www.ija.org or contact Kathy Hosty at ija@chicagobar.org or 312-431-1283.
Ahead of the lunchtime event, the IJA and ISBA have a couple of education programs planned. One session, "Protecting the Participants: Providing a Secure Justice System for Judges, Lawyers and Litigants," will be from 9 to 10:15 a.m. A second, "Invisible Bias Creating Racial Disparities," will be from 10:30 to 11:45 a.m.
"This year's program deals with the topics of security and of implicit bias and are of interest to our president, Israel Desierto, and many judges and lawyers," Crowder said.
The goal of the programs is to inform and educate those who attend, as well as to form solutions to improve outcomes in courtrooms across the state, she said.
It isn't uncommon to hear about violence threatened or committed against judges, lawyers and litigants. The first education session will discuss ways to protect against court-related violence.
This topic has become "increasingly important in today's world," Crowder said. The program will address safety in and outside the courthouse.
The second topic is one that touches on fairness in the system. Frank H. Wu, a professor at the University of California Hastings College of Law, will speak about social science research on the topic of invisible and blatant racial discrimination in the courts.
"Implicit bias creating racial disparities is a concern of the legal system," Crowder said. "First, individuals need to be informed about its existence in order to recognize their own biases. Once that information is understood, then participants can work to overcome bias in order to improve fairness throughout the legal system."