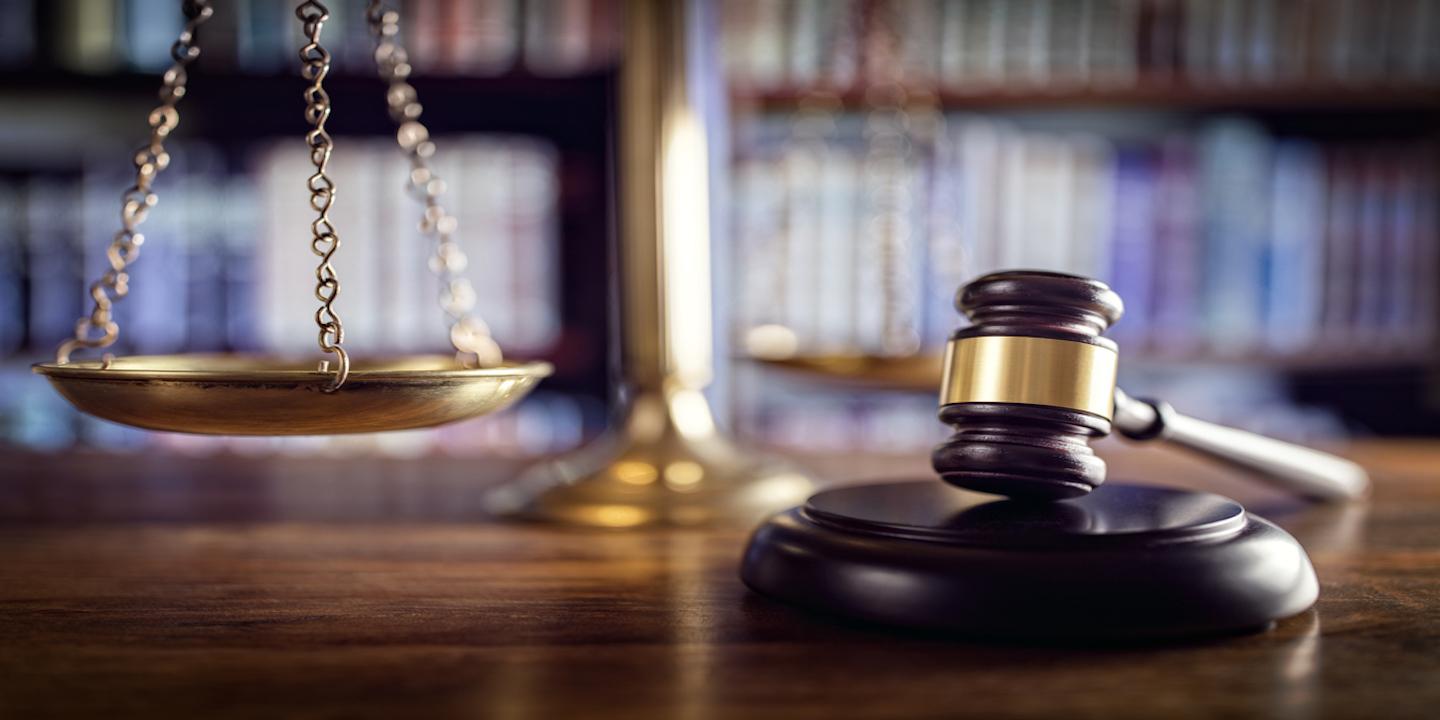 Several lawyers from HeplerBroom LLC have been named "Super Lawyers."
The firm announced that six of its attorneys have been nominated as Missouri and Kansas Super Lawyers for 2016. In addition, seven of its lawyers have been nominated as Missouri and Kansas "Rising Stars."
Theodore MacDonald, Gerald Noce, Justin L. Assouad, Glenn E. Davis, Kurt A. Hentz and Thomas J. Magee have all been nominated as Super Lawyers.
The list's publisher, Thomson Reuters, said the selection process involved peer nominations and third-party research. Those wanting to nominate a lawyer must know the attorney personally and have seen the nominee in action, according to the Super Lawyers website.
The next steps of the process include each candidate being evaluated on 12 key indicators, as defined by Thompson, which include verdicts/settlement, transactions, representative clients, experience, honors/awards, special licenses/certifications, position within their law firm, bar or professional activity, pro bono and community service work, scholarly lectures/writings, education/employment history and other outstanding achievements.
About 5 percent of those attorneys selected become Super Lawyers, the website states.
"Anytime your colleagues are recognized it is great for the firm," HeplerBroom's Troy Bozarth told the Record in an email. "We have a great team of people at our office and everyone here works very hard for our clients. When an attorney is recognized by outside organizations it is truly a recognition of the team behind the attorney."
The firm has also noted that seven attorneys have been nominated as Rising Stars: David J. Deterding, Meg L. Fowler, Kathleen S. Hamilton, Katherine E. Jacobi, Matthew H. Noce, Michael L. Young and Bradley M. Zaffiri.
Just 2.5 per cent are selected as Rising Stars, which is a category for under-40s who have been practicing less than 10 years.
"Outstanding results are the best and only way to get recognized as an outstanding lawyer," Bozarth said.
"At the end of the day it is the result that drives recognition. Great results are not individual, as the award may suggest; they are the result of good work by a lot of people behind the scenes."
HeplerBroom has roots dating back to 1894.
The firm has 30 practice areas with offices in Edwardsville, Springfield, Crystal Lake, St. Louis and Chicago. They house over 130 attorneys, including many who have won several other awards.
The firm was also included in the 2016 list of Best Law Firms by U.S. News & Best Lawyers. HeplerBroom's Noce and Magee have also been named to the list of the Top 100 lawyers in Missouri. Three of the attorneys at the firm have been recognized internationally as top in their field. Partners Larry Hepler, Gordon Broom and Jeff Hebrank were named in the Who's Who Legal, a British publication that aims to find the world's best lawyers in different practice areas.
The point of the Super Lawyer and Rising Star titles has been to develop a good list of outstanding lawyers that those looking for attorneys can use.