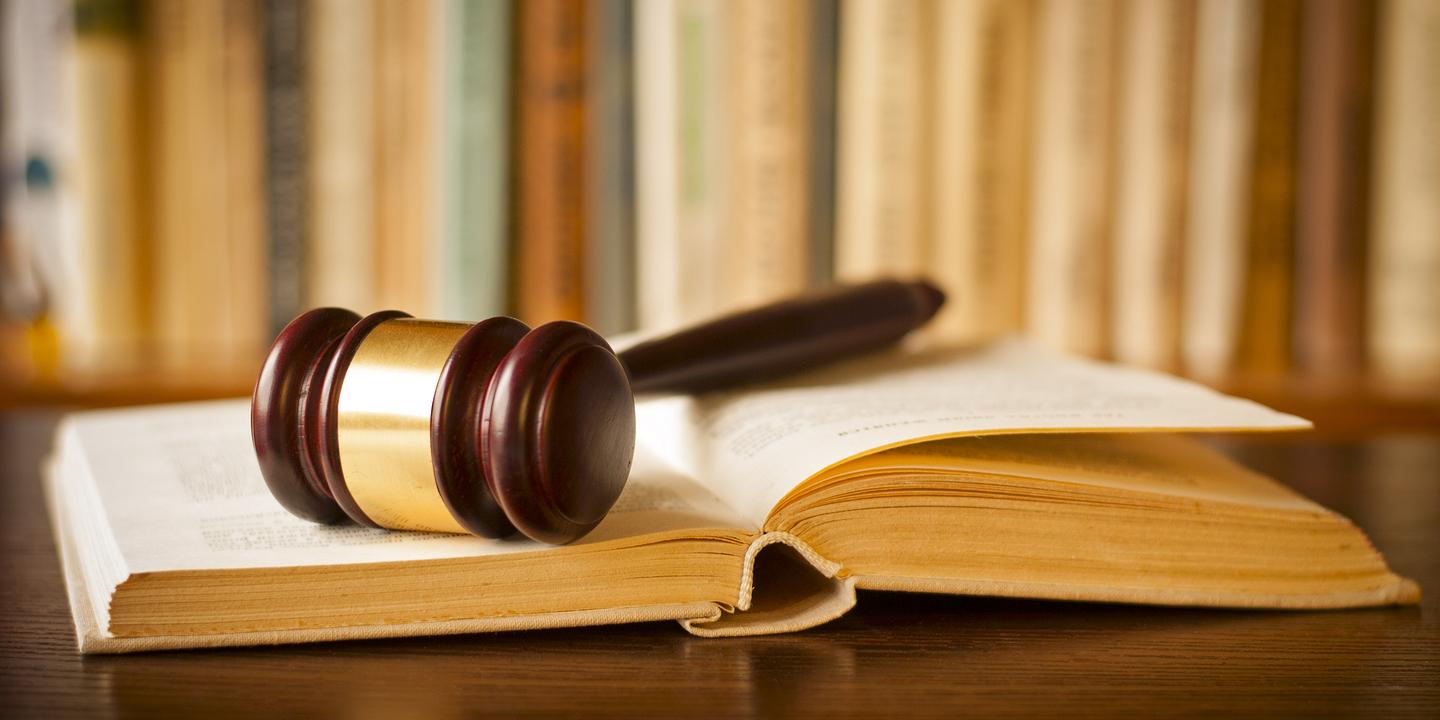 Election officials will formally begin the process of certifying general election results on Tuesday after counting mail-in ballots post marked by Nov. 8, as well as provisional ballots.
The total number to be counted in the five counties of the Twentieth Judicial Circuit won't change the outcome reported in the early hours of Nov. 9 in a closely watched race between Republican Ron Duebbert and incumbent Democrat John Baricevic: By a margin of 50.2 to 49.8 percent, Duebbert narrowly edged Baricevic.

Baricevic
Only 952 votes separate the two candidates, according to unofficial election results, with 81,881 votes going to Duebbert and 80,929 votes going to Baricevic.
What doesn't get counted until two weeks after election day are ballots that arrive by mail post-election with a post mark of Nov. 8 or earlier, as well as provisional ballots. Provisional voting allows a person whose eligibility has been questioned on election day to vote. Their ballots are held separately and counted if the election authority determines the voter is eligible.
A survey of election offices in St. Clair, Monroe, Perry, Randolph and Washington counties, as well as East St. Louis, indicate that the total number of votes to be counted on Tuesday, at most is 929.
Baricevic acknowledged the results of the election.
"I lost," Baricevic told the Record. "I've had a great career. I've earned the respect of my peers. I've earned the respect of citizens. I've had a good career."
Baricevic has spent 38 in public service in St. Clair County. He was first elected circuit judge in 2004, and was retained by voters in 2010. Prior to serving as judge, he was Chairman of St. Clair County government from 1991 to 2004. He was State's Attorney from 1980 to 1990 and an assistant in that office from 1978 to 1980.
Baricevic said he has no idea what he is going to do next.
"I'm looking for a job," he said. "I didn't expect to lose. You don't develop exit plans when you're trying to get your message out to voters."
While Baricevic's plans are uncertain, he does want to remain in the community and have an impact on it going forward.
"I have no idea what I'm going to do, but I'm going to do something that hopefully will be where I can continue to contribute to the community," he said.
Results from election day show that Baricevic won in St. Clair County by a margin of 50.7 to 49.3 percent; he also received 93 percent of the vote in East St. Louis with 9,070 votes to Duebbert's 647 votes. But Baricevic's 10,074 vote advantage in St. Clair County - a figure that includes East St. Louis votes - was not enough to overcome Duebbert's advantage in the outer counties of the circuit.
Baricevic and two fellow Democratic judges, Robert Haida and Robert LeChien, made the controversial decision to run for election versus retention this election cycle.
When asked if he believed that made any difference in the outcome, Baricevic said, "I don't know."
Haida ran unopposed and LeChien won against Laninya Cason by a margin of 51 to 49 percent. Both Haida and LeChien are Democrats.
Baricevic and Duebbert had a tumultuous run up to the election, butting heads on drug testing in the courts in light of drug-related events in the St. Clair Courthouse three years ago that left one judge dead from a cocaine overdose and another in prison for heroin possession.
Baricevic maintained through his campaign that drug testing in the court is voluntary and that mandatory testing is against the law. Duebbert questioned whether a drug testing program was even in place in the court and created a campaign video attacking the drug problem in the court system.
Baricevic released his August 2015 and August 2016 voluntary drug test results prior to the election, which Duebbert claimed in an earlier interview with the Record should have been done in 2013 when the problems were occurring with drugs in the court.
Duebbert will be sworn in on Dec 5.