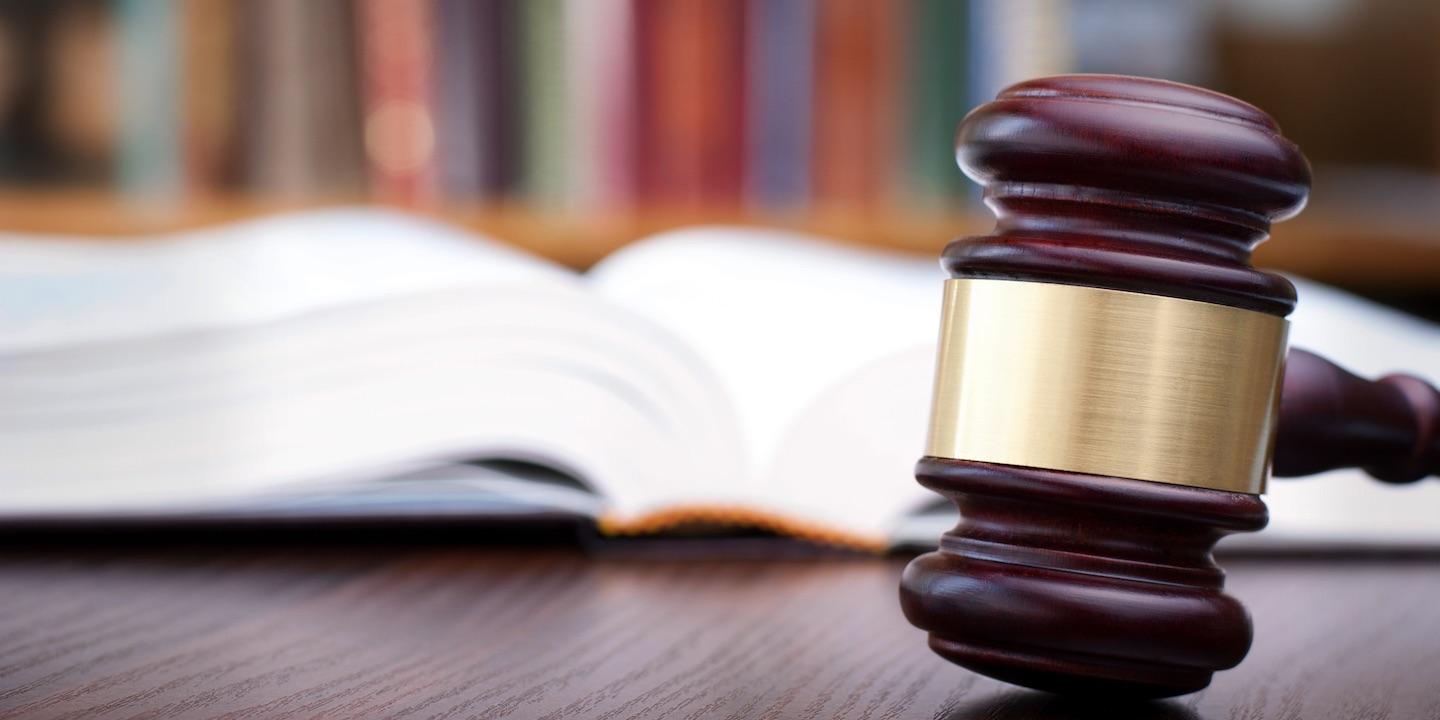 For newly elected officials, the week since the Nov. 8 election passed quickly from relishing success and recovering from a long campaign season to buckling down.
The official hand-off for members of the Madison County Board, which turned from a decades-long Democratic control to a slim 15-14 Republican majority, approaches Dec. 5.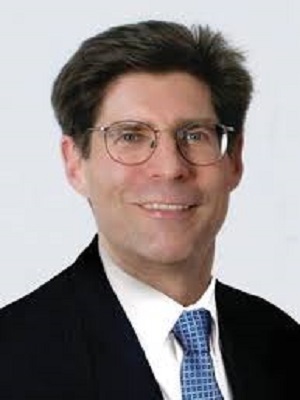 Madison County Treasurer and county Board Chairman Republican candidate Kurt Prenzler
In spite of being outspent by 5-1, Republican Kurt Prenzler was elected Board Chairman by 506 votes over Democrat incumbent Alan Dunstan. Prenzler received 62,499 votes to Dunstan's 61,993, or 50.2 to 49.8 percent.
In the last week, Prenzler said he has been busy getting to know members of the board and preparing to exit the county treasurer's office.
"What we're doing is looking at different options and planning ahead for the administration. Right now it's a lot of things that are not certain. Just planning ahead," Prenzler told the Record. "I've been in touch with county board members to basically talk to them and introduce myself if I don't know them already. I'm asking them what committees they'd like to be on. I'll be making that decision later."
For others in county government, the elections and subsequent transition have brought a wave of anxiety. Prenzler said rumors are flying about what he'll do when he assumes his new position in a couple weeks.
"There have been some people spreading rumors that I'm going to fire lots of people and things like that," he said. "Some people are spreading fear and panic."
He said the fears are based on his campaign promise to reduce the tax burden on residents by ending Madison County's practice of padding the budget by $3 million to $4 million. Under that practice, the county siphoned the money into a reserve fund. But the excess revenue came from taxes and he wants to give it back to voters.
"My promise is I would reduce the levy — the amount the county is taxing — by 10 percent," he said. "I can do that without reducing any services or jobs."
As treasurer the past six years, Prenzler said he fulfilled his campaign promise of reducing his office's spending by 30 percent. But he did that after careful study of the office, its resources and its needs. Any further cuts he would make to the county budget as chairman would come after similar consideration, he said.
The chairman-elect previously said he believes he was able to connect with voters over a referendum to cut property taxes, which was overwhelmingly approved by voters. The measure, which reduced the property tax rate from 25 percent to 20 percent of equalized assessed valuation, had support from 79 percent of voters.
Dunstan opposed the measure, saying during the campaign that reducing the tax rate would impact services and public safety.