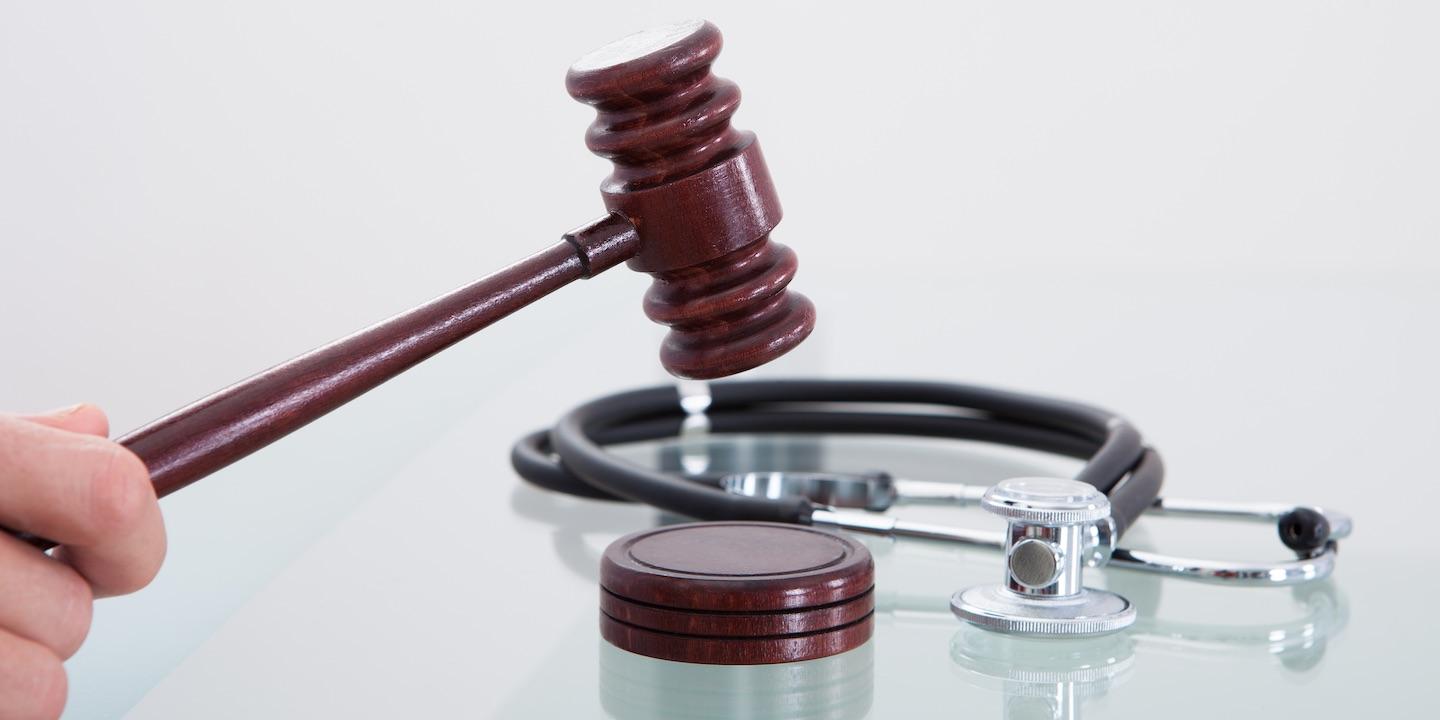 BELLEVILLE — A special administrator of a deceased woman's estate is suing Protestant Memorial Medical Center Inc., d/b/a Memorial Hospital, alleging negligence in a wrongful death case.
Kenneth Sellers, as special administrator of the estate of Audrey Sellers, filed a complaint on Oct. 18 in St. Clair County Circuit Court alleging that the hospital operator failed to provide proper care and treatment.
According to the complaint, the plaintiff alleges that on March 11, 2015, Audrey Sellers came under the care and treatment of the defendant, and that as a direct and proximate result of the defendant's negligent acts and omissions, she died four days later, causing the plaintiff grief, sorrow and permanent damages. The plaintiff holds the defendant responsible because its employees allegedly deviated from the acceptable standards of medical care in the use of a Dobhoff tube.
The plaintiff requests a trial by jury and seeks compensation in a reasonable amount exceeding $50,000, plus costs of suit and for any other relief that the court may deem just and proper. He is represented by John T. Hipskind and Brady M. McAninch of Hipskind & McAninch LLC in Belleville.
St. Clair County Circuit Court case number 16-L-549