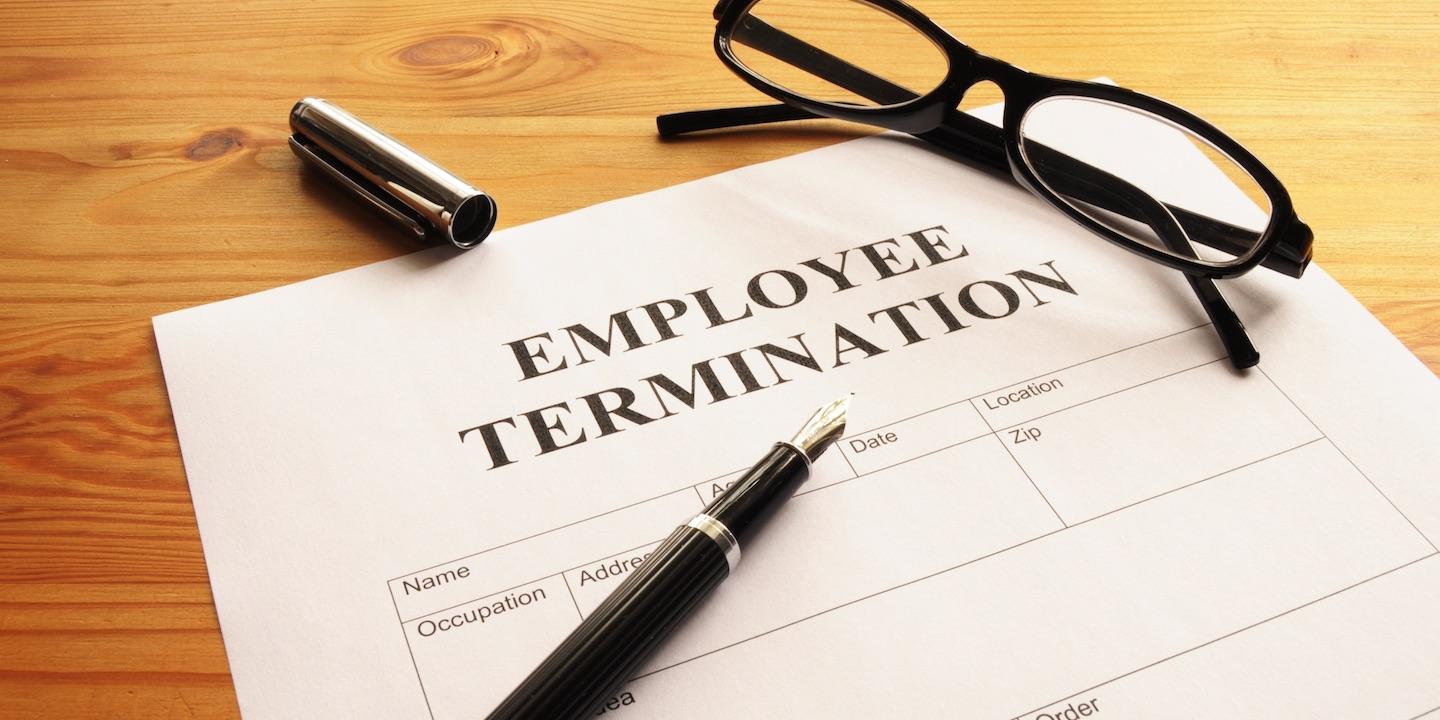 BELLEVILLE — A former shift supervisor at a Collinsville KFC restaurant is suing his former co-workers, alleging defamation and wrongful discharge.
Tyrus Shannon filed a complaint on Oct. 11 in St. Clair County Circuit Court against Kayla Brown, Mildred Hasty and Hohman Enterprises Inc., alleging that they maliciously accused him of stealing $90 from the KFC in Collinsville.
According to the complaint, the plaintiff claims that on Sept. 29, he was discharged from his employment for an alleged theft, causing him to suffer irreparable damage, including but not limited to economic losses, mental anguish, humiliation and impairment to his reputation.
The plaintiff holds Hasty and Brown responsible for allegedly making false statements that led Hohman to wrongfully terminate his employment.
The plaintiff requests a trial by jury and seeks compensation for actual damages in an amount exceeding $50,000 and punitive damages in excess of $50,000, plus costs of suit. He is represented by John H. Leskera of Leskera Law Firm in Collinsville.
St. Clair County Circuit Court case number 16-L-538