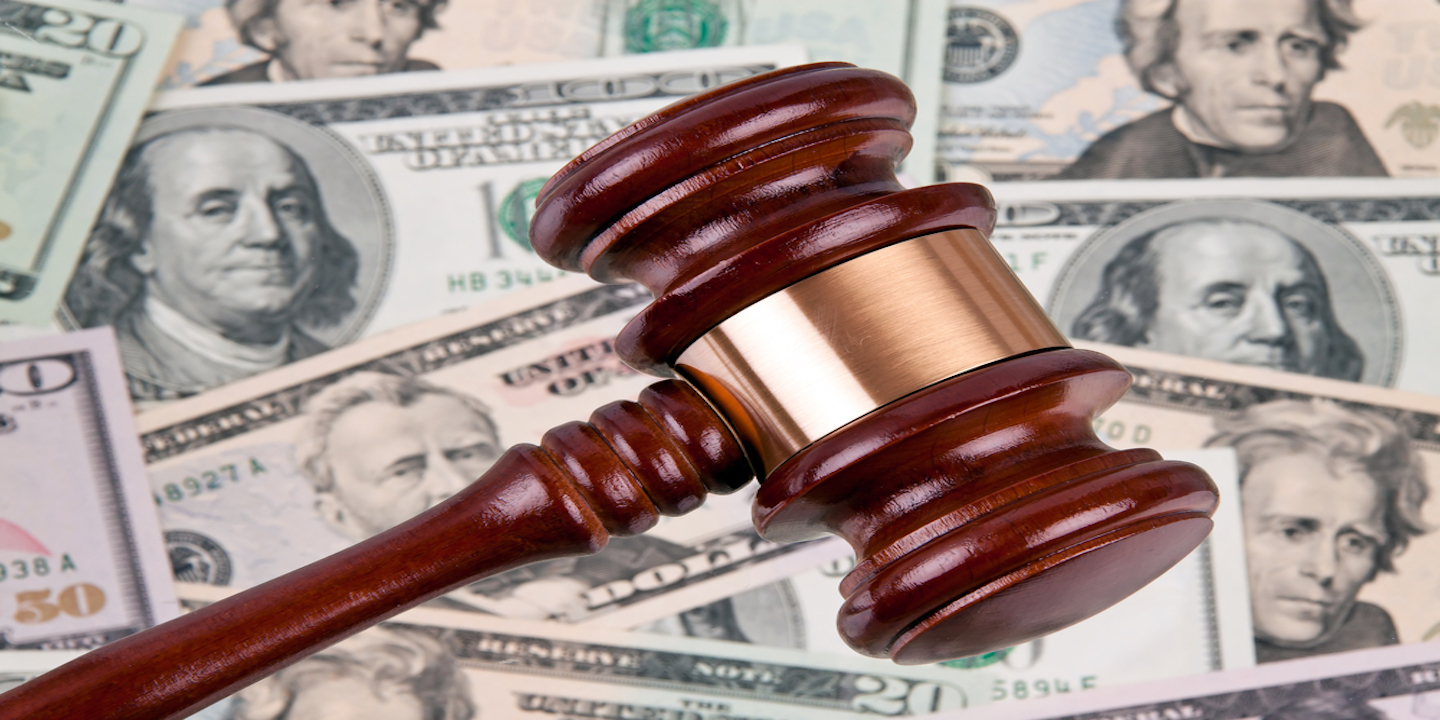 Illinois House Speaker Mike Madigan isn't a typical state representative. It's his role as speaker of the House that gives him such outsized power.
But voters statewide don't get to pick who holds that position. If they did, they certainly wouldn't choose Madigan. Nearly two-thirds of registered voters in Illinois disapprove of the speaker, according to recent polling from the Paul Simon Public Policy Institute.

Berg
So how has he stayed in power for so long? Illinoisans should ask their representatives.
Just as voters elect state representatives, state representatives elect the speaker of the House every two years. To become the speaker, Madigan just needs a majority vote.
"I don't become the speaker because someone issues an edict," Madigan said in a 2004 interview. "I become the speaker because there are at least 60 members of the House, generally Democrats, who vote for me to be the speaker."
The Democratic Party has held a majority in the Illinois House for all but two years since 1983. They can select anyone to be the House speaker. But they choose Madigan every time.
In fact, there is not a single sitting House Democrat who has ever voted for someone other than Madigan for the speakership. (Note: In 1995, a House Republican majority made Lee Daniels the House speaker by acclamation, which means Democrats in attendance technically voted for Daniels.)
The following sitting representatives voted for Madigan for speaker in 2015, at the beginning of the current General Assembly.
Edward Acevedo, D- Chicago - 10
Carol Ammons, D-Champaign - 1
Jaime Andrade, Jr., D-Chicago - 1
Luis Arroyo, D-Chicago - 5
Daniel Beiser, D-Alton - 6
John Bradley, D-Marion - 6
Daniel Burke, D-Chicago - 12
Kelly Burke, D-Oak Lawn - 3
Kelly Cassidy, D-Chicago - 2
Linda Chapa LaVia, D-Aurora - 7
Kate Cloonen, D-Kankakee - 2
Deb Conroy, D-Villa Park - 2
Jerry Costello II, D-Red Bud - 2
Fred Crespo, D-Streamwood - 5
Barbara Flynn Currie, D-Chicago - 16
John D'Amico, D-Chicago - 5
Monique Davis, D-Chicago - 14
Will Davis, D-East Hazel Crest - 7
Anthony DeLuca, D-Chicago Heights - 3
Scott Drury, D-Highwood - 2
Ken Dunkin, D-Chicago - 7
Marcus Evans, Jr., D-Chicago - 2
Sara Feigenholtz, D-Chicago - 10
Laura Fine, D-Glenview - 2
Mary Flowers, D-Chicago - 15
LaShawn Ford, D-Chicago - 5
Jack Franks, D-Woodstock - 9
Robyn Gabel, D-Evanston - 3
Jehan Gordon-Booth, D-Peoria - 4
Will Guzzard, D-Chicago - 1
Gregory Harris, D-Chicago - 5
Elizabeth Hernandez, D-Cicero - 5
Jay Hoffman, D-Belleville - 10
Frances Ann Hurley, D-Chicago - 2
Eddie Lee Jackson, D-East St. Louis - 4
Thaddeus Jones, D-Calumet City - 3
Stephanie Kifowit, D-Aurora - 2
Lou Lang, D-Skokie - 13
Camille Lily, D-Chicago - 3
Mike Madigan, D-Chicago - 7
Natalie Manley, D-Skokie - 2
Robert Martwick, D-Chicago - 2
Rita Mayfield, D-Waukegan - 3
Emily McAsey, D-Romeoville - 4
Christian Mitchell, D-Chicago - 2
Anna Moeller, D-Elgin - 1
Martin Moylan, D-Des Plaines - 2
Michelle Mussman, D-Schaumburg - 3
Elaine Nekritz, D-Buffalo Grove - 7
Brandon Phelps, D-Harrisburg - 7
Pamela Reaves-Harris, D-Chicago - 1
Al Riley, D-Hazel Crest - 4
Bob Rita, D-Blue Island - 7
Sue Scherer, D-Decatur - 2
Carol Sente, D-Vernon Hills - 3
Elgie Sims, Jr., D-Chicago - 2
Mike Smiddy, D-Port Byron - 2
Cynthia Soto, D-Chicago - 8
Silvania Tabares, D-Chicago - 2
Andre Thapedi, D-Chicago - 4
Arthur Turner, D-Chicago - 3
Patrick Verschoore, D-Rock Island - 6
Litesa Wallace, D-Rockford - 1
Larry Walsh, Jr., D-Joliet - 2
Chris Welch, D-Winchester - 2
Ann Williams, D-Chicago - 3
Kathleen Willis, D-Northlake - 2
Sam Yingling, D-Grayslake - 2
Michael Zalewski, D-Riverside - 4
If a representative has only voted for Madigan once or twice, it doesn't mean he or she is less supportive of the speaker than anyone else. It simply means that representative hasn't been in office for very long.
State Rep. Barbara Flynn Currie, D-Chicago, has voted for a Madigan speakership 16 times.
"One man has shown he has the capacity to chart a course toward fiscal sanity and sound public policy. That man is Michael Madigan," Currie said before nominating Madigan for the speakership in 2015. "He is decent; he's honest; he's a person of great integrity."
State Rep. John Bradley, D-Marion, seconded the nomination of Madigan for speaker in 2015. "Speaker Madigan … recognizes our duties and our need for strength to protect democracy and as a check to other branches of government," he said. Bradley went so far as to reference Benjamin Franklin and Pope Francis in his gushing remarks about the speaker.
While serving as a state representative, Illinois comptroller candidate Susana Mendoza voted for Madigan for speaker six times. Mendoza seconded Madigan's nomination in 2011.
"I've had the privilege to serve under his leadership for 10 years now, only a quarter of the time that Illinois has benefitted from his almost 40 years of stewardship," Mendoza said of the speaker. "Over the last decade, I have witnessed his skills as a leader and a man who time and time again has demonstrated his passion and love for this state and has consistently put Illinois first."
It's easy to see why Illinois Democrats vote for Madigan. The man has unprecedented authority.
If a Democratic House member doesn't vote for Madigan, he can take away her campaign money, strip her of any leadership roles and even make sure none of her bills get a hearing.
What does this system mean for average Illinoisans? It means that even if they disapprove of Mike Madigan's near omnipotence in the House, their representatives may not.
Should House Democrats hold their majority after the November elections, they'll choose the speaker once again in January 2017.
Will they stand up to Madigan? Or continue to silence voters by ceding their voice to a single man?