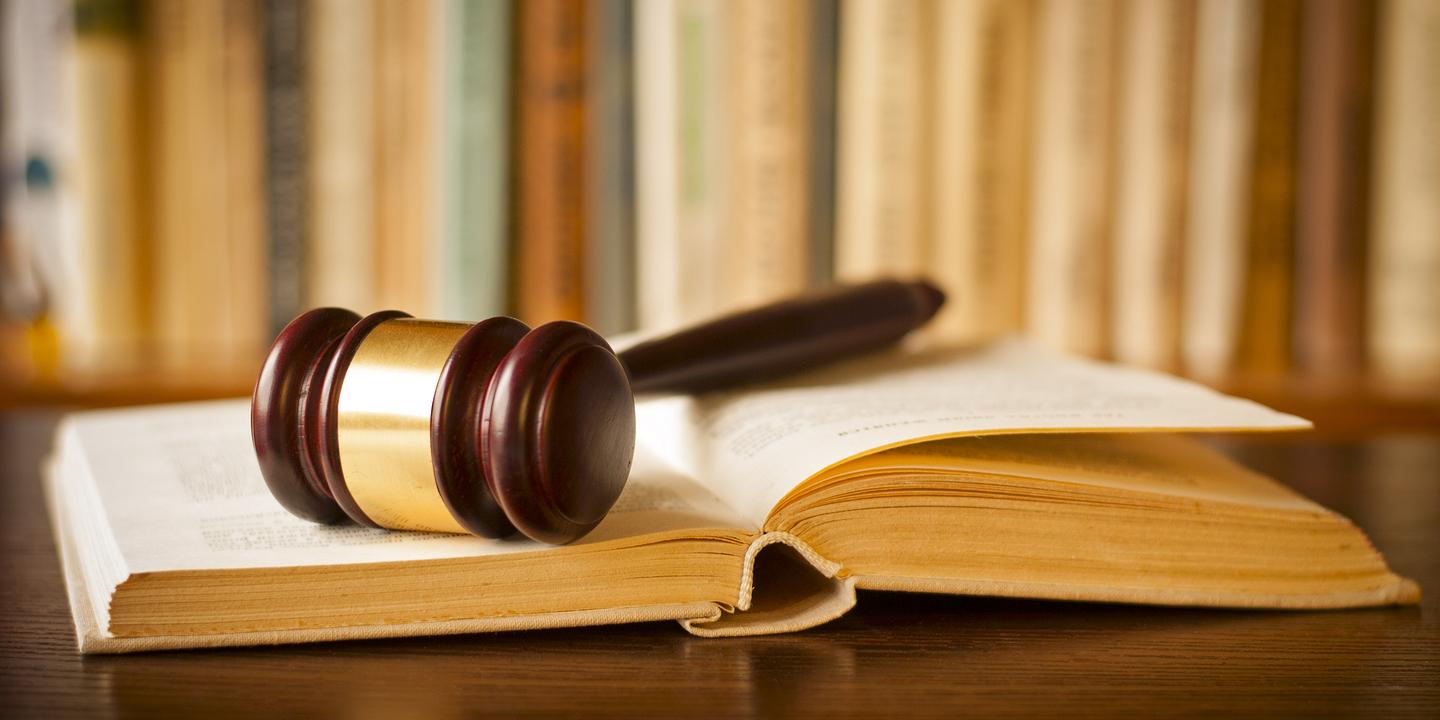 Madison County Circuit Judge Barbara Crowder scheduled discovery in a woman's suit alleging she was injured while using a faulty toilet that had come loose from the floor at a Glen Carbon gym.
In her Oct. 26 order, Crowder scheduled a jury trial in the case for May 15, 2017, at 9 a.m.

Leritz
According to Paula and Michael Homan's Aug. 19, 2015, lawsuit, Paula Homan was at Our Health Club and Spa LLC located at 4 Cougar Drive in Glen Carbon on June 26, 2015, when she says she went into the women's locker room at the gym. While in the bathroom stall, she claims she attempted to sit on the toilet but it allegedly came loose from its base, causing her to fall to the floor and sustain injuries.
The plaintiffs allege the defendant failed to provide a safe restroom, failed to properly inspect the toilets, failed to learn if their plumbers were competent, failed to warn Homan about a hazardous condition, failed to tighten the bolts to the proper torque and failed to hire qualified plumbers.
Our Health Club denied liability.
Paula Homan seeks more than $100,000 in damages, plus costs. Her husband seeks damages of more than $50,000 for loss of consortium, plus costs.
The plaintiffs are represented by Brian M. Wendler and Ellen R. Burford of Wendler Law PC in Edwardsville.
James C. Leritz and Kelly T. Kirkbride of Leritz, Plunkert & Bruning represent Our Health Club and Spa.
Madison County Circuit Court case number 15-L-1049