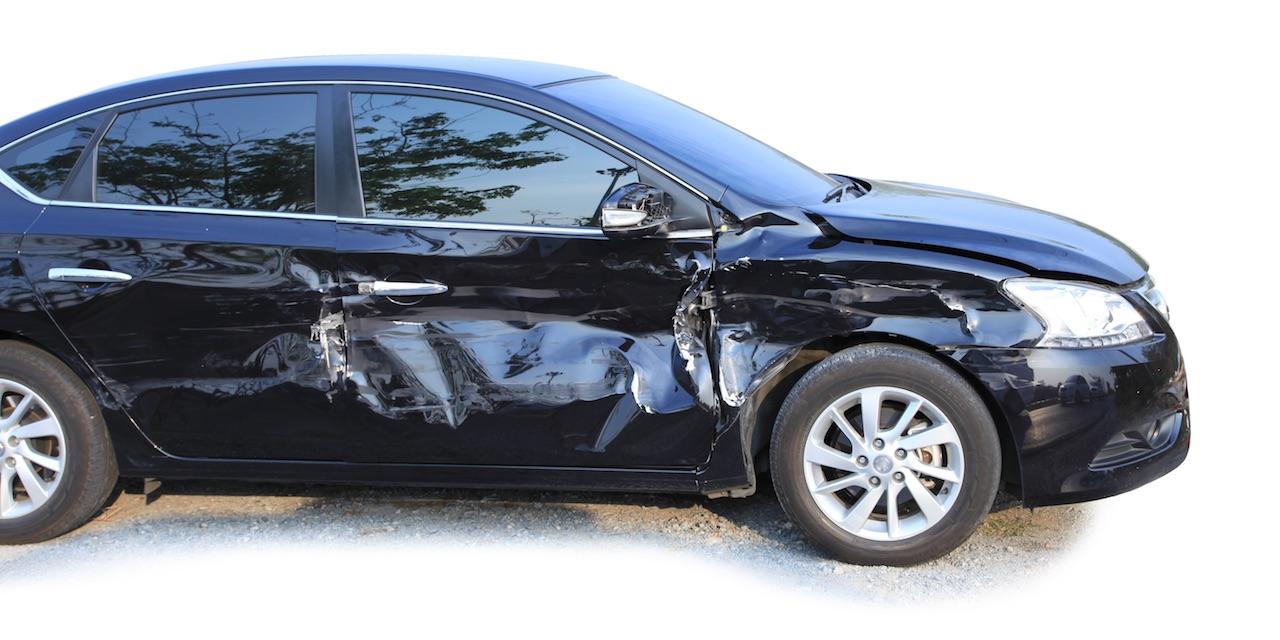 BELLEVILLE — A Missouri man is suing a St. Clair County motorist, alleging negligence in connection with a vehicle collision.
Terrence Wafer filed a complaint on Oct. 4 in St. Clair County Circuit Court against Tiffany Doss, alleging that the St. Clair County woman failed to obey an electrical traffic signal.
According to the complaint, the plaintiff alleges that on Jan. 1, 2015, he was operating his 2006 Pontiac G6 westbound on St. Clair Avenue when the defendant, who was traveling northbound of 38th Street, negligently drove through a stop signal without stopping, striking the plaintiff's vehicle and causing him to sustain serious and permanent injuries leading to past and future medical expenses.
The plaintiff holds Doss responsible because the defendant allegedly failed to keep proper lookout, operated a motor vehicle under the influence and failed to yield the right of way.
The plaintiff requests a trial by jury and seeks compensation for a fair and reasonable amount exceeding $50,000, plus court costs and any additional relief the court deems proper. He is represented by Mark G. Niesen of Law Office of Frank J. Niesen Jr. in St. Louis.
St. Clair County Circuit Court case number 16-L-526