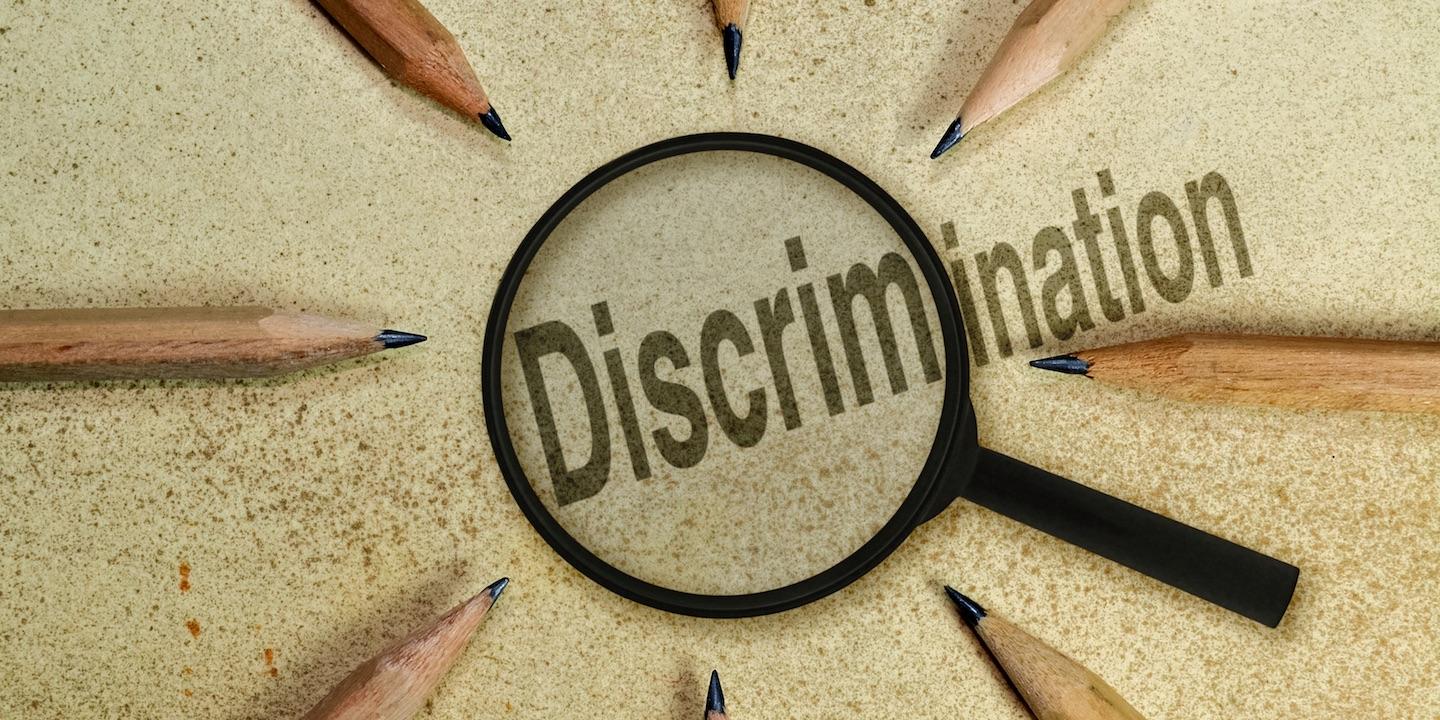 BELLEVILLE – An African-American woman alleges she experienced discrimination because of her race while employed with a university.
Janice LaRiviere filed a complaint on Sept. 2 in St. Clair County Circuit Court against Board of Trustees of Southern Illinois University, Paul Fuglini, Donna Meyer and Kenneth Neher, in their individual capacities as agents of the university's board of trustees alleging that they violated the Illinois Civil Rights Act and other counts.
According to the complaint, the plaintiff filed a discrimination complaint in October 2012 over allegations the defendants failed to promote her to director of facilities management because of her race, which was later dismissed by court in 2014. The suit states another complaint of racial discrimination was also filed by the plaintiff and later dismissed. The suit states that on May 5, her continuing appointment with defendant, which had been renewed annually for 14 years, was terminated and that she was appointed to a term appointment that expires in May 2017.
The plaintiff alleges the board of trustees of SIU, Fuglini, Meyer and Neher unlawfully discriminated and retaliated against her, subjected her to adverse employment actions for engaging in protected activities and converted her continuing appointment to a term appointment.
The plaintiff requests a trial by jury and seeks award for compensatory and punitive damages, reinstatement to her continuing appointment, attorney's fees, court costs and all other equitable relief. She is represented by Dedra Moore of Law Offices of Dedra Brock-Moore LLC in East St. Louis.
St. Clair County Circuit Court case number 16-L-462