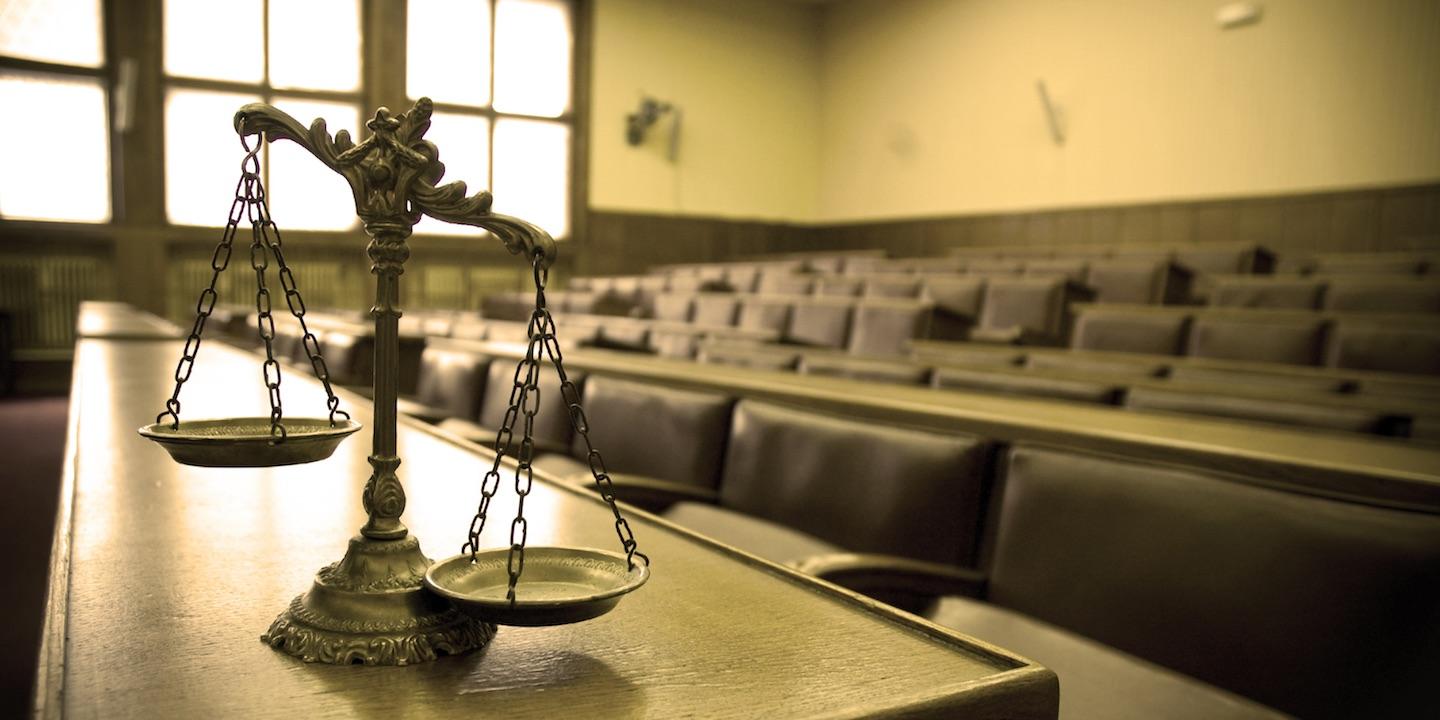 Two homeowners and the company they purchased their home from are negotiating after the couple claims the company failed to disclose known termite damage.
Madison County Circuit Judge William Mudge field an order stating that the parties are negotiating and scheduled a case management conference for Dec. 14.
Susan and Robert Sidener filed the lawsuit on Oct. 26 against Home Renovators LLC, Thomas Gajewski and Mel Dutton, alleging fraudulent misrepresentation.
According to the complaint, Susan Sidener claims she purchased her home from the defendants in 2006. She and her husband claim they later discovered damage and a prior infestation of termites.
They allege the defendants knew of the infestation and failed to disclose, or attempted to hide the extent of the damage prior to the sale of the property.
The plaintiffs seek a judgment in excess of $50,000, plus court costs.
They are represented by M. Joseph Hill of Edwardsville.
Madison County Circuit Court case number 15-L-1351