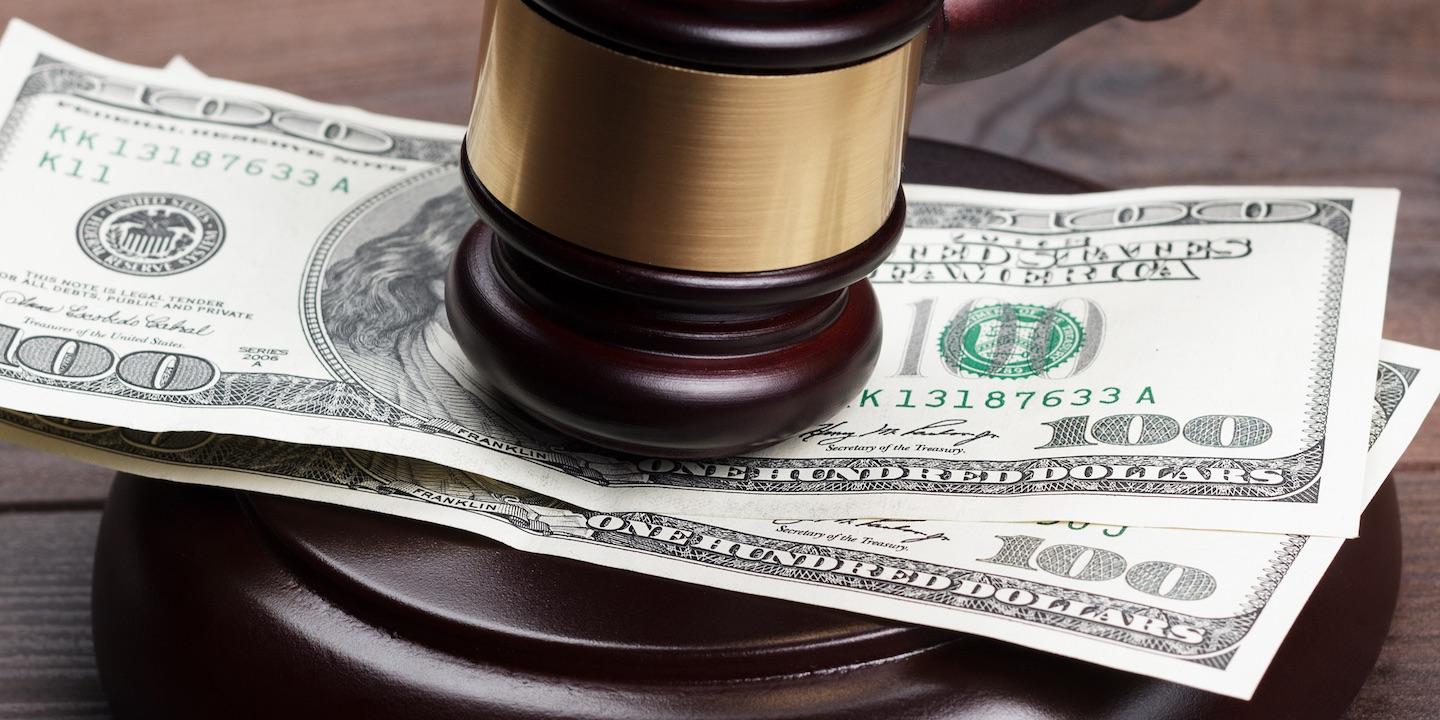 The Illinois State Bar Association said it supports "merit selection" in judicial elections in response to the million dollar attack campaign funded primarily by asbestos firms.
"The Illinois State Bar Association has historically supported good-faith efforts to remove partisan politics from the selection and retention of Illinois judges. This approach, often referred to as merit selection, could eliminate expensive judicial campaigns and the need for spending on behalf of candidates from either party," the ISBA stated in an email.
This comes after a group poured over $1 million into negative ads opposing Republican candidates running for two vacancies in the Fifth District Appellate Court.
The TV ads, featuring a man dressed as a dancing ballerina and a surgeon smoking in the operating room, uses ISBA polls and evaluations to attack Madison County Circuit Judge John Barberis and Justice James "Randy" Moore.
Moore, who was rated as "highly qualified," was considered "not recommended" by a survey of ISBA members.
Moore previously told the Record that only a few dozen lawyers are able to make such a result possible and he suspects that many of the lawyers who didn't recommend him in the poll "have never been in front of me."
He added that his ratings before the election were approximately 25 points higher.
Moore is running against Democrat Jefferson County Circuit Judge Jo Beth Weber.
Barberis, who was rated as "not qualified," stated during the Illinois Association of Defense Trial Council's appellate judge candidate's forum that the integrity of the ISBA rating process is in question.
"The thing of all of this is simply that people really don't care what the ISBA thinks of judicial candidates," he said at the Oct. 25 forum.
Barberis is running against Democrat Williamson County Circuit Judge Brad Bleyer.