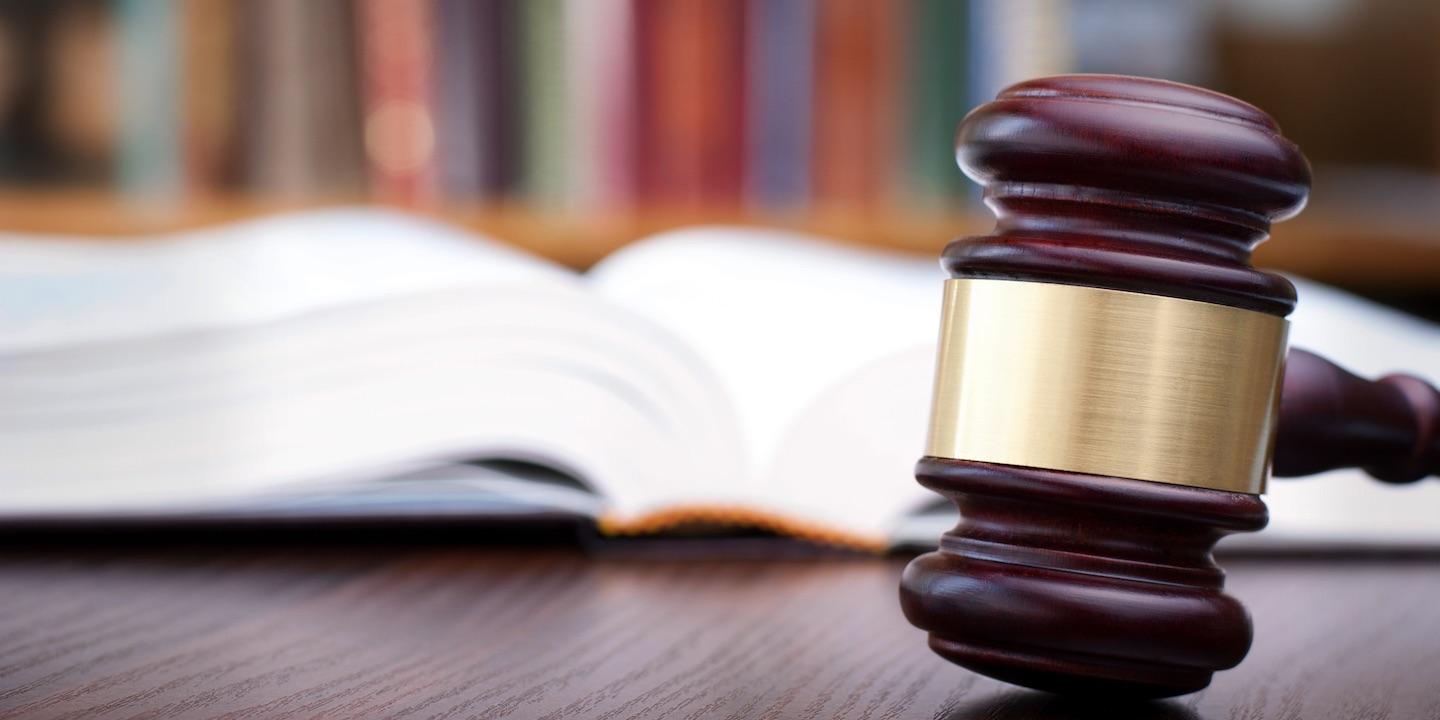 EDWARDSVILLE — A man is claims he was assaulted while attending a wedding at the Collinsville American Legion post.
Michael Roeder filed a complaint on Oct. 26 in Madison County Circuit Court against Jason R. Smith, Cristopher J. Smith, Justin D. Hill, Dennis Slater and Leighton Evatt Post 365 of the American Legion, alleging that the individuals assaulted him and that the American Legion post breached its duty to protect its patrons.
According to the complaint, Roeder alleges that on Sept. 12, 2015, he was attending a wedding at the American Legion 365 in Collinsville when he was attacked by other patrons and business invitees.
As a result of the attack, he claims he suffered injuries to his head, face and body that resulted in serious and permanent injuries, past and future pain and suffering, loss of income and medical expenses, the suit alleges.
Roeder alleges the defendants are responsible for the assault and failed to protect him, the suit states.
The plaintiff requests a trial by jury and seeks judgment against the defendants in a fair and reasonable amount exceeding $50,000 for each, costs for this action and for such further relief as the court deems just. He is represented by William K. Meehan of Meehan Law Firm in University City, Missouri.
Madison County Circuit Court case number 16-L-1467