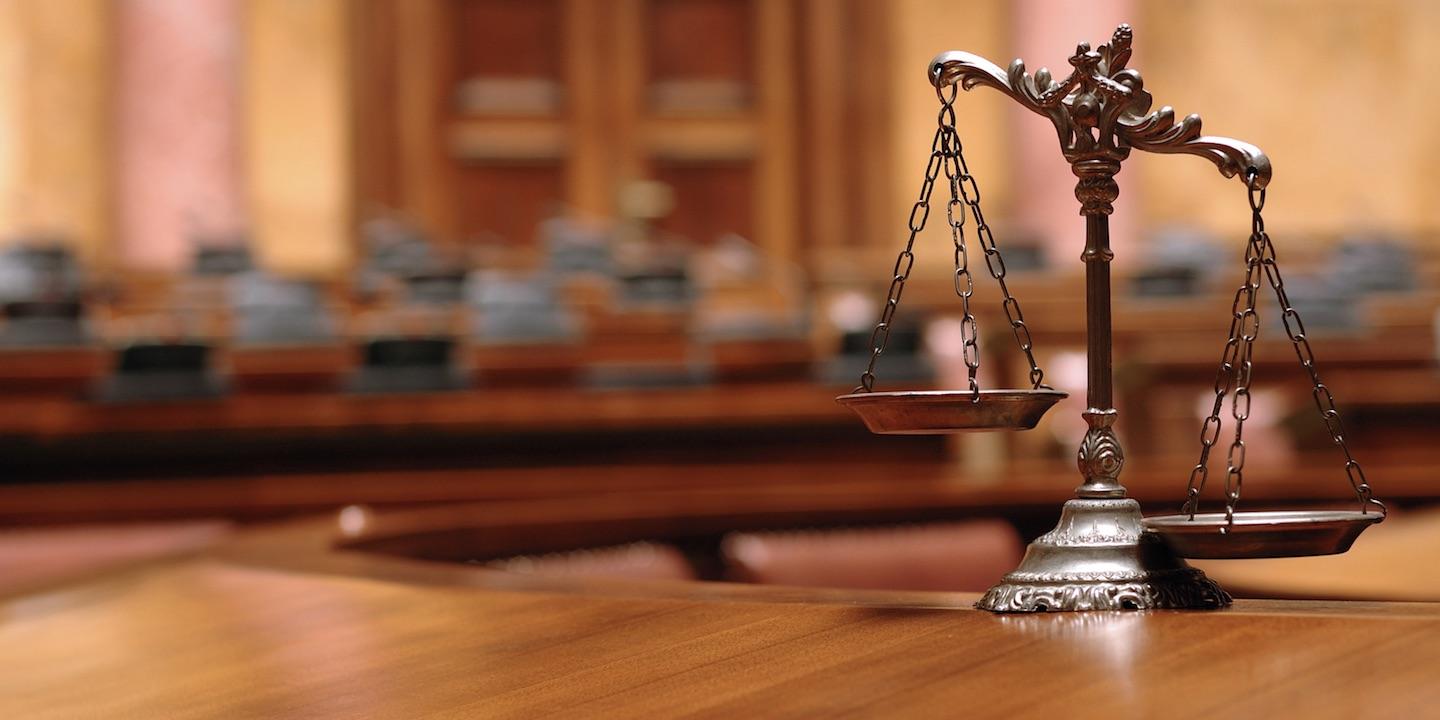 An Alton storage facility denies liability in a customer's suit alleging her belongings were damaged in a fire caused by a homeless person.
Barbara Little filed the lawsuit on Aug. 19 against Joseph Weber, doing business as Riverbend Storage, Joseph Weber and Jennifer weber.
According to the complaint, Little claims her property was damaged in a fire while the items were being stored at Riverbend Storage. She claims a homeless person was permitted to rent and live in the storage facility unit adjacent to the plaintiff's unit. The individual allegedly knocked over a candle, which started a fire that spread to Little's unit.
She alleges her belongings had a total value of at least $90,000.
Little alleges the defendants breached their contract and failed to take reasonable care of their storage facility.
Weber answered the complaint on Oct. 17 through attorneys Douglas Heise and Heather Mueller-Jones of Heyl Royster Voelker & Allen in Edwardsville.
He argues that the plaintiff's alleged damages were caused by the acts of a third-party over which he had no control.
The defendant also argues that the plaintiff entered into a written contract which bars his claim for damages.
Weber provided a copy of the Riverbend Storage-Alton Agreement, which states, "We are not responsible for any loss or damage to your property and we provide no insurance."
"This agreement is made on the express condition that OCCUPANT'S USE OF THE PREMISES SHALL BE SOLELY AT OCCUPANT'S RISK. R.B.S shall not be responsible for the disappearance of Occupant's property nor for damage thereto caused by fire, water, dampness, rodent, insects, windstorm, flood, explosion, riot or civil disturbance, or form any cause whatever," the agreement states.
Riverbend Storage answered the complaint on Oct. 25 through Heise and Mueller-Jones, denying allegations against it.
The defendant argues that the plaintiff entered into a contract which bars her claim for damages.
Little seeks a judgment of at least $90,000, plus court costs, interest and all other relief the court deems just.
She is represented by Christopher Byron and Christopher Petri of Byron Carlson Petri & Kalb in Edwardsville.
Madison County Circuit Court case number 16-L-1171