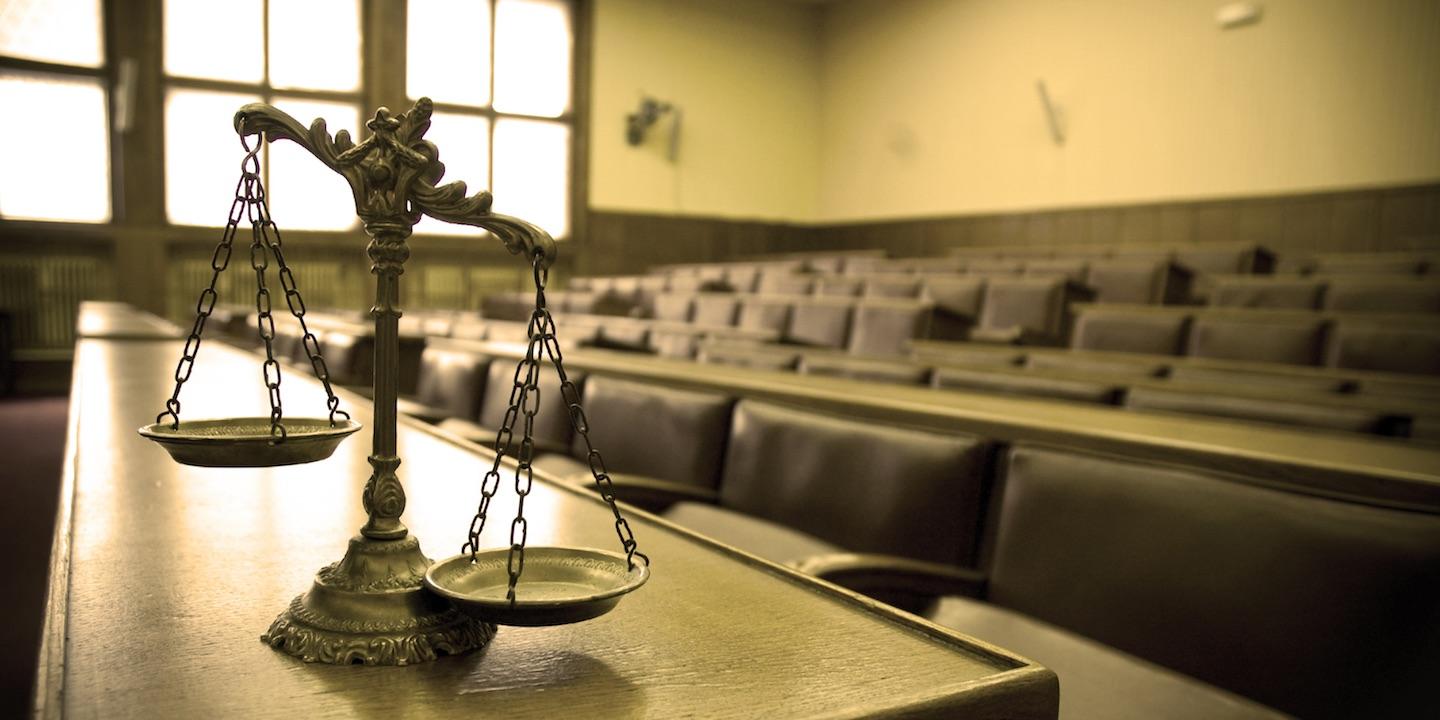 EDWARDSVILLE — A man is suing Robert Pospichel, a dog owner, and property owners James Holmes, Elaine Holmes and Jane Doe, alleging insufficient measures were taken to prevent injuries in connection with a dog's attempted attack.
Kelly Polach filed a complaint on Oct. 6 in Madison County Circuit Court against the defendants, alleging a breach of duty to ensure that people were safeguarded from the dog.
According to the complaint, the plaintiff alleges that on Oct. 8, 2014, he was a guest of Pospichel's at the property owned by the Holmeses when without warning or provocation, Pospichel's dog chased and attempted to attack him. As he was escaping, he ran into a tree and sustained serious injuries, he alleges. The plaintiff holds the defendants responsible because Pospichel allegedly failed to place his dog on a leash safely away from the plaintiff and the Holmeses negligently allowed the dog on their premises.
The plaintiff requests a trial by jury and seeks compensation for damages exceeding $50,000, costs for this action and such other relief as the court deems proper. He is represented by Thomas G. Kemper of Butler & Kemper in Granite City.
Madison County Circuit Court case number 16-L-1408