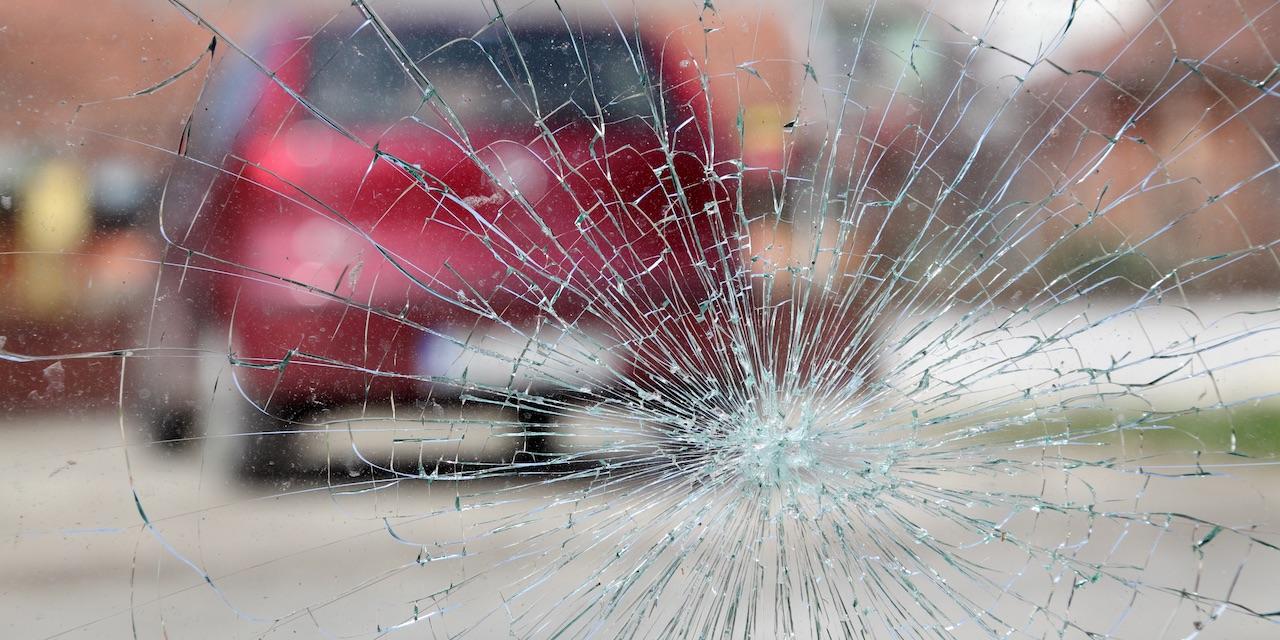 BELLEVILLE — An Elkville City couple allege injuries following a collision on Illinois Route 4.
Edward L. Tow and Diane W. Tow filed a complaint Sept. 29 in St. Clair County Circuit Court against Eric A. Nordling, alleging the motorist failed to maintain proper control of his vehicle.
According to the complaint, the plaintiffs allege that on Oct. 3, 2014, Edward Tow was operating his Ford Explorer on Illinois Route 4 when the defendant negligently turned in front of his vehicle, causing him to crash into the defendant's vehicle.
The accident caused him to sustain injuries that resulted in pain and suffering, medical care and treatment and lost wages. Diane Tow suffered loss of society, the suit states.
The plaintiffs allege Nordling failed to reduce his speed to avoid the accident, failed to keep proper lookout and failed to yield to the right of way.
The plaintiffs request a trial by jury and seek compensation in excess of $50,000 for each plaintiff and costs for this suit. They are represented by Devin M. Jones of Devin M. Jones, Attorney at Law, in Du Quoin.
St. Clair County Circuit Court case number 16-L-516